What's next for ESPN's streaming properties?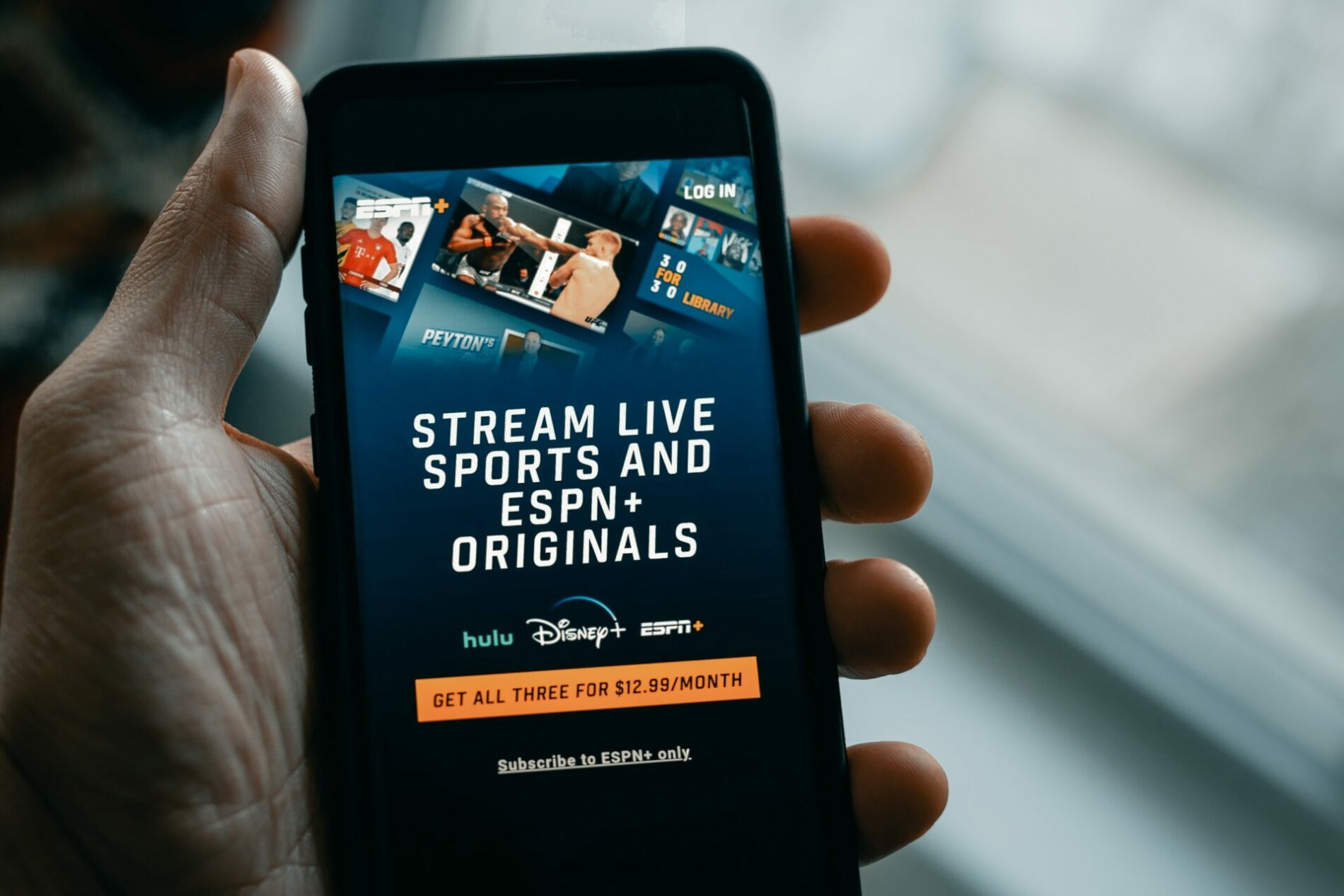 ESPN is all but synonymous with sports in the United States. For more than forty years, the network has made live sports its bread and butter, covering everything from skateboarding to boxing. Along with such non-live properties as the legendary SportsCenter franchise and newer institutions such as College Game Day, the network currently hosts a massive breadth of content on its streaming service, ESPN+.
Streaming has allowed the network to continue to be as comprehensive as possible in its coverage, which currently includes Spain's La Liga and the German Bundesliga. Rather than being limited to a handful of channels on traditional broadcasting methods, the rise of streaming has allowed the network an unparalleled chance to cover an increasingly diverse set of leagues and sports.
An unclear future
But the network, which is owned by Disney, now finds itself at somewhat of a crossroads. On the one hand, the success of ESPN+, a canny balancing of a diverse portfolios and a reasonable price, has made the network a leader in the streaming game. On the other, it allows much of its financial strength and indeed name recognition to traditional distribution methods, namely cable and satellite.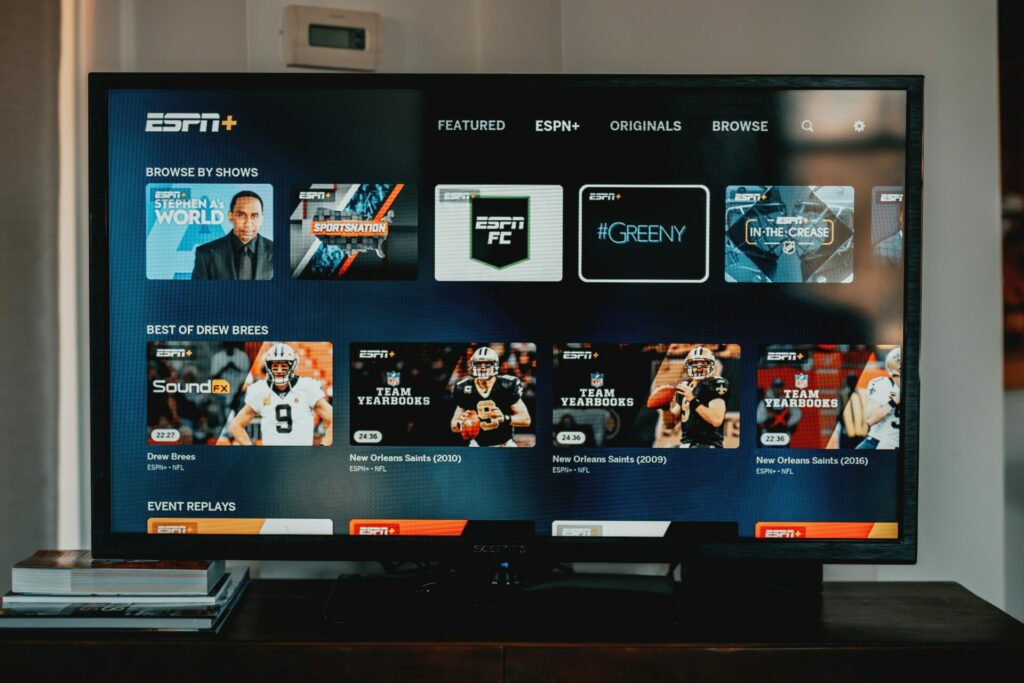 There's no doubt that ESPN+ has been a smash hit — the network has confirmed that there are currently more than 25 million paid subscribers. But the network also realizes, beyond a shadow of a doubt, that there remains plenty of value within a more traditional consumer base. ESPN Chairman Jimmy Pitaro was quick to underscore this recently, telling The Athletic ""Our commitment to the sports fan is that we're going to continue to follow you. As the sports fan moves more and more to a digital platform, a direct-to-consumer platform, you're going to see us moving more and more content that way. But today, having these two properties, both traditional and digital, it just makes sense for us."
But is that on the precipice of changing? The network remains avowedly tight-lipped about the potential for a change that would mean the end of channeling its content to traditional providers like satellite and cable, but as the desire of sports fans (and indeed, all consumers of media) to have a modicum of freedom of choice in terms of their consumption, such a move is looking increasingly inevitable.
But as other providers launch their own standalone services — think NBC's Peacock,CBS' Paramount+ and others, does ESPN risk getting swept aside if they fail to act decisively? It's hard to say at this point — some competing streaming services, including Disney+, Netlflix and Hulu are bleeding customers, but ESPN+ continues to grow, and robustly at that. As roughly half of the country's homes still have some form of cable or satellite, there remains a staunch, albeit aging, set of consumers who still engage with sports in this way.
There's also a cautionary tale here financially — Peacock is understood to have lost more than $500M since its launch, while other rights holders in the United States, including Fox, have declined to wade into the standalone game for the same reason. Can ESPN+, which remains reasonably priced at less than $10/month, remain sustainable at that level of cost to the consumer without the bulwark of cable and satellite? The future remains uncertain, but as these sort of seemingly inexorable changes get closer to becoming a reality, the network's position bears watching.
Header: TechDaily