Ways to make your sports brand or club more sustainable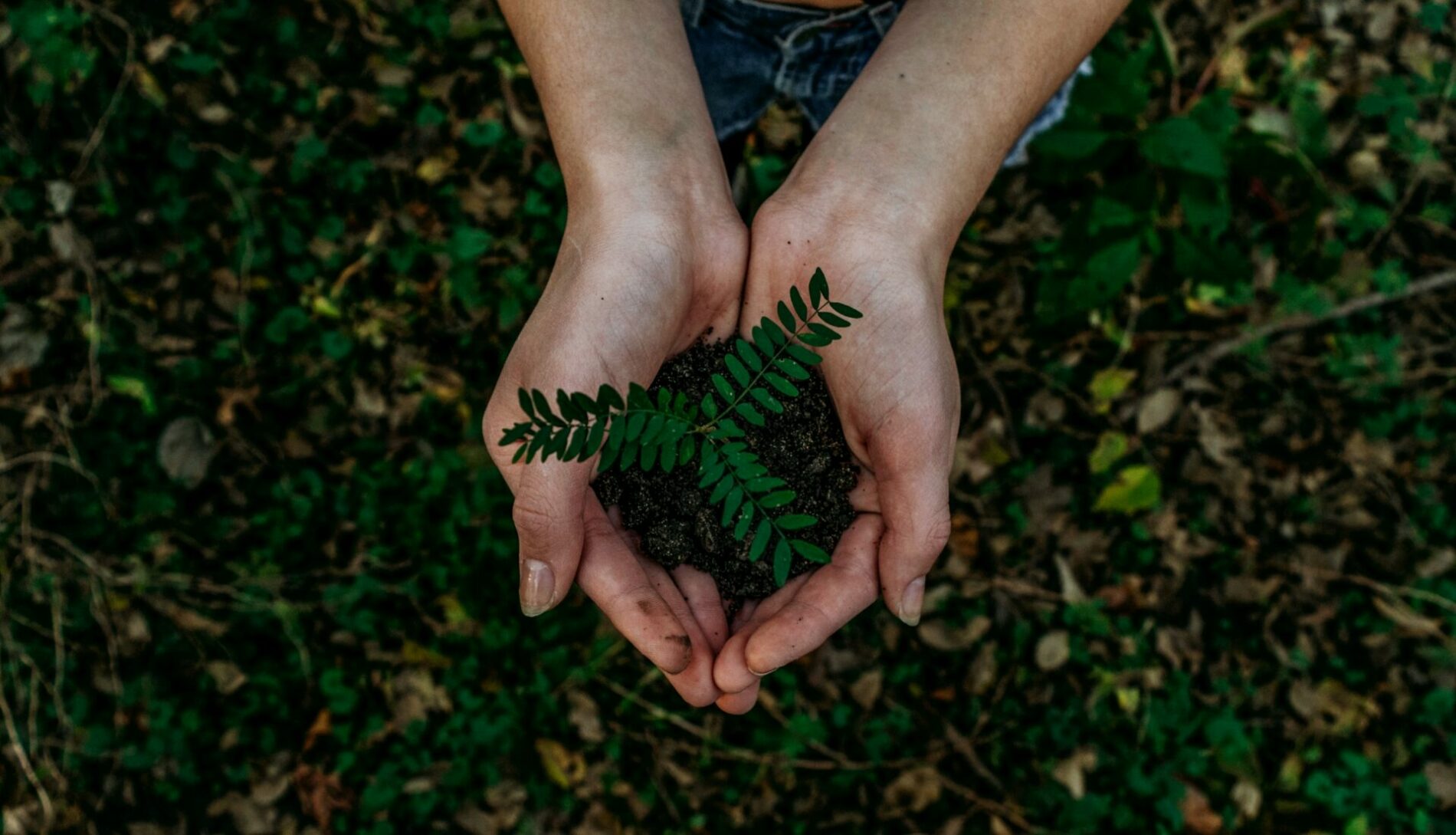 At a time when global warming is becoming an increasingly pressing issue, we must all work together to preserve the health of the planet.
As a sports club or brand, becoming more sustainable should be a top priority. Not only is working towards a greener future the right thing to do—but it will also build fan trust.
To help you on your quest, here are some essential tips on becoming more sustainable as a sports club or brand.
Why sustainability in sports counts
Did you know? 69% of young sports fans between 16 and 24 value sustainability and expect sporting brands or institutions to make an effort.
Now more than ever, sustainability in sports matters. As a sector that utilizes a great deal of materials, equipment, energy, and public infrastructure, making sustainable changes is vital. Plus, doing so will:
Expand your reach and reputation, helping you to grow in the process
Reduce your energy consumption and boost your budget
Protect the planet for future generations
Read: Four reasons working with international freelancers will level up your sports marketing to help with your sustainability-based content creation efforts.
How to make your sports brand or club more sustainable
Now that you know how important being more sustainable is, let's look at ways you can do it.
Work with sustainable materials & equipment
One of the most effective ways of being more sustainable is taking a detailed look at the materials and equipment you currently use, as well as the suppliers you use.
If you discover that you're working with suppliers that are far from sustainable, you can consider making a swap. This concept also works for the tools and equipment you invest in, from refuse materials to sports kits, and beyond.
Creating a more sustainable ecosystem internally will have a tremendously positive impact on your overall consumption and carbon emissions.
Traditionally, The Olympic Games has been one of the world's least sustainable sporting events—largely because of the sheer number of attendees. The 2021 Tokyo Games marked a huge sustainability milestone for the event—with several initiatives put in place, including:
A carbon offset program
The use of electric vehicles
More informed equipment choices
Working with and using as many recycled and recyclable materials as possible
These thoughtful swaps and adjustments are working towards The Olympic Games' core aim of making future events carbon neutral or carbon negative. A colossal step in the right direction.
Take part in sponsorship schemes or initiatives
Another way of showcasing your commitment to sustainability is by taking part in locally endorsed sustainably schemes and initiatives.
If, for instance, a local governing body is setting up a scheme to incentivize young people to help clean up their local neighborhoods, you could offer to become a sponsor. The point here is: getting involved in projects will prove your commitment while helping you to connect with highly-engaged local communities.
Get savvy with your energy sources
Another means of becoming more efficient as well as sustainable as a sports institution is looking at your energy consumption as well as suppliers.
Creating a plan to help you reduce where you use energy at certain times of the day will save you money while driving down your carbon footprint. Plus, switching to greener energy suppliers will instantly make your sports brand or club greener with minimal effort.
Team up & level up
If you're looking to spread your sustainability message and keep evolving your efforts overtime, teaming up with other clubs or brands in you niche is a good idea.
Leading green energy provider Octopus Energy, for instance, teamed up with none other than Arsenal Football Club in a sustainable sponsorship deal. By partnering up with the UK club, Octopus Energy installed high-quality solar panels throughout The Emirates Stadium to make the entire premises greener. During the collaboration, Arsenal and Octopus Energy have also planted trees as well as avidly supporting Earth Hour.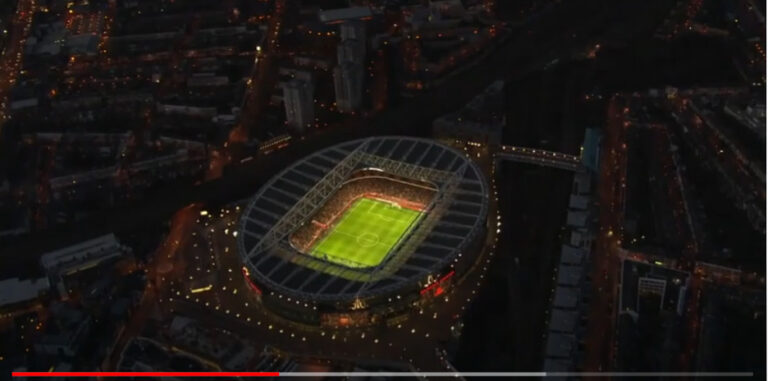 Not only does this initiative have cross-promotional benefits for both brands, but it showcases Arsenal FC's commitment to the vital subject of sustainability. Plus, the club's energy and as a result, monetary savings will benefit the fans—driving loyalty in the process.
By partnering up, you can share ideas as well as resources while doubling the impact as well as brand-boosting results of your sustainability efforts. So, team up and level up. 
"The greatest threat to our planet is the belief that someone else will save it."—Robert Swan, Author
Now that you know what to do to make your sports brand or club more sustainable, get out there and make it happen. Sustainability can't wait, the time to strike is now. Taking the right measures will not only ensure you're part of a positive change, but it will also help put your club or brand on the map. It's all to play for.
For more brand-boosting inspiration, check out these nine ways of inspiring lifelong fan loyalty.
Header: Noah Busch