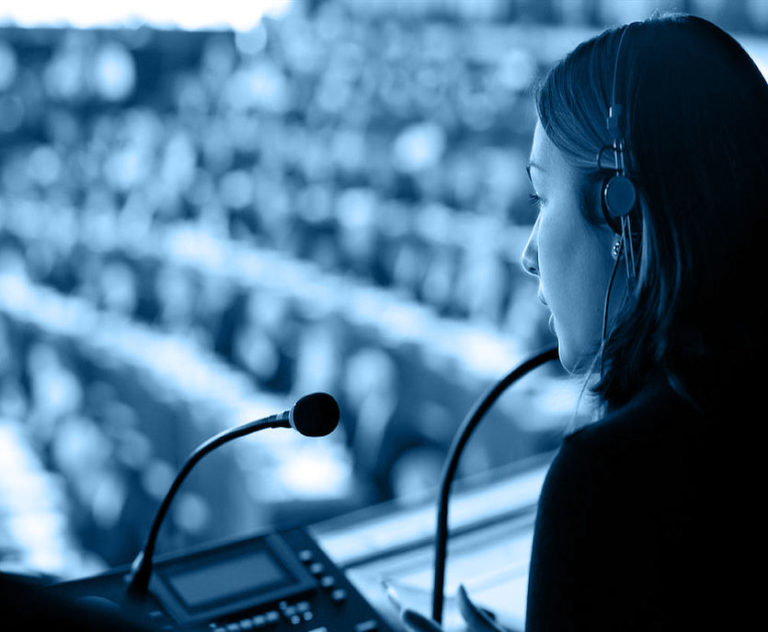 Press Conference

Meeting

Fan Event
Commercial Event
Conference…
Conferences, meetings, congresses, seminars… We will guide you on the type of interpreting that will suit your event, whether simultaneous, consecutive or whispered. Our experienced interpreters travel the world to accompany you to your events!
Interpreting is the service whose purpose is to enable verbal communication between people of different languages. Interpreting is the profession of interpreters who perform this function.
Unlike translators who work on the written word, interpreters have to convey fleeting messages as quickly as possible, with little time for reflection and stylistic research.

At Sports Translate, we have the best Sport Interpreters for you ! 
Speed
Delivery possible within two hours for your most urgent projects
Flexibility
You can pay by project, or contract for longer term assignments
Quality
We work with experienced translators who are specialists in sport