Roland-Garros helps its athletes fight hate on social media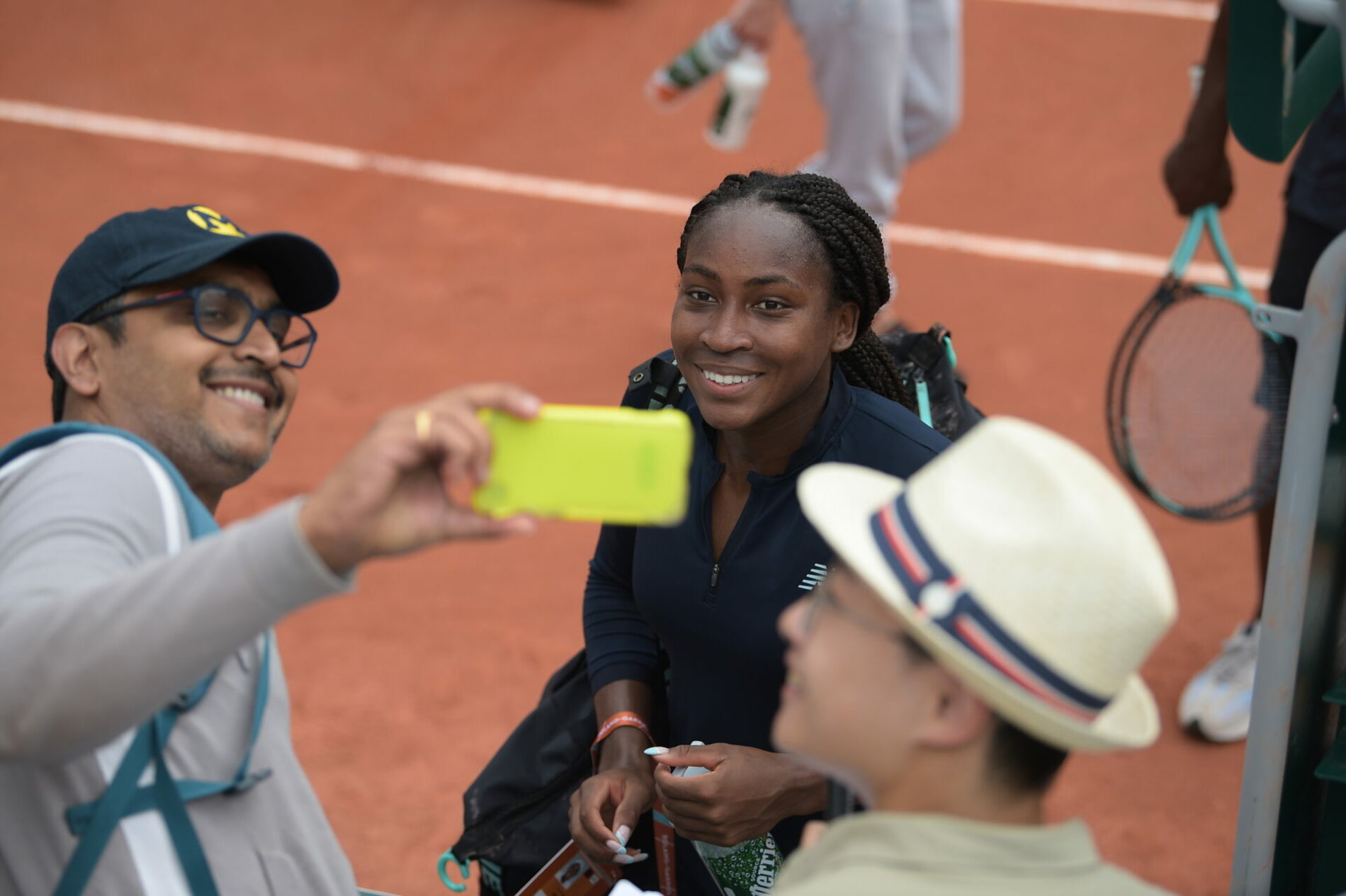 Roland-Garros, known in some part of the world as the French Open, is one of tennis' biggest tournaments. Every year for three weeks, the world's best players and hundreds of thousands of fans gather in Paris to see all the action on the tournament's iconic clay courts. It has plenty of history and tradition, and has a consistent global appeal, something which Samba Digital has helped to grow, both on social media and on the ground.
The tournament's approach has always been forward-thinking, and this year is no exception. The tournament last week announced that it would help its participants battle abuse on social media using technology. Abuse of athletes on social media, be it for race, religious beliefs or even performance has become all too common. The nature of the technology allows people to largely remain anonymous, which can make them more brazen in the face of a potential lack of repercussions.
Aid from AI
This will be accomplished by using AI technology called Bodyguard. The technology works by using artificial intelligence to moderate comments, tracking patterns of use, keywords, and frequency. In addition to abuse directed at the athletes, the technology also allows spam and other unwanted interactions to be controlled. This allows the athletes and their teams to focus on the tournament itself, and avoid the abuse that has plagued sport since the advent of social media, making positive interactions the focus.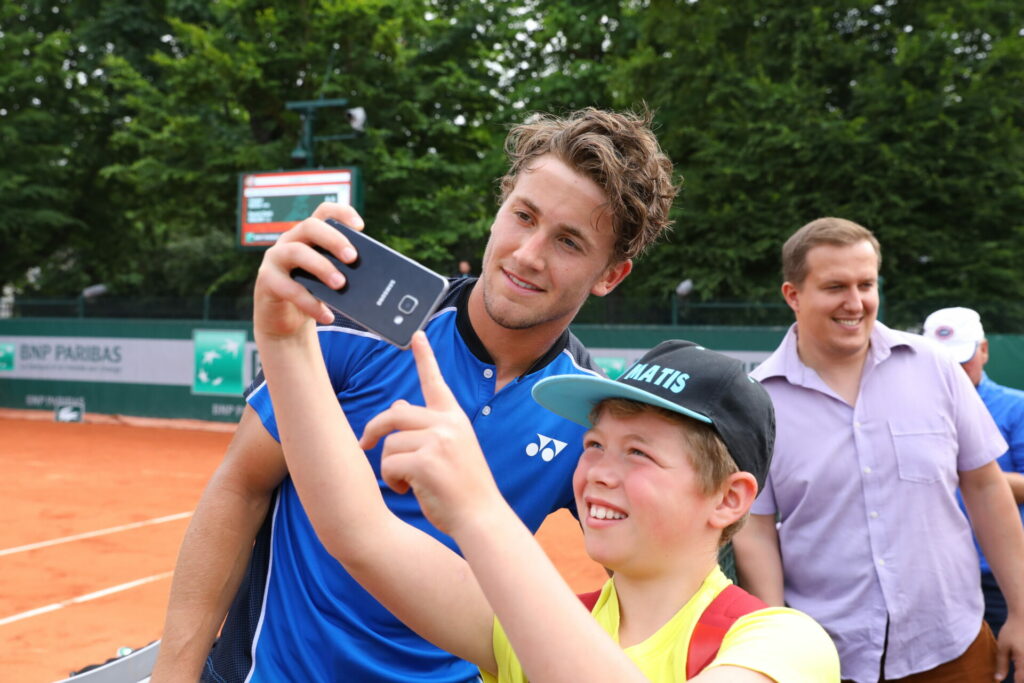 Tennis has had particular problems with abuse in recent years, something acknowledged by Yann Guerin, head of sport at Bodyguard.ai. "We must be alert to this sad reality. There's no avoiding it, as the cost of doing nothing is too high. We would like to thank the French Tennis Federation and the organisers of Roland-Garros for joining this collective fight. The aim is to protect the players and their mental health directly and indirectly – because their entourages can also read these comments – and ban people intent on spreading hate and being aggressive. 
For players to use the technology is a simple process — all they need to do is scan a QR code, and all of their social media profiles — Facebook, Twitter, Instagram — will be protected by Bodyguard for a period spanning the tournament and few days before and after, with a particular focus on comments. Bodyguard will then generate daily reports, allowing the FFT to become aware of potential patterns and to help identify individual perpetrators.
"It's great for the mental well-being of the players," said tournament director Amelie Mauresmo. "It clears the mind and will help everyone have a little more freedom on the court. I can't wait to see how the players react to it." The potential impact of this idea is impressive indeed, as tennis is hardly alone in dealing with this issue in sport, and it will no dout be eagerly watched.
Header: FFT