NFL announces international plans for 2023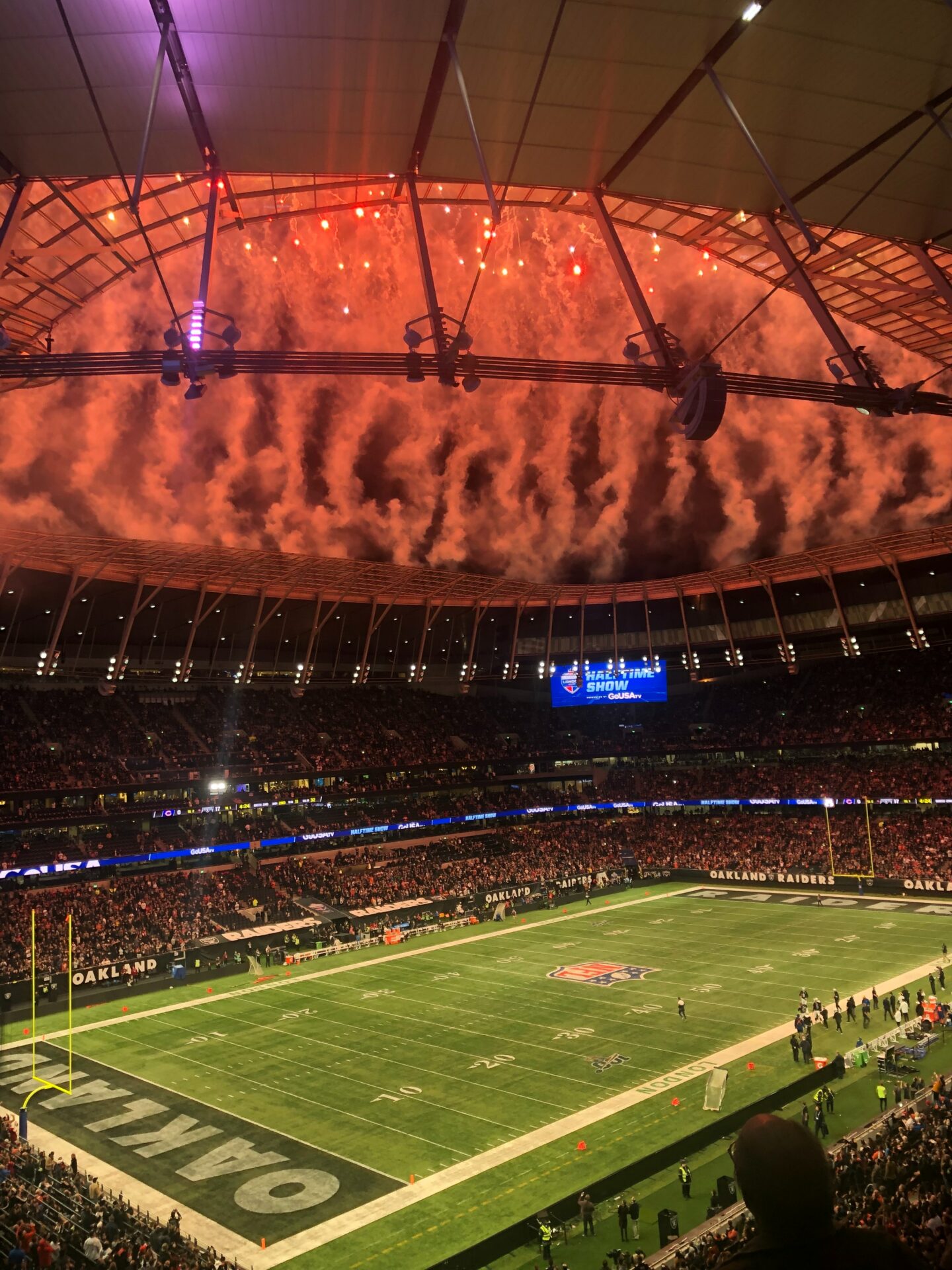 It's no secret that the NFL, already far and away the biggest league in North America from the perspectives of financial clout and fandom, has ambitious plans for furthering its global reach. In the recently concluded 2022 season, the league again played matches in London and Mexico City, but also added Germany to the list of foreign countries where it has played matches. The last of these was an unqualified success for the league, Germany long demonstrated an appetite for American football, and to that end, the league has announced its plans for the 2023 season, with five matches set to be played in Europe later this year.
Mexico City, of course, remains high on the league's list of priorities as a target market, but with renovations underway at the Mexican capital's Azteca ahead of the World Cup, there is no host venue suitable. The league, with a sharp promo video starring Tottenham Hotspur and England star Harry Kane, has announced that London will play host to both the Buffalo Bills and Tennessee Titans, with the Jacksonville Jaguars also continuing their multi-year commitment to play in England, with owner Shahid Khan's side again taking the pitch at Wembley Stadium.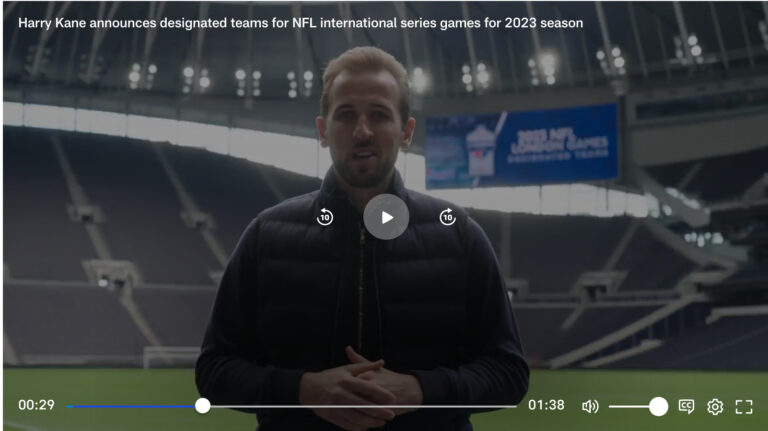 On the continent, the Kansas City Chiefs and New England Patriots both will play in Germany, with Munich and Frankfurt tipped as likely destinations following a dramatic affair between the Tampa Bay Buccaneers and the Seattle Seahawks in November. Nearly 70,000 fans packed Munich's Allianz Arena on that occasion, and the league hopes that figure can continue to grow, both in terms of fans in the stadiums, and in rights deals, which, while lucrative domestically,  still have room to grow internationally. With November's game being the most-viewed in Germany behind only the Super Bowl, there is plenty of potential in the country, and the experience of adding another live game to the upcoming season is a natural step.
"Growing the league and our sport internationally is a major strategic priority for the NFL, and we are excited to again be playing five games outside of the United States in 2023," said Peter O'Reilly, NFL Executive Vice President, Club Business, Major Events & International. "We know how important live regular season games are to our passionate global fans and we thank our clubs for their strong, long-term commitment to this important initiative. Interest in our game globally is at an all-time high, and we look forward to returning to the UK and Germany in 2023 with some of the most iconic clubs and stars in the NFL."
To wit, then, even with many leagues (Serie A, La Liga) playing SuperCups abroad, or staging an occasional regular season game in another country (the NBA), the NFL's commitment to growing their audience internationally stands alone among American sports leagues, and the league looks increasingly well-positioned to reap the rewards.
Header Credit: Yannik