Looking Ahead and Abroad: The NFL's Next Step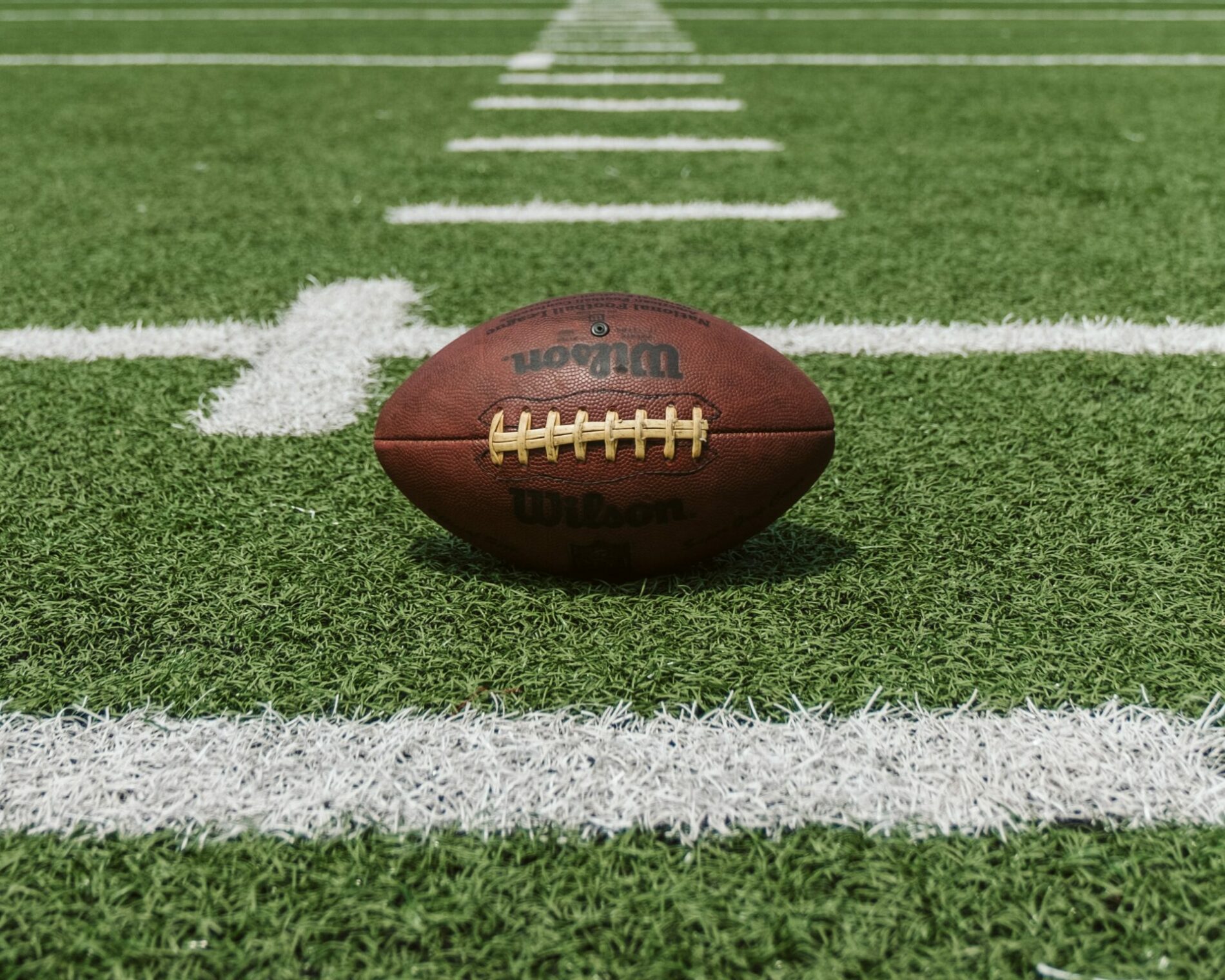 The NFL is a unique enterprise. One of the world's most lucrative leagues, it leads the way for American football, a sport that is only currently being played professionally in North America. But even with the sport's home the only place (along with Canada) with professional teams, the global appetite for the game has been growing rapidly, with games being played in London and Mexico City in recent years. This season even saw a new addition, as Bayern Munich's Allianz Arena saw the Seattle Seahawks take on the Tampa Bay Buccaneers.
Mexico has been a fruitful space for growth in terms of fandom, with several teams even operating in Spanish on social media, along with Europe. The next step, then, to move the league proverbially forward is a permanent overseas franchise. The NFL has dabbled in overseas markets before, albeit peripherally, running NFL Europe from 1991 to 2007, a satellite league which initially included teams on both sides of the Atlantic. That competition contracted quickly and struggled to gain a foothold outside of Germany and the Netherlands, with teams in London and Barcelona folding, dogged by low attendances and a patchwork set of television deals.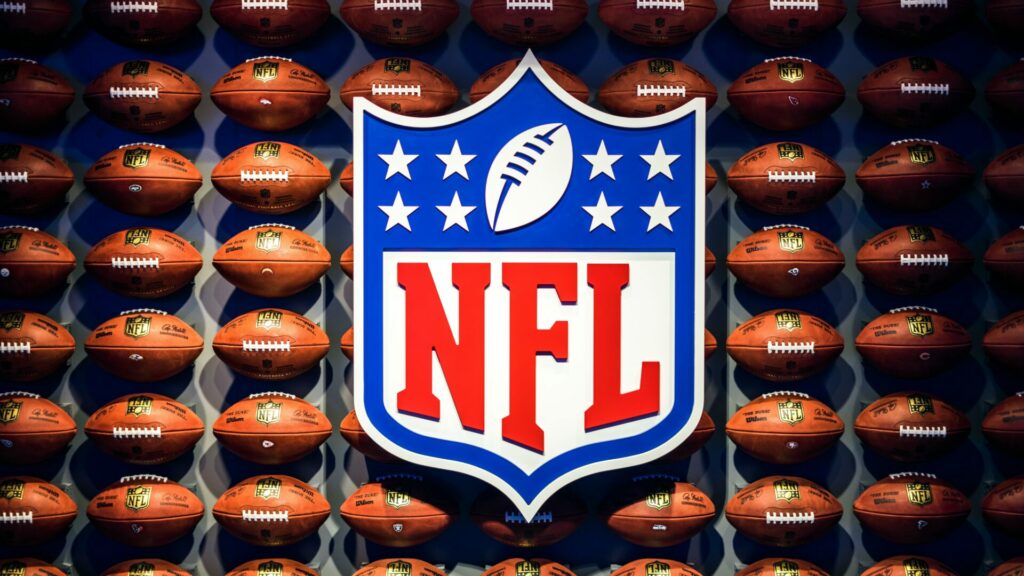 Now, though, the is NFL going from strength to strength domestically, including a recent television audience of 42 million on Thanksgiving, setting a record for a regular season game as the Cowboys took on the Giants. Played as part of an unprecedented triple header, the game, along with the league's plans to do the same on Christmas Day, a holiday usually the province of the NBA, show its amoeba-like appetite for growth. But at some point this saturation in the United States will reach a breaking point, making a permanent team abroad the next logical step.
Where, exactly, is the matter of some debate. London has been put forward as a likely location, given the ease of flights, and the connections already in place, namely through Fulham and Jacksonville Jaguars owner Shahid Khan, but there have increasingly been rumblings about Germany as well. NFL Europe's collapse may have been embarrassing for the league, but that division's composition clearly underscored the appetites Germans have for the game.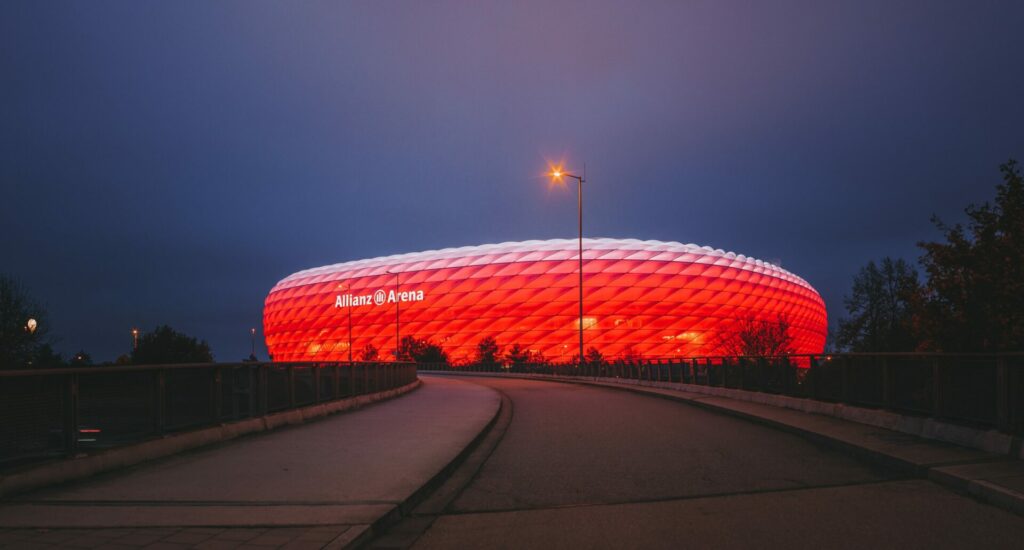 Germany is, like the US, relatively affluent, and has plenty of people who speak English as a second language, something which can help to bridge the proverbial cultural gap. That, along with a large population and little competition from other sports compared to, say, England, where rugby and cricket also hold key places in the national sporting imagination, makes Germany an ideal candidate for expansion, should the NFL choose to pursue it.
These suppositions are also borne out by facts — October's game in Munich set a record for international viewership for the NFL Network. There is obviously something to be said for the magnetism of Tom Brady, playing perhaps in his final season, but the viewing figures were impressive enough to shock even the most seasoned of industry analysts, most of whom are tipping Germany to be among commissioner Roger Goodell's choices should a foreign-based team come to pass.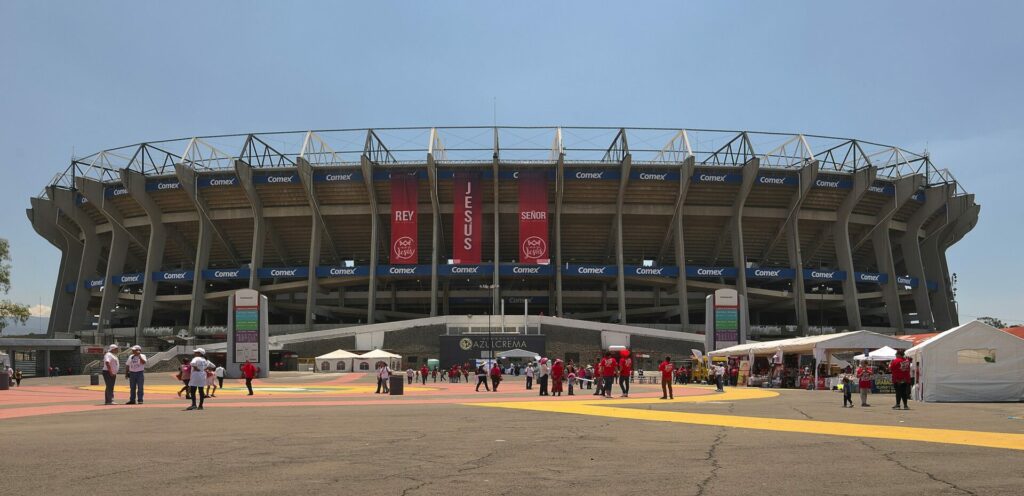 Experts are also keen on Mexico City. A thriving metropolis, the Mexican capital has shown time and again it is full of passionate sports fans who ardently support the city's four top-tier football franchises, and the strong attendances for the game played there, as well as Spanish-language viewing figures both in Mexico and domestically, to say nothing of its geographic proximity, also make it an attractive candidate.
Whether the NFL chooses one of these cities, all of them, or even and then some, its path to continued sporting and fiscal expansion is clear: beyond the United States' borders.