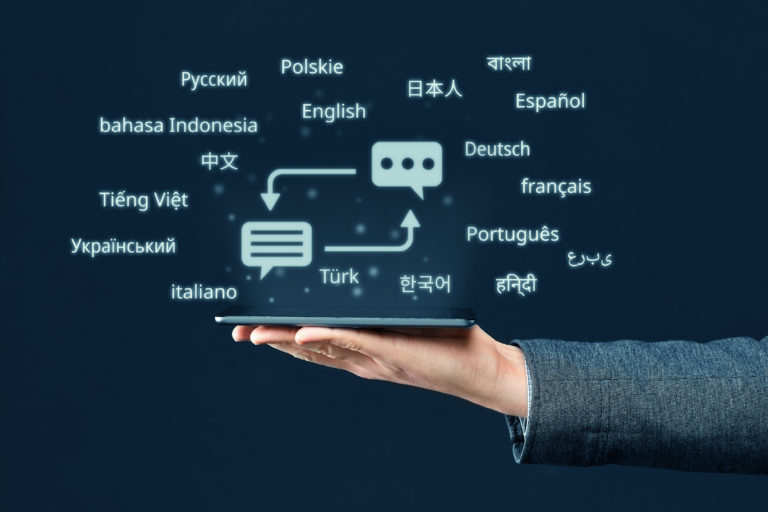 Press conferences
Reportages
Documentary
Advertising spots
Highlights…
Sports Translate is a specialist translation platform designed and built exclusively for Sports-related businesses and organizations.
Our Platform enables you to manage your translation, subtitling, voice-over and interpretation projects in a single place using a clean and intuitive interface.
Our international network includes the best translators specializing in the world of sport. With nearly 150 translators covering more than 20 languages, we are able to cover the needs of all departments of an organization (communication, sales, marketing, financial, medical, HR, legal).
We can help ensure your content achieves the maximum possible reach by translating your source content to and from English into major global languages including French, German, Spanish, Arabic, Chinese, and Portuguese.
All of our translators work in their native languages so you can be guaranteed an accurate and nuanced translation for all of your content.
Delivery is possible within the hour with our Rush Translation Service
To discuss your translation and localization requirements just get in touch.
Speed
Delivery possible within two hours for your most urgent projects
Flexibility
You can pay by project, or contract for longer term assignments
Quality
We work with experienced translators who are specialists in sport