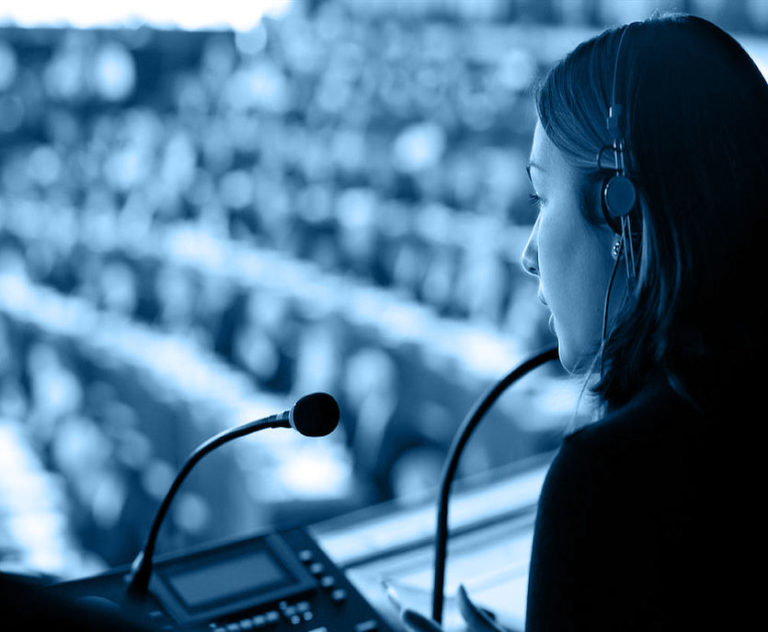 Translation

Interpreting
Subtitles
Voice-over
Social media
Transcription
Our team of specialist sports translators are ready to help with your Brazilian Portuguese translations.
All of our translators work in their native languages so you can be guaranteed an accurate and nuanced translation for all of your content.
You can rely on us for quality Brazilian Portuguese translations for all of your media, social, commercial, marketing, financial, legal or medical communications.
Sports Translate has a network of over 150 translators around the world ready to translate your content into over 20 languages. Our online service makes it quick and easy to have your global marketing content localized.
Delivery is possible within the hour with our Rush Translation Service
To discuss your translation and localization requirements just get in touch.
Speed
Delivery possible within two hours for your most urgent projects
Flexibility
You can pay by project, or contract for longer term assignments
Quality
We work with experienced translators who are specialists in sport