Going Global: The Bundesliga and Outside Investment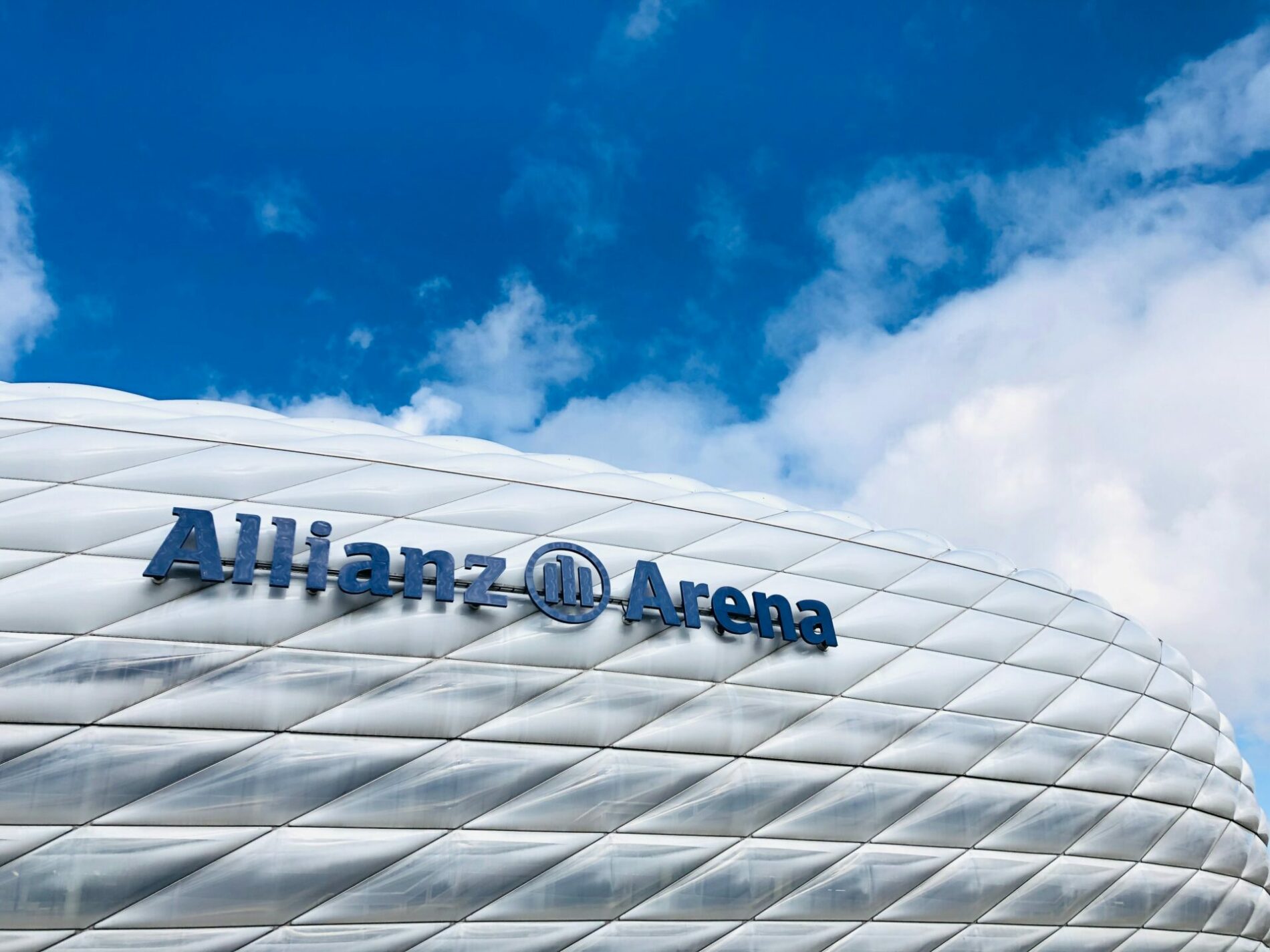 With the Bundesliga set to gather for their annual meeting later this week, it's only natural that extra attention is being paid to the league's next moves. For some, the hegemony of Bayern Munich and what seems like their inexorable yearly march to the league can be a turn-off, but beneath this lies a league rich in narrative, history, and tradition. Throughout the league, teams are youth-oriented and eager to play attacking football, making the average match a thrilling ninety minute spectacle.
Beyond the quality of the product on the pitch, the Bundesliga is also in relatively robust financial health overall. The majority of its clubs are fan-owned, and with the country having hosted the World Cup in 2006, many of them also play in relatively modern grounds, allowing them to maximise both the fan experience and matchday revenue.
It's no wonder, then, that, as we documented last week with Serie A, the league is looking to parlay the exciting nature of its football into a more lucrative rights deal, one which involves outside investment. Just yesterday, it was announced that Sixth Street, who hold a 20% share in the San Antonio Spurs, among other sports-related holdings, are preparing to bid for a share of the league's future revenues. They also own a stake in Legends, an event production firm which was involved in the production of the NFL's game in Germany late last year. The firm, founded in 2009, is , however, likely best known to football fans, however, for its stake, acquired in July of last year, of FC Barcelona's TV rights, a deal valued at more than €500M.
It's clear that the firm sees further investment in the burgeoning trading as a path to the future, and with what is expected to be a minority share in the league's rights which are expected to be valued as a whole at up to €18B, it's no wonder why. The Bundesliga is hardly a cash-poor league, but that amount of investment could radically improve the league's fortunes, and follow in the footsteps of both La Liga and Ligue 1, both of whom sold stakes in their own broadcast rights to the Luxembourgish consortium CVC.
Reports of the league seeking outside investment first came to the fore during the pandemic, and again in October of 2022 (Blackstone and CVC were both reportedly involved) but nothing has been concretised to date. Whatever the outcome of Thursday's meeting, it's clear that the sale of football broadcast rights is fast becoming an appealing market for investors at the very highest echelons of the financial market and bears continued observation, especially given the financial might of the Premier League.