Global Investment, Broadcast Rights: What's Next for Serie A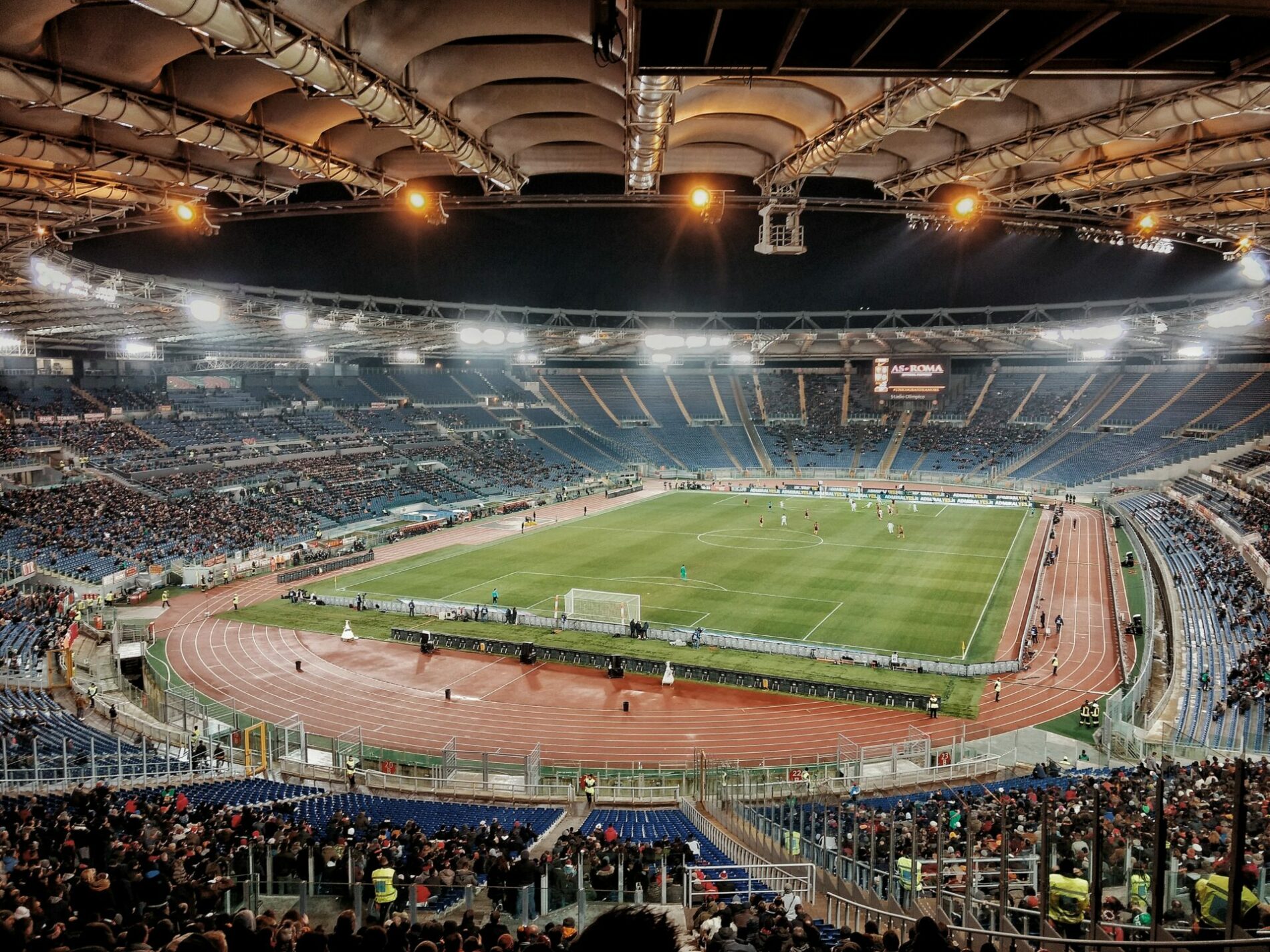 Serie A, the Italian top flight, has been one of the league's most entertaining football leagues in recent years. After an historic win by Inter Milan in 2021, their city rivals AC Milan won last year. The Rossoneri were led by legendary players like Zlatan Ibrahimovic and Olivier Giroud, and now Napoli are edging closer to a first title in more than thirty years. With these sorts of narratives, the league has quietly positioned itself as one of the most exciting and competitive in Europe. It's no wonder, then, that financial interest in the league is also booming.
Recent years have seen heavy interest in the league from the United States in particular. Part of this has been driven by the success of stars like Weston McKennie at Juventus, as well as strong cultural connections in the country, owing to Italian immigration to the US. However, there is also the realization that a league that operates at a slightly less stratospheric level than the Premier League, and has no one dominant team is an ideal vehicle for investment.
Teams including Atalanta, Fiorentina, AC Milan and AS Roma have had American investment in recent years, and now the league as a whole has become a target for investment. Much of this is due to its profile in the US having been boosted by CBS Sports, also home of the Champions League.
An all-star list of suitors
Firms currently linked to the league are headed by JP Morgan, which, according to Reuters, is willing to invest up to US $1B in the league. This announcement comes as the league prepares to tender both its domestic and global broadcast rights, starting with the 2024-2025 season. Last year, interest was also expressed by Searchlight Capital, a private equity firm, and Apollo Global Management. Goldman Sachs has privately expressed interest last year as well, but have become public with said interest following the revelation of the same from JP Morgan.
The two banks, both among the United States' largest, have now been joined by both Citigroup and DeutscheBank, as reported today by Reuters. In the league's last round of broadcast rights, a three-year contract was signed for $658 million for international rights, an amount the league is eager to improve upon as it seeks to improve the financial standing of its member teams, hoping to treble that figure. The connections to the banks, however, would mean a partial sale of the league's broadcast rights to these investors, giving the member clubs a new source of liquidity.
The league's member clubs will meet on February 24 to discuss the various offers on the table and how this model would work going forward. Spain's La Liga is already operating on a similar model, with Luxembourg-based firm CVC having invested €2B in their broadcast rights last year. Serie A no doubt view this as a necessary step to compete in a European marketplace where the Premier League has a large lead, but the strong extant cultural and financial connections to the US make it an eminently marketable property.
Thus, in what is a rapidly evolving landscape in European football, this opportunity is a massive one for both the league and its potential backers. Whichever partner (or partners) are able to strike a deal will stand to benefit from a product with plenty of history, and great potential, as well as an audience in the United States which seems to have a growing and unquenchable appetite for football.
Header Credit: Liam McKay