DRIVE ON: FORMULA ONE'S GROWTH IN THE US CONTINUES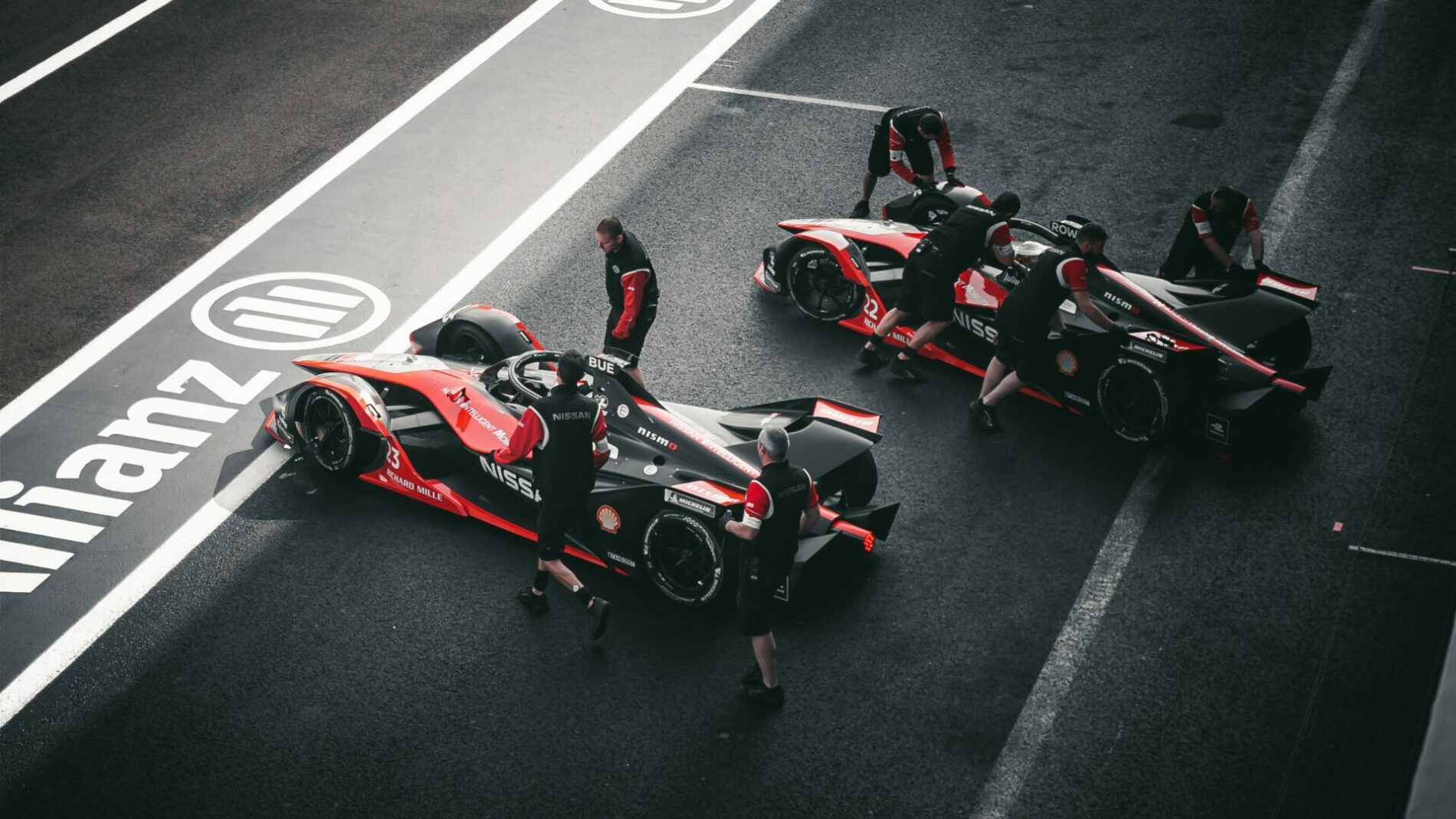 As we settle into a new Formula 1 season, with four races completed, it's an excellent time to look at how the competition's audiences are growing.We recently analyzed the competition's growth on Twitter and late last year, as the 2022 season was drawing to a close, we looked at its growth in the United States. Now, with the circuit set to return to the US early next month for the first of what will be three races, in Miami, we have the opportunity to see how that optimism is playing out.
We're currently in the middle of a four-week layoff between races, but the early returns have been encouraging. Formula 1 has been seen of something of a niche sport in the United States to date, even as auto racing maintains a high level of popularity. NASCAR and IndyCar take much of the attention, with their races drawing in excess of 100,000 people.
That being said, both of these have a popularity that is largely confined to the south and midwest. Drivers and fans alike hail from those regions, and consequently the biggest races are held in those locations. Even though there are national broadcasts of both circuits, there's far less of an emphasis on either in national media. While not as intensely of a regional sport as is something like ice hockey, auto racing doesn't occupy the same national level of attention of leagues like the NFL or NBA.
Formula 1, though, could be changing that. The circuit first and foremost benefits from a cosmopolitan appeal — its drivers are from around the world, and this allows fans to connect more easily with those who are from their country. It's perhaps no coincidence that a strong start to the season from Mexican Sergio Pérez has helped drive interest, for example. There's even an American driver this year — Logan Sargeant has had a mixed start to the season, but his competing for Williams Racing also gives fans a level domestic relatability.
Granted, no American has won a race since Mario Andretti more than forty years ago, but the appeal of a young American will be key to draw in younger fans — Sargeant is 22 — who might otherwise be drawn to a Lewis Hamilton or Max Verstappen. The social media honchos at Formula 1 have given him more of a presence, and this is also paying off in television ratings, which are themselves the clearest indicator of its growing popularity.
We spoke in our previous analysis about the effect that Netflix's 'Drive to Survive' has had, and nearly 600,000 people watched its return in February, numbers comparable to shows like HBO's 'Succession.' This represents a 40% year-on-year gain, and an increased appetite for the sport. A recent poll indicated that more than half of self-identified American Formula 1 fans became interested in it as a result of the series, and that interest has translated into its television ratings as well.
Last year, television ratings for Formula 1, broadcast on ESPN, topped one million on average for the first time ever, and that's continued apace in the current campaign. While some races (Australia) have started at times that are difficult for American audiences, both the Bahrain and Saudi Arabia races exceeded last year's 1.22M average viewership — Saudi Arabia even cracked the 1.5M mark.
With the three American races, and events in Brazil, Mexico and Canada yet to come, the expectation is that these will continue to grow. This not only shows the strong job the circuit is doing in capitalising on favourable conditions in the United States, but also how the increased primacy of streaming in the way sports are consumed can mutually boost both scripted series and live television.
Header: Alex Wolf