A DIGITAL GRAND PRIX: ANALYZING FORMULA 1 ON TWITTER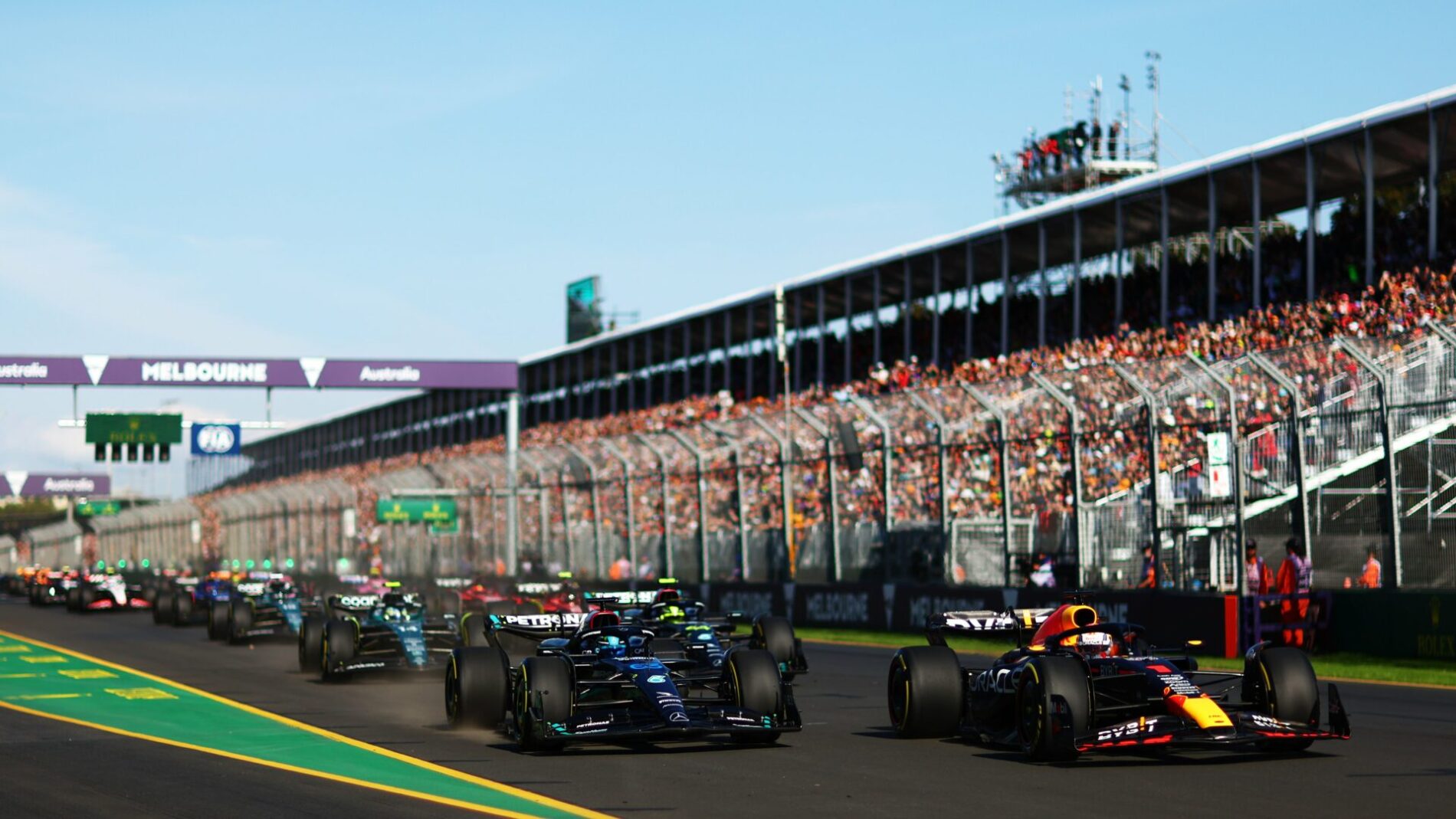 Formula 1 is one of the world's most popular sports, and has even begun to make inroads in the United States, where it has faced stiff competition from NASCAR. But how is the racing circuit performing on social media? Read on in our latest analysis…
With a huge leap the quality of its product development since the arrival of Liberty Media, Formula 1 has grown its global audience exponentially. It has also improved the quality of the product being offered to sponsors, consumers and, of course, the digital world.
The exceptional growth of F1's official Twitter channel can be observed in the total number of interactions registered through March 30th, which is greater than all of 2018. The 2023 season has already seen 13.7 million interactions, while 2018 saw a total of 13.4 million.
Here is the growth of interactions on the official F1 page on Twitter: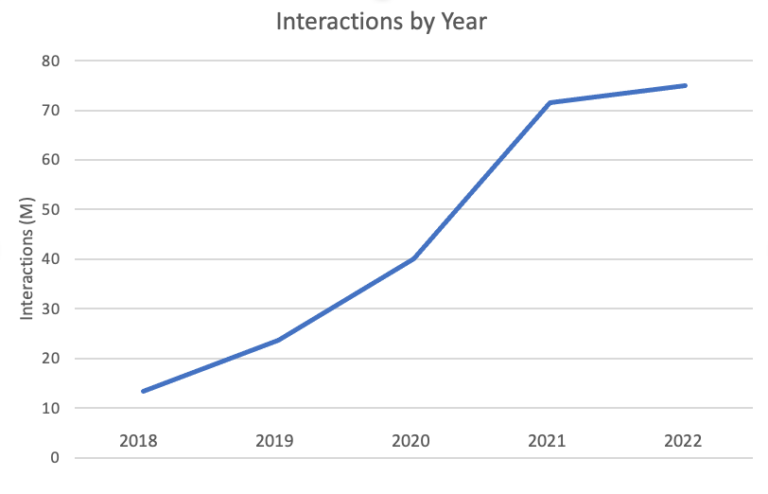 The increase in number of users has also been significant in recent years, especially in the last two seasons. From January 2018 to December 2022, there were 5.5 million new followers: a growth of 143%.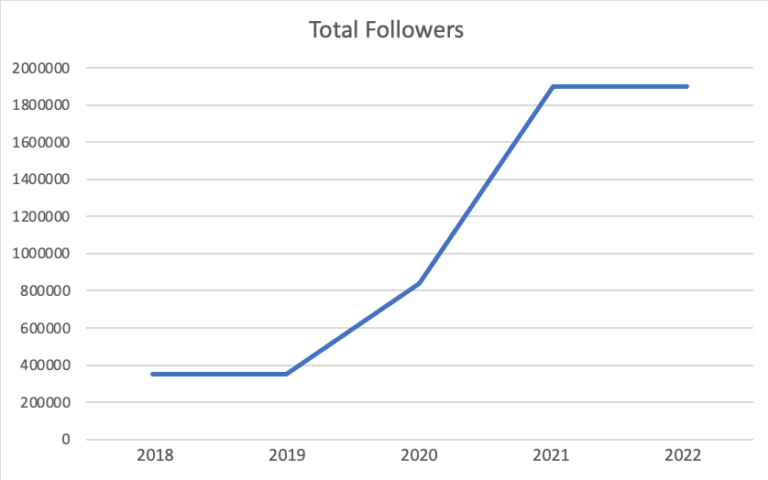 It is interesting to note, however, that there was no increase in average posts on the page from 2018 to 2022: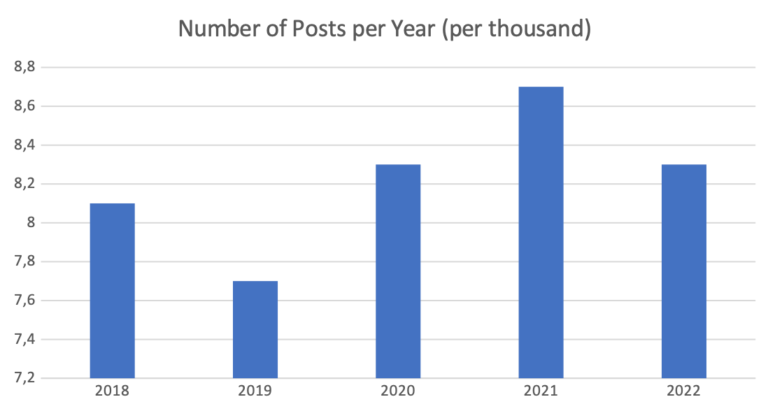 A fierce rivalry between Max Verstappen, of the Oracle Red Bull Racing team, and Lewis Hamilton of Mercedes AMG Petronas, may have significantly raised the levels of engagement on the official Twitter channel in 2021.
The F1 post with the highest number of interactions in recent years on Twitter was from the 2021 season: there were 414,000 interactions after Max Verstappen won his first F1 Championship in a thrilling finish to the season.
However, the Dutchman's second title win had almost 100,000 fewer interactions, with an interaction rate that was almost halved (6% vs. 3.9%):
The 2023 season, although still in its early stages already has a post that ranks among the account's top ten posts since 2018, focusing on one of the big names in the sport: Fernando Alonso. It was only a pity that, after the race, the organization punished him, threatening to take away his third place finish and, consequently, a place on the podium.
However, with an increasing number of followers, comes a greater chance for interactions. To be continued…
Header: F1/Twitter