Formula 1's Big Gains in the US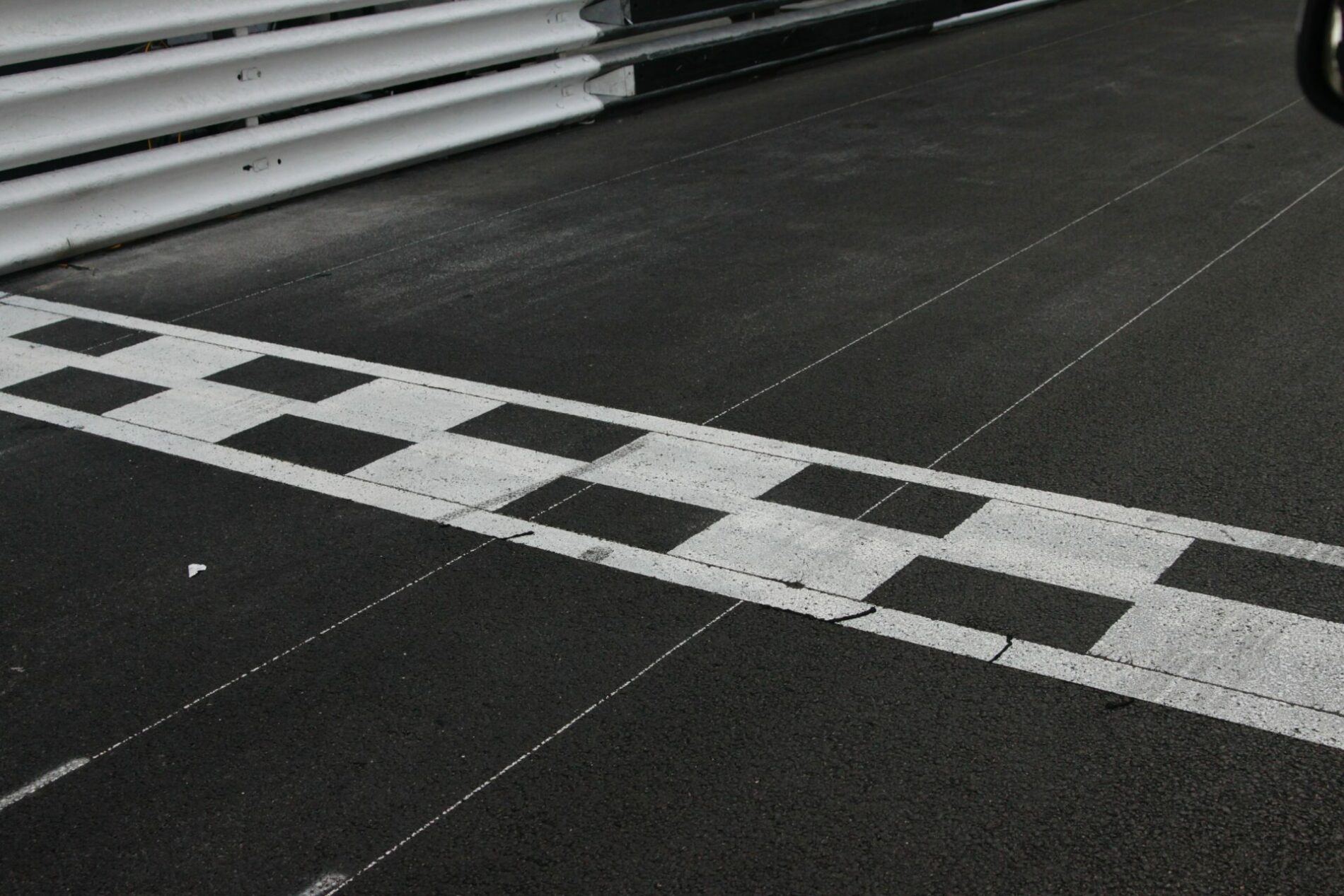 While it's still not the ratings behemoth that NASCAR is, much like football, Formula 1 is continuing to gain a foothold in the United States. Just as football is appealing to a younger, more diverse set of fans than does the NFL, the same is true for Formula 1, which is having great success showing itself to be a more hip, cosmopolitan alternative to stock car racing.
In recently announced broadcasting figures from ESPN, the series averaged more than 1.2M viewers across a set of networks which also included ESPN2 and ABC. This represents a more than 20% increase from last year's figure of 949,000, and marked the first season in which the circuit averaged more than one million viewers.
These figures were headlined by an audience of more than 2.5M for the Miami Grand Prix, an event which was being run for the first time. This total made it the most-watched Formula 1 event in US history, an impressive debut for the race.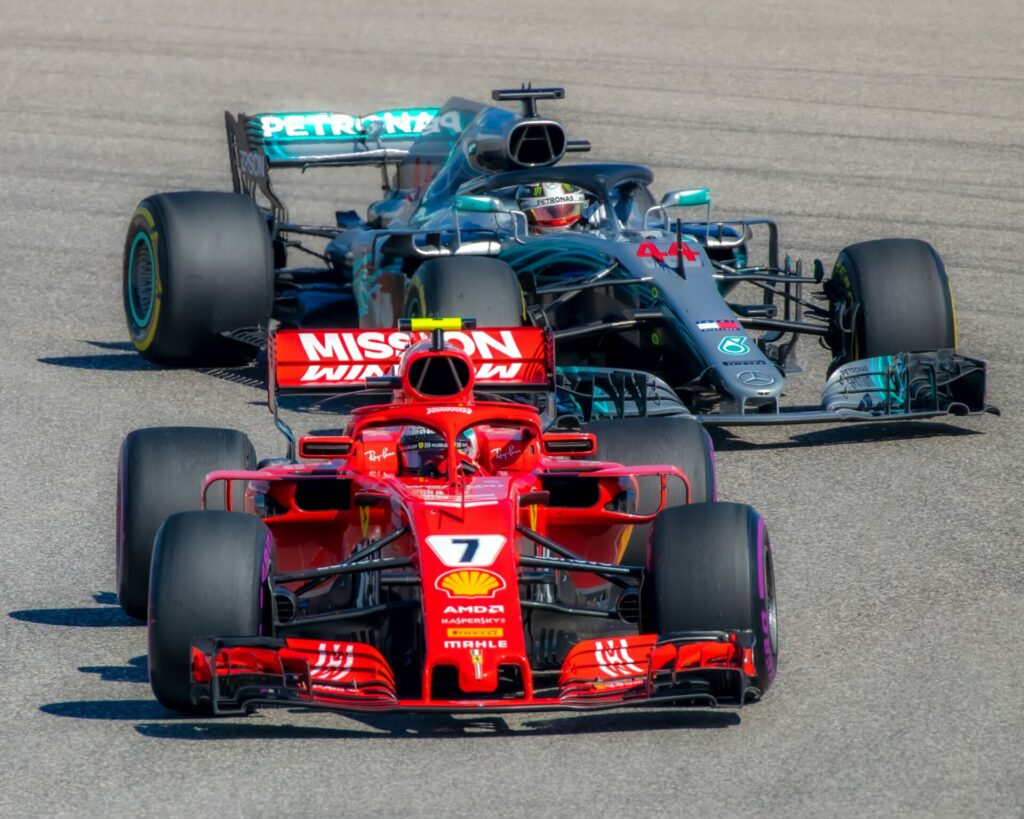 ESPN had previously broadcast the circuit from 1984-1997, and recently extended their agreement with Formula One through 2025. The network has moved quickly to put itself on the cutting edge of broadcasting, by using a combination of uninterrupted, commercial-free telecasts, and an increased level of consumer freedom across devices and platforms.
Stefano Domenicali, F1 president, enthused about the deal upon its announcement, "Formula 1 has seen incredible growth in the United States with sold out events and record television audiences, and the addition of Las Vegas to the calendar next season will see us host three spectacular races there." In addition to Las Vegas and Miami, the circuit will continue to operate a race in Austin, TX, marking the first time since 1982 that three races have been run in the United States.
Continued Domenicali, "The ESPN networks have played a huge part in that growth with their dedicated quality coverage. We are excited to expand our relationship and continue to bring the passion and excitement of Formula 1 to our viewers in the US together."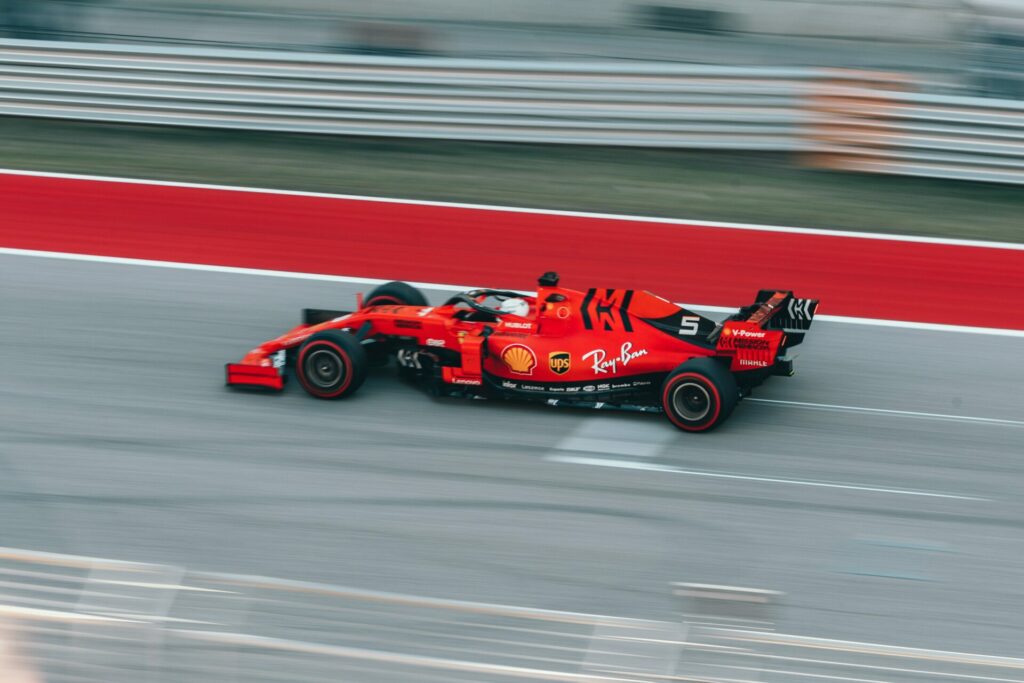 Viewing figures also showed particular gains among younger viewers, with a more than forty percent growth among consumers under 34, and 34% growth among female viewers, who made up nearly thirty percent of the overall audience.
In addition to the traditional races, F1 also had an e-sports event in Texas earlier this month, marking the second time the circuit has done so. While no Americans took part in the series this season the presence of Haas Racing among the ten teams competing, has further strengthened the links between the nascent competition, which started in 2017, and the US, something which looks set to continue apace.