Westfield London crowned the newest spot for an interactive UEFA football experience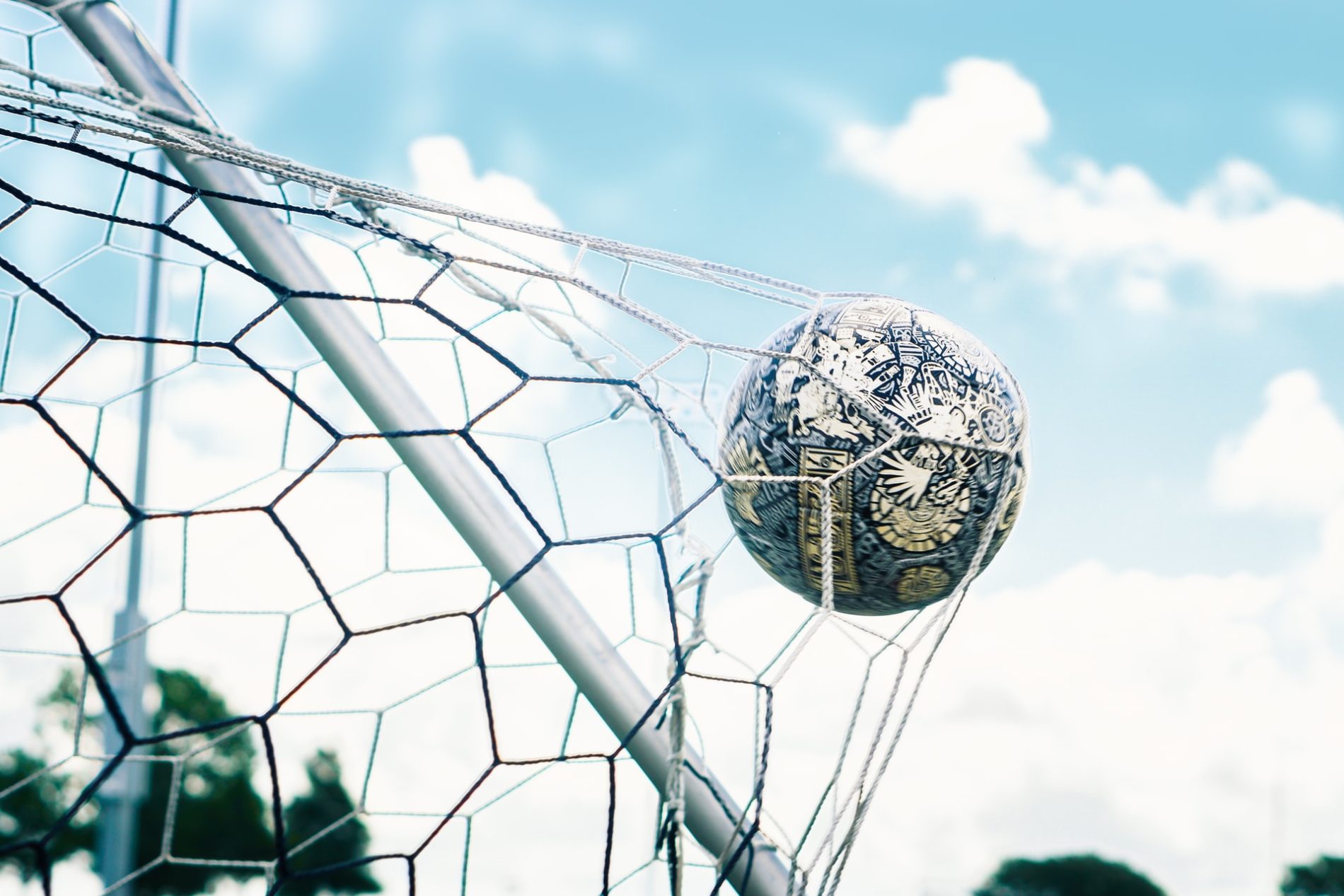 With more football fans seeking more immersive experiences, WallJAM, a sports technology, and gamification company has won a long-term global licensing agreement with UEFA. They will launch Europe's first official UEFA Champions League trial site at Westfield in White City, west London, as a result of their partnership.
The first pop-up is part of WallJAM's freshly launched METRIX line. This site provides players of all ages with tech-inspired competitive football experiences, allowing them to put their skills to the test in a new way. As seen on the MOTDx 'Last Minute Winner' challenge and BT Sport's Football Tonight show, smart panel software powers the experience with a combination of physical and virtual game zones focusing on control, skill, speed, accuracy, and awareness.
Learn more about the newest Uefa news, such as Adidas and Uefa expanding their partnership to encompass women's football until 2025.
From amateurs to pros
Gamers will be able to see how they compare to other players in the fully integrated digital experience thanks to a worldwide scoring system. This grading system can handle a wide range of grades, from amateurs to pros. As a result, players of all skill levels are welcome to join in the fun.
Learn more about the Uefa, especially their growing Conmebol alliance.
Numerous footballers from the past and present have inspired this endeavor. These stars include AFC Bournemouth defender Gary Cahill and Bayern Munich sensation Serge Gnabry. Glenn Hoddle, a former England manager, and Tottenham Hotspur legend, is also on the list. Each of these well-known athletes has had an impact on the game's evolution.
The pop-up shop will be open until 2022 at Westfield London. In the near future, it will be replaced by a larger permanent UEFA Champions League-themed stadium. The goal of this arena is to establish the finest competitive sport-socializing area on the globe. Fans may participate in physical games, cutting-edge e-gaming, and 360-degree cinematic experiences. Not only that but there will be AR in this location, as well as a retail store and a bar.