The impact of Web 3.0 on the business of sports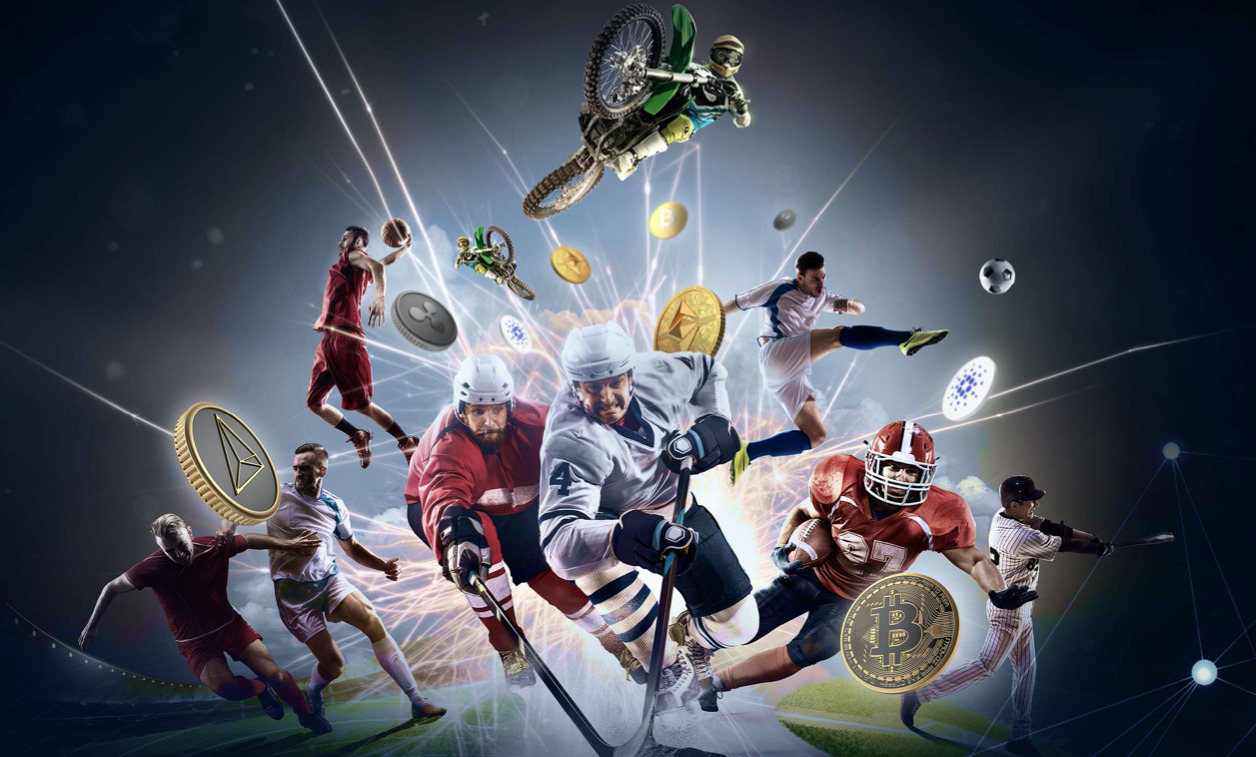 As the bond between cryptocurrency and sports becomes all the more robust, a wealth of new age sports partnerships are emerging from the digital woodwork.
Did you know? Sports fans are far more likely to know about or deal in cryptocurrency and NFTs than any other type of consumer. In fact, 57% of male sports fans currently own digital assets.

Big sponsorship deals and celebrity endorsements are a significant driving force behind cryptocurrency-inspired engagement among sports fans.
By placing power into the hands of the people, cryptocurrency and NFTs have spawned the introduction of community and team-based branding within the industry. For a sports marketer, the decentralised playing field developed by crypto and NFTs offers priceless opportunities for reaching new audiences and developing value-driven branded campaigns at a community level.
Samba Digital is providing a free white paper to enable sports industry players to better understand the Web 3.0 opportunities. Enjoy reading!