Samba Digital accelerates its development in Africa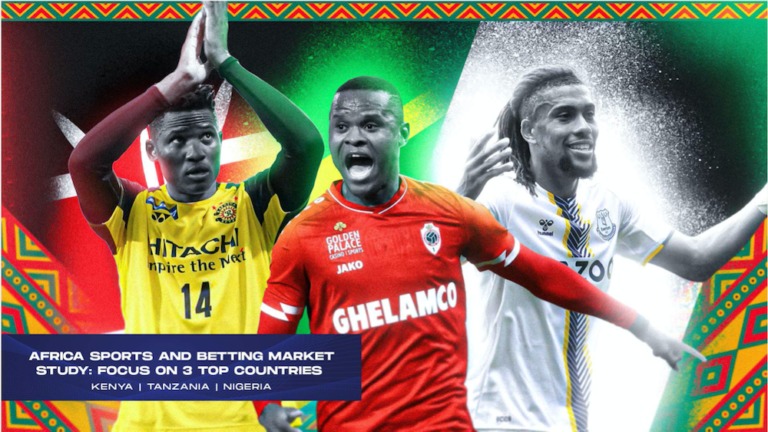 In order to offer its clients new opportunities, Samba Digital has decided to expand and strengthen its operations in the African continent. In line with its development plan, Samba Digital is pursuing its strategy of utilizing all of the company's expertise in key geographical areas for its clients.
The importance of Africa in the sports industry is well known. As governments become aware of the potential of the sports economy, they are developing coherent policies, while the private sector is developing initiatives to build a sports business eco-system. With nearly one billion new entrants to the labor market over the next 30 years and the world's youngest population (1.8 billion people aged 15-29), sports will be a powerful driver for development in the years to come.
"This is a major step for the international development of Samba Digital" says Frederic Fausser, CEO of Samba Digital. "This is part of a strategy initiated two years ago with the first missions in Algeria, Morocco, Senegal and the Ivory Coast on behalf of rights holders. By putting our experience and knowledge of local markets at the service of our clients, we want to help them enhance their brands in the African continent and create meaningful synergies. Samba Digital also wants to be a trusted partner for African sports industry companies looking to strengthen their brand on a global scale.
With the help of local teams driving its clients' strategy in Africa, Samba Digital will be able to offer a full range of solutions to sports rights holders, brands, athletes and media:
Marketing, sponsorship and partnerships
Brand consulting, activation and digital solutions
Content creation, production and distribution
Media relations and influencers
Event management
Samba Digital is providing a free white paper to enable sports industry players to better understand the opportunities in three key markets: Nigeria, Kenya, Tanzania. Enjoy reading!