TikTok has been the most talked about app in 2020, with Q1 of this year seeing 315 million downloads. The most in one quarter for any app.
This record could still be broken as May alone saw 112 million downloads!
This means that having a TikTok Strategy has risen towards the top of most organisations must-have lists, and the want for advice on how to succeed on the platform has never been higher.
Here at Samba we've been helping sports organisations on the platform for almost a year now, helping Ligue 1 gain over 1 million followers, 130 million views and close to 10 million likes.
Recently we had the opportunity to speak to clubs from around the world on a webinar alongside TikTok, organised by our friends at Content Stadium. And we'd like to quickly talk about the four pillars for a TikTok strategy that we feel is key to succeeding on the platform and we shared during the session;
Quality over Quantity
Each video that we produce has to meet a high standard. As every video has the chance to go viral, unlike on other platforms. Thus one amazing video per day is better then multiple average posts.
Experiment Regularly
You never know what type of content will resonate with the audience, so any idea can work. We have used a mixture of TikTok trends, popular music/tracks, and trending topics to help in our decisions making process.
Celebrate Diversity
TikTok has an incredible community of diverse audiences with their own trends and challenges. We create content with specific regions and trends in mind each time.
Embrace the Platform
True success comes from actively using the platform and understanding the community. We use the app as individuals to see trends as they develop and understand what works.
"You never know what type of content is going to go viral on TikTok, so it's important to continuously follow trends, try new things, and innovate."

Austin Schindel, Samba Social Media Manager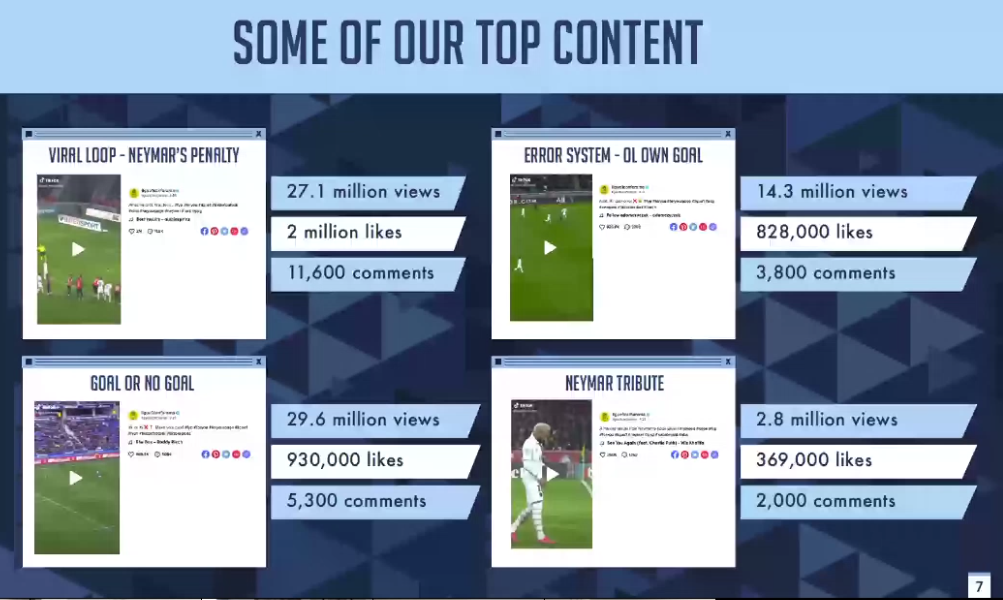 If you'd like to talk to us about our TikTok strategy, get in touch with us via our Contacts Page.