4 Content Pillars for your TikTok Marketing Strategy in 2022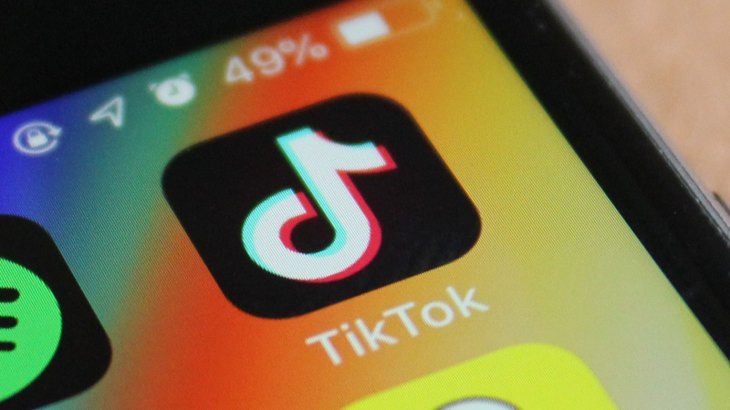 TikTok passed 1 billion global downloads and 2019 and has since continued to be one of the fastest growing social media platforms in the world.
CNN's 2021 end of year report on social app downloads states that:
"… TikTok had 656 million downloads in 2021. It's followed by Instagram (545 million), Facebook (416 million), WhatsApp (395 million), Telegram (329 million), Snapchat (327 million), Zoom (300 million), Messenger (268 million), CapCut (255 million) and Spotify (203 million). "
Source: "TikTok dominated 2021 as the year's hottest app"
This means that having a TikTok Marketing Strategy is top of most organizations' must-have lists, and the want for advice on how to succeed on the platform has never been higher.
TikTok Marketing Agency for Sports
Here at Samba we've been helping sports organizations to grow their audiences on TikTok for over 2 years.
We helped Ligue 1 gain over 1 million followers, 130 million views, and close to 10 million likes within their first year on the platform.
So it would be fair to say that we have a pretty good understanding of how sports brands and organisations can use TikTok to grow their audience.
TikTok Marketing Strategy Content Tips
Our friends at Content Stadium recently invited us to participate in a webinar on the topic of TikTok marketing for sports organizations. During the webinar we were joined by senior marketing managers from international clubs as well as representatives from TikTok.
One of the key takeaways from the session was the concept of the Four Content Pillars of a TikTok Marketing Strategy. We feel that this is a key approach to success on the platform.


The 4 Content Pillars for TikTok Marketing Success


Quality over Quantity
Each video that we produce has to meet a high standard. As every video has the chance to go viral, unlike on other platforms. Thus one amazing video per day is better than multiple posts of average quality.

Experiment Regularly
You never know what type of content will resonate with the audience, so any idea can work. We have used a mixture of TikTok trends, popular music/tracks, and trending topics to help in our decisions making process. 

 Celebrate Diversity
TikTok has an incredible community of diverse audiences with their own trends and challenges. We create content with specific regions and trends in mind each time. 


Embrace the Platform
True success comes from actively using the platform and understanding the community. We use the app as individuals to see trends as they develop and understand what works.
"You never know what type of content is going to go viral on TikTok, so it's important to continuously follow trends, try new things, and innovate."

Austin Schindel, Samba Social Media Manager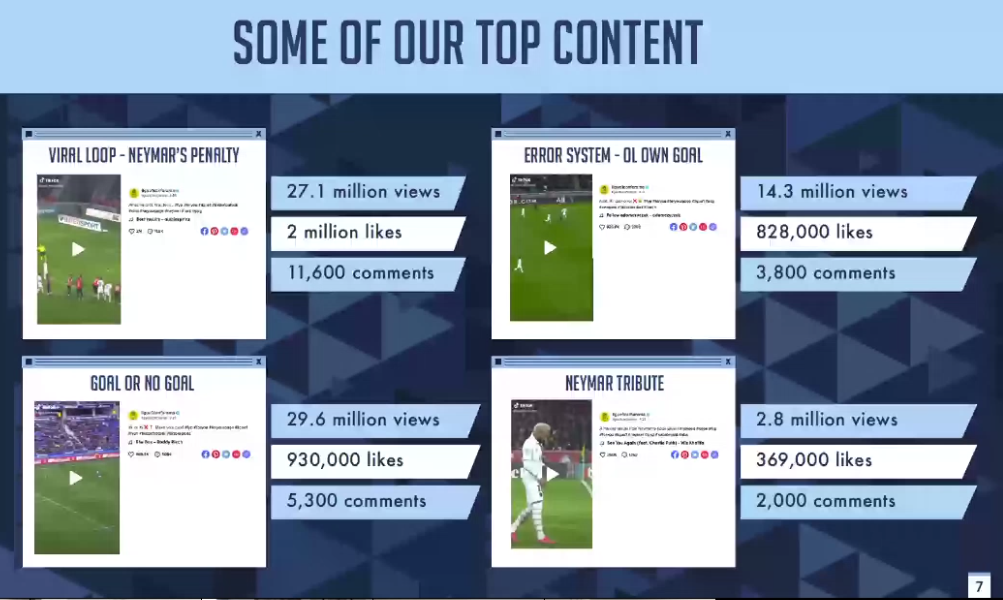 If you'd like to talk to us about our TikTok strategy, get in touch with us via our Contacts Page.