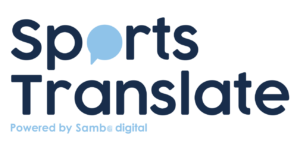 USING SOCIAL MEDIA FOR YOUR BUSINESS
Social Media is a crucial part of any business growth, and the sports industry is no exception. Samba Digital understands that and embraces this opportunity with both hands to generate engagement for our clients. Not only helping to engage with fans but also opening new opportunities.
Creating Social Media Strategy For Your Sports Brand
Every team and personalities have a social media account where they make important announcements for their fans. It is considered the most effective way to interact with them, create good relations, endorse brands and make announcements.
Social media comprises two concepts – Digital Marketing and SEO (Search Engine Optimization) – that have been changing over the past few years. Social Media Sports holds great value in this modern environment, and popular social media platforms like Facebook and Twitter have helped many professional teams and players to engage with fans and other communities.
Social Media strategies like posting regular updates about the team and athletes, making blogs, video channels, and running community campaigns are some of the creative ways to promote your sports brand.
some of Our Clients








Benefits of Social Media Presence For Sports Brands
Social media has dominated the internet over the past few with networks like Twitter, Facebook, Instagram, etc. These sites are now used for marketing purposes. But before we start speaking about ways to market your brands, let's see the benefits of Social Media Sports in marketing:
● Connecting Teams with Fans
Today, social media platforms can be used for many different things. One of them is to connect with other people. A brand can use social media to talk with its fans. This type of content on social media helps to bridge the gap between the teams and the fans. It also gives you vital information about the target market and understands the latest trends.
● Bring Everyone Together
Sports is loved across the world and brings everyone together in a common ground. Social media works as a place for fans to interact with their favourite team or sports personality. Creating a social media account allows the players and clubs to use new marketing techniques and show their loyalty towards fans.
● Social Media Page Advantage
If the team has social media accounts, then we at Samba Digital use them to gain more recognition. We do that by using Digital Marketing techniques. Let our Samba Digital experts handle the ropes for you and help you set up a solid strategy for the success of your brand.
Creating Social Media Strategy In 5 Steps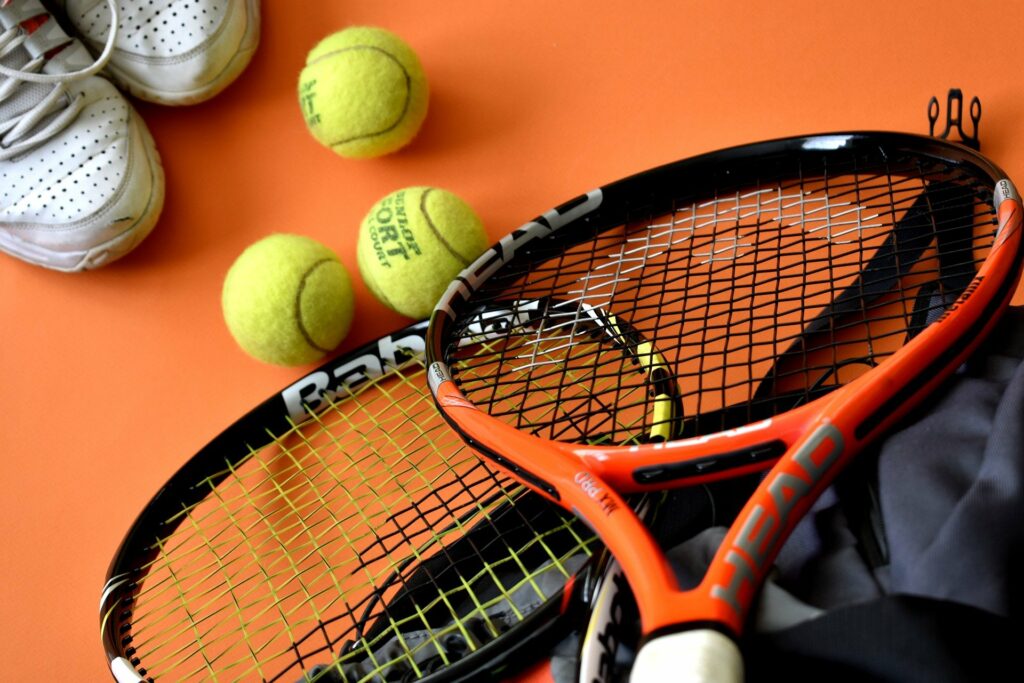 The growth of mobile phone and social media users have changed how we look at certain things. There are several social media platforms like Facebook, WhatsApp, Twitter, Instagram, YouTube, etc. These are used conveniently by entertainment enthusiasts and media entertainment industries, not just for personal use but also for content distribution.
Social Media Sports has impacted the sports industry in many ways, from communications to sports marketing. Therefore, it is crucial to develop social media strategies to help your brand stand out from the crowd. We at Samba Digital have prepared 5 steps for your brand promotion, they are:
● Create A Customer Persona
Before diving into the industry of sports marketing, you need to understand the needs of your audience. You must understand what your customers want and what they need. So, we at Samba Digital help your brand create your persona and develop your strategies.
● Identify Your Goals
Once you know your persona and what she wants, you need to identify your goals. More than that, you need to know how to investigate your results. Samba Digital is here to help you identify your goals and achieve them.
● Choose Relevant Media
There are several types of social media platforms for different purposes. For example, Facebook and Instagram are used to share buzzworthy clips, and on the other hand, YouTube is used to share team highlights, victories, and players skills clips. Samba Digital makes the most of it by teaching you strategies to post the right content on the right platform.
● Prepare Your Content
We at Samba Digital help you to prepare the content from the beginning. We boost the team and fan engagement too.
● Track and Optimize
Samba Digital keeps track of the internet traffic growth and other social media metrics. We analyse all the sponsors and promotions carried out in the past and modify the strategies if needed.