Samba Digital And The Super Bowl: A Growing Audience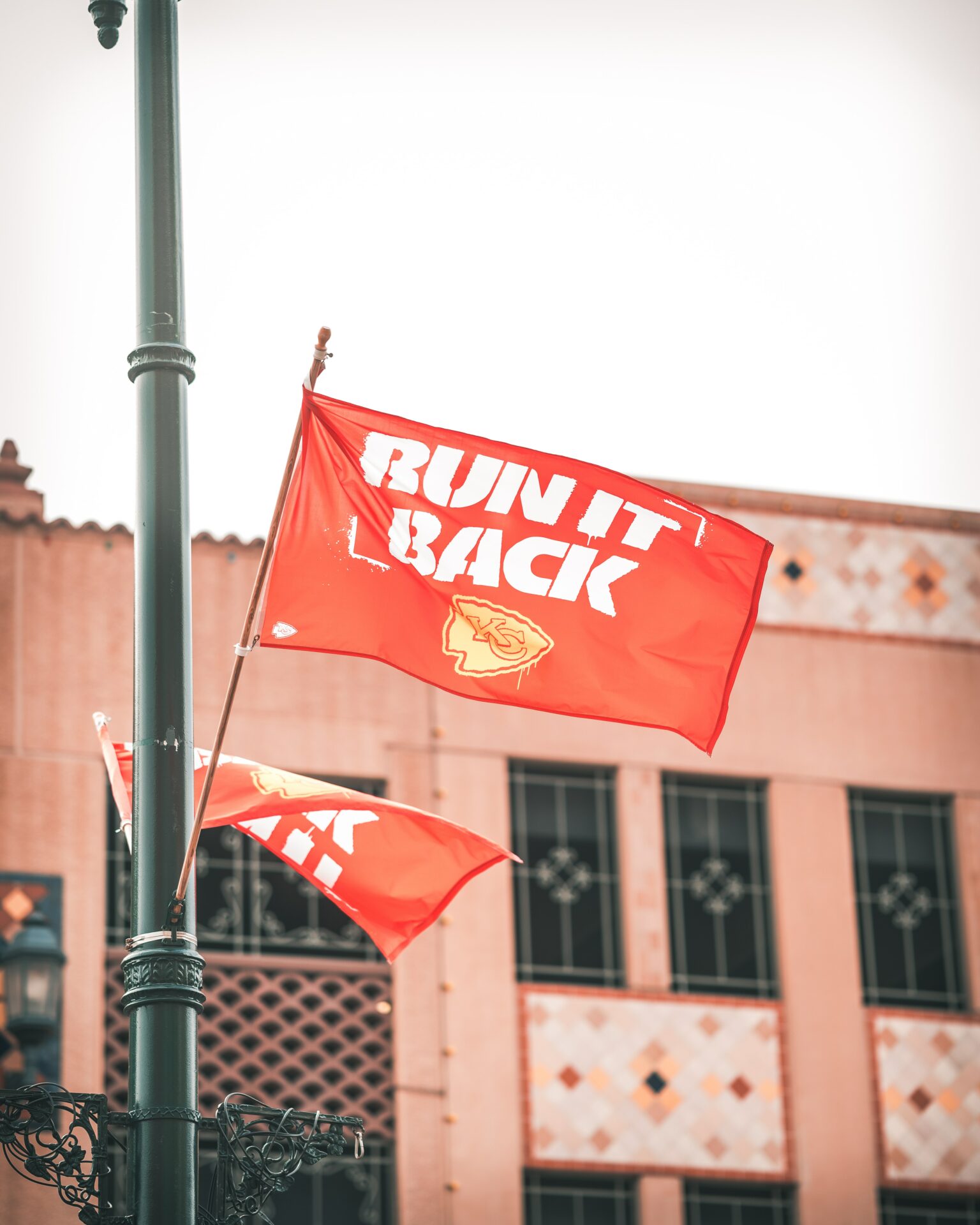 In recent weeks, leading up to the Super Bowl, we've approached the big game and the NFL as a whole in a number of ways. We've written about potential expansion for the league, our own work with the league's newest champions, how Fox Sports is changing its approach to broadcasting the game, and most recently, our own approach to helping clients engage. Now, with Sunday's epic game in the books, we look at how the network fared in terms of the numbers that matter most — viewing figures.
Numbers across the NFL had been strong for broadcasters this season — the same was also true for college football, underscoring the continued importance of live sport, even as the way it reaches fans continues to evolve. First of all, the broadcast was an unqualified success — early estimates are making the evening's programming out to be the third-most watched program in the history of American television, with some 113 million fans tuning in.
It's also estimated to be the most-streamed program in history, reflecting viewers' changing modes of consumption. Some seven million fans watched the match via a streaming service. This number represents a year-on-year gain of nearly 20%, and it also more than doubles Fox's previous best, set just three years ago.
More than just entertainment?
As impressive as the ratings were for the game, Fox having made good on its technological advances, the halftime show was perhaps the most talked-about moment of the evening, with the ratings to prove it. Rihanna's show was spartan in its presentation, presenting a dozen hits in quickfire fashion, but it became the story of the game. The singer made a nod to her makeup line, but more importantly, hinted at her pregnancy, something which was not previously public knowledge.
Her agent confirmed this after the game, and the superstar was quickly trending on social media, with clips from the show giving the network added traction on top of an estimated 118 million viewers, a figure that bested the game itself and was the second-highest number in history. This can be considered as evidence of not only the way that a clever halftime show can engage casual fans, but of the growing fusion of entertainment and sport.
Finally as a coda, but most definitely not as a footnote, nearly a million people watched the game in Spanish. Perhaps most crucially for the future, Fox demonstrated how a growing appetite for American football is continuing to take hold in Spanish-speaking communities in the United States. As we mentioned in our preview of the game, the network was expanding its programming around the game to include more than 20 hours of coverage, and it's clear that it paid off, as the network set several viewing records, underscoring that Spanish-speaking audiences in the US are a sleeping giant, with great potential.
🚨The numbers are in! @FOXDeportes broadcast of #SuperBowlLVII sets multiple viewership records🔥 pic.twitter.com/9P6olnhGKh

— FOX Sports PR (@FOXSportsPR) February 14, 2023