PSG signs new partnership with OneFootball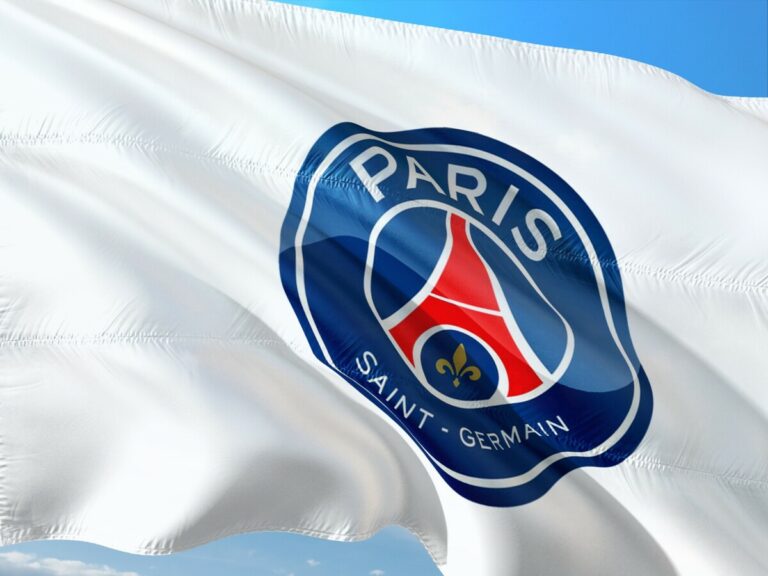 Paris Saint-Germain and OneFootball announced a global agreement to share original content from the club's official website to the OneFootball's app and website. With this deal in place, news related to Paris Saint Germain will be made available to OneFootball's global audience of over 100 million monthly active users and a video distribution network of over 110 premium publishers.
The original content from Paris Saint-Germain will be available to fans wherever they are, without restriction. The French team's content will appear in the news stream as official club content.
PSG initiative with OneFootball
"Having firmly established itself as one of the biggest clubs in world football, we look forward to bringing more content from PSG to the platform as we welcome the club to the OneFootball network."
"Our ambition at OneFootball is to help the new generation of young football fans get closer to the clubs they love. We are delighted that the Ligue 1 champions are joining the OneFootball family and look forward to bringing more football news from France to our community, " Tom Mueller, VP of Partnerships for OneFootball
"One of the youngest clubs in elite world football, Paris Saint-Germain is the club of the new generation, always innovating and exploring new territories. Therefore, we are particularly strong on all digital platforms with the aim of offering young fans original content. We are delighted to work alongside OneFootball to speak to an ever-growing audience and together we will offer the opportunity to millions of fans around the world to fully experience their red and blue passion. " Marc Armstrong, PSG Chief Partnerships Officer
Thanks to this partnership, editorial content will be available in French, Spanish, Portuguese and English, ensuring a personalized experience for football fans around the world.
Learn more about Bundesliga announcing OneFootball, Sorare and Topps as their NFT partners