Bundesliga ropes in OneFootball, Sorare and Topps as NFT partners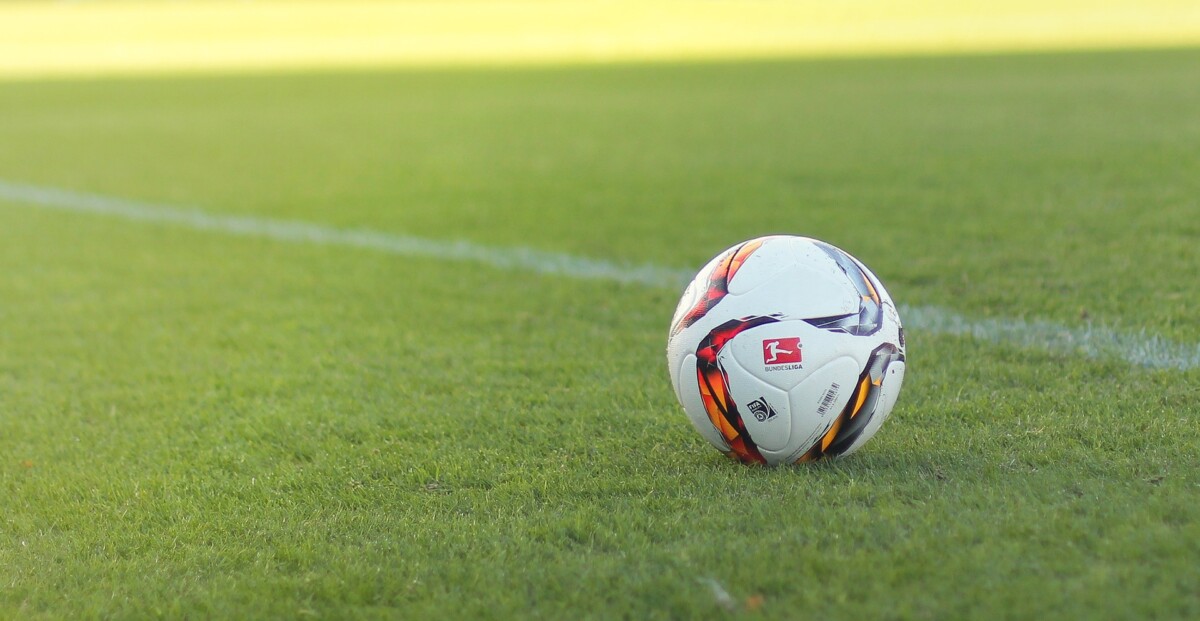 From the beginning of the 2023/2024 season, Digital platform OneFootball will become the official partner of the Bundesliga. Through this partnership, OneFootball will create digital trading cards and video 'moment' NFTs that can be collected and traded through the Aera marketplace.
Meanwhile Sorare would have the exclusive rights to use NFTs based on Bundesliga players in a blockchain fantasy game whereas Topps would have the opportunity of creating physical digital stickers and trading card games through their initiative with Bundesliga.
Germany's Bundesliga and Bundesliga 2 clubs will receive more than €170 million from the 2023-24 season from the licensing of the global rights for stickers and trading cards (including Non-fungible Tokens). The 2023-34 season is the start of the DFL Deutsche Fußball Liga's new rights cycle.
OneFootball and Sorare's deal with the Bundesliga will go on till the 2024/2025 season however the Topps deal will last till the 2028/2029 season.
Bundesliga initiative with OneFootball, Sorare and Topps
"Now as official partner of this incredible organization, one of the most innovative leagues in the world, we have the chance to build an even longer-term relationship that gives us the chance to take tens of millions of football supporters from Web 2.0 to Web 3.0".
"As a founder and as a fan this is fantastic for our organisation and for fans around the globe. Our vision is to connect the world of football and amplify the game. This long-term relationship means we can do just this, giving fans the opportunity to own digital assets – so they have more access, more ownership and get even closer to the game we all love, in a way that's never been done before. And where better to do this than with one of the best leagues in the world which is home to so many of the most exciting players." Lucas von Cranach, founder and chief executive of OneFootball.
"We will continue to work very closely with our partners in the coming years and support them in satisfying demand for existing products and new ones from fans all over the world." Robert Klein, CEO of the DFL subsidiary Bundesliga International
These partnerships announced mark an evolution in Bundesliga's NFT strategies and it will provide additional revenue for clubs across its two divisions.