PGA, LIV Golf agree merger in massive deal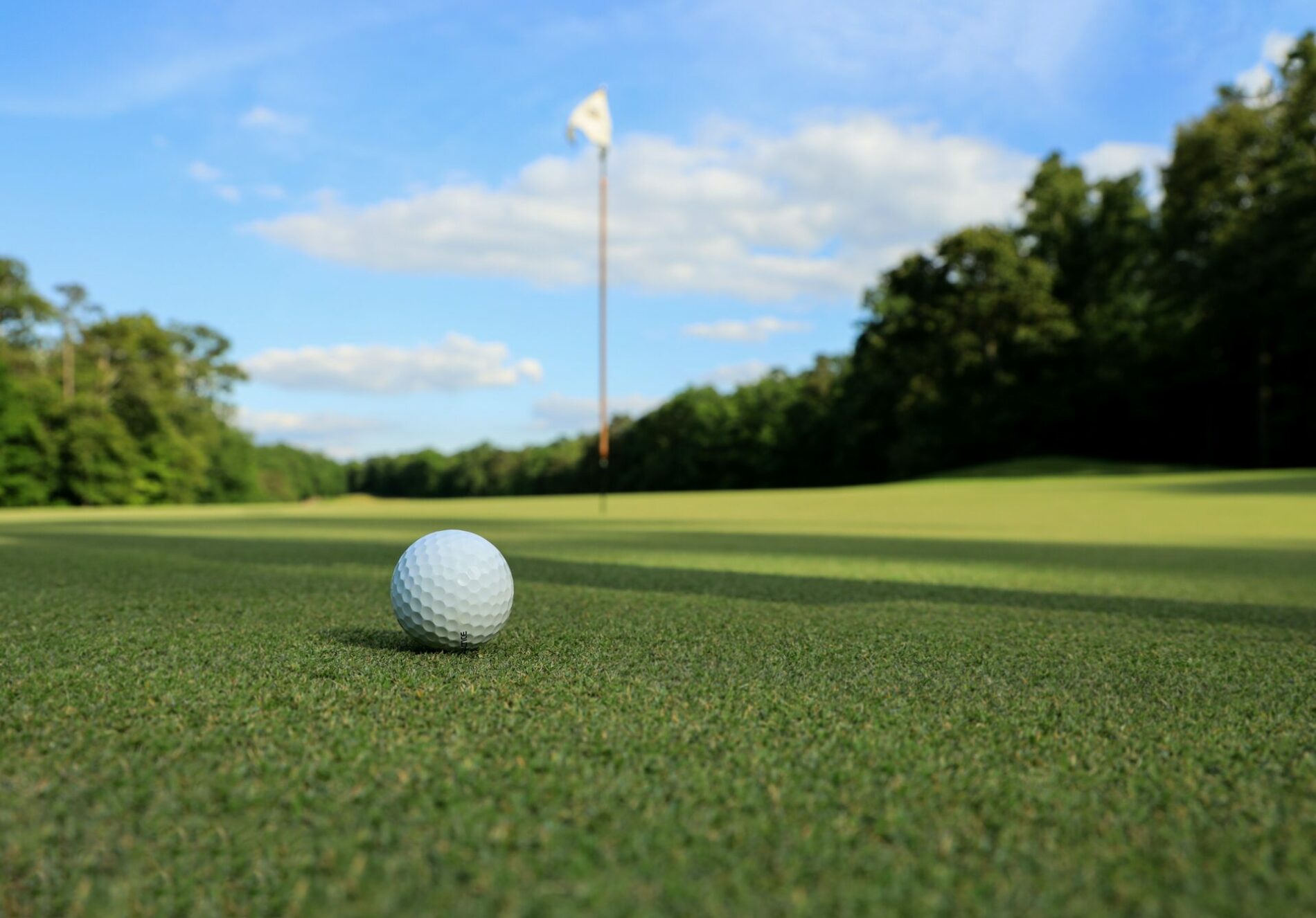 The relatively sedate world of professional golf, already stung by the pandemic, was thrown for a further loop last year with the establishment of the LIV Tour. Fronted by Greg Norman and financed by the Saudi government's sovereign wealth fund, the tournament wooed established players from the PGA Tour with guaranteed purses, shorter events and smaller fields, including team play.
Many golfers disdained the tour, citing a combination of lack of respect for the PGA or unease over the involvement of the Saudi government. The PGA Tour itself responded by sanctioning players who participated in the LIV Tour, resulting in an antitrust suit being brought by the new tour's members. Support for LIV was limited in the United States in general as well — the tour struggled to secure top-level courses for its events, as well as a broadcast partner.
A new approach
Now, though, that has changed, as the two have merged — along with Europe's top tour, the DP Tour into a single entity, which is yet to be named. PGA Tour CEO Jay Monahan will take a similar role with the new organization, joined on the board by Yasir Al-Rumayyan, the governor of PIF, the Saudis' sovereign wealth fund.
Said Monahan, "This transformational partnership recognizes the immeasurable strength of the PGA TOUR's history, legacy and pro-competitive model and combines with it the DP World Tour and LIV – including the team golf concept – to create an organization that will benefit golf's players, commercial and charitable partners and fans."
The press release announcing the merger underscored that players who have been a part of one of the three tours would have their membership status re-evaluated following the ongoing 2023 season in their respective tours, leading to a reconciliation of sorts for stars like Brooks Koepka and Phil Mickelson, who had joined LIV in favour of the PGA.
Continued expansion
More importantly, though, it represents a quantum leap for PIF. The investment fund has a diverse set of holdings, but a particular focus on sports. Its recent purchase of Newcastle United represents what had been the high water mark of its ambitions, but it has also been involved in boxing, iGaming and Formula 1. More recently, the PIF has also announced heavy investment in the leading clubs of the Saudi Premier League in the hopes of attracting some of the game's biggest stars.
But this represents something larger still — the PIF will have right of first refusal on any investments on the new tour, and it also is a big step in connecting with American audiences, something which had heretofore proved elusive, given the lukewarm reception of LIV. With this new model in place, the PIF is well-positioned to continue its growth and marketing strategy on a global scale.
Header: mk. s