MORE IS MORE: A LOOK AT THE PREMIER LEAGUE'S SUMMER SERIES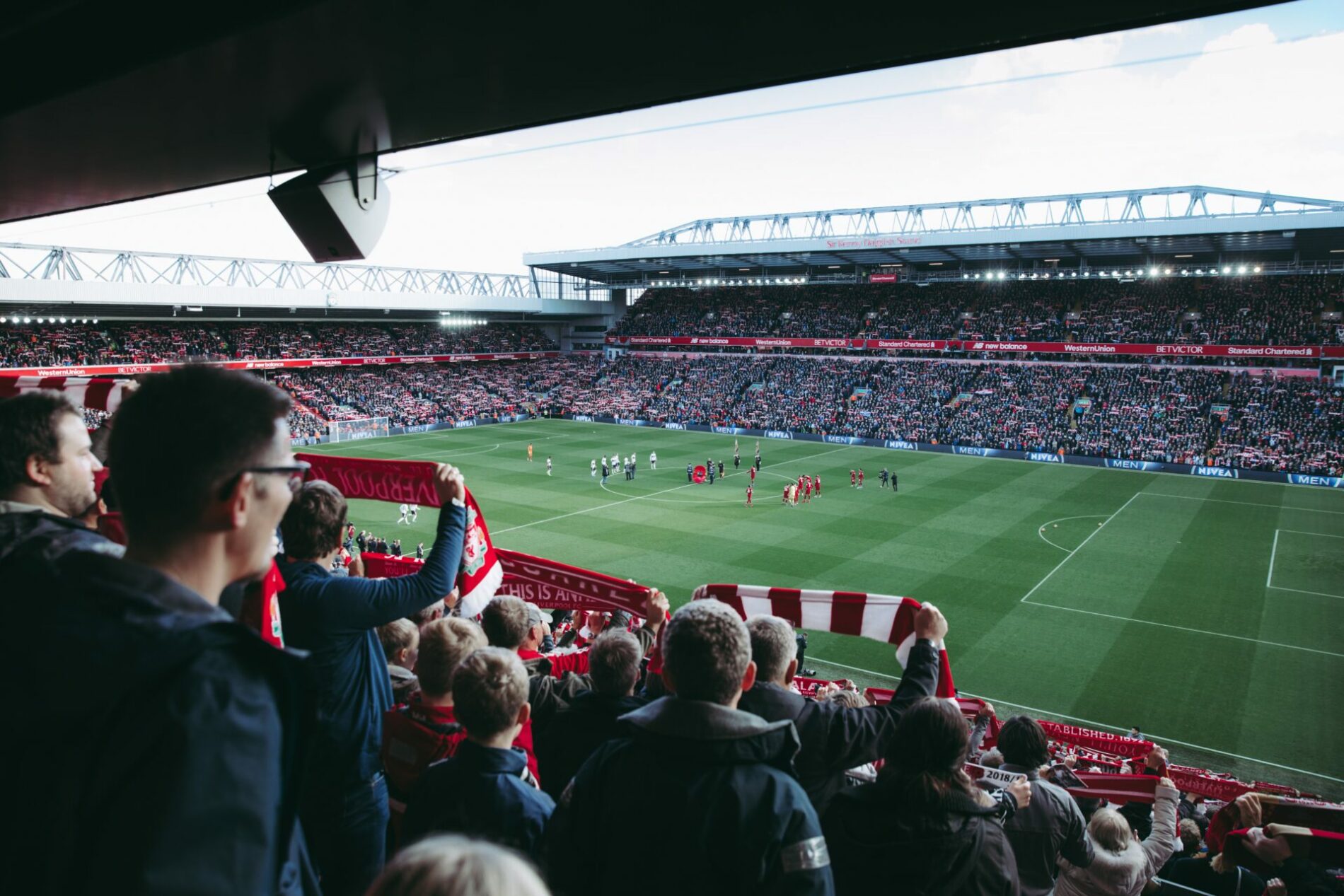 It's no secret that the Premier League is big business globally, but it's increasingly the case in the United States. Many clubs have dedicated social media accounts focusing on the US, and NBC, who broadcasts the league, has worked to create fan-focused events called Premier League Live. These festivals, which happen twice a season, include the network's on-air talent as well as guest stars. These can include celebrity fans, former players and more. Their success has been tied to having a broad view of the league, rather than focusing on the marketability of any one player or club.
This is especially important as the United States, like many foreign markets, has tended to skew in its fandom towards the teams who have been most recently successful. Arsenal, Manchester United and Liverpool are well-supported in the United States. So, too, albeit to a lesser extent, so are clubs such as Tottenham Hotspur and Manchester City, even as their sustained runs of success have been a more recent phenomenon.
But, by appealing to as large a group of fans as possible, the aforementioned fan fests have become increasingly successful. They have, to put it simply, been instrumental in having helped to grow the game in the United States. With Major League Soccer also growing in popularity, though, the league has realized that merely standing pat will not allow its growth to continue unabated.
With that in mind, the league yesterday announced a new format designed to engage with fans, called the Summer Series. Previously, Premier League teams coming to the United States might stage a friendly match or two against local teams, or against another visiting team, whether from England or another country. They also might, through participation in tournaments like the International Champions Cup, or the FC Series, be involved in a more rigorously organised setup.
A new approach
Now, though, the league itself has organised a set of six teams to come to the United States — Chelsea, Fulham, Brighton, Brentford, Newcastle and Aston Villa. The six clubs will each play a total of three matches on the east coast of the United States, in Philadelphia, Atlanta, New York, Orlando and Washington, D.C. The schedule is also uniquely constructed to include double-headers at several locations, allowing fans to purchase one ticket and see four teams in action over the course of the evening.
Some of the clubs, like Chelsea, home to American star Christian Pulisic, or Fulham, where US Men's National Team legend Clint Dempsey made his name, have obvious affinities to the country. Others, like up-and-coming Brighton and Brentford, are perhaps less visible in a national sense, but have no less of a potential to catch the eye. They are renowned for playing attractive, progressive football in recent years, and will be ideal for the neutral.
Each club has a different story to tell, and the hope is that by combining the lesser-known sides with those more familiar to the casual fan, the league can continue to weave the narrative that its strength and depth is what lends it quality, rather than being a top-heavy competition a la some of its European rivals.
Thus, rather than a haphazard structure, with a third party potentially controlling income, formatting, and quality of opponent, the Premier League can present itself on its own terms. In a crowded media market, and with the Women's World Cup and Leagues Cup also happening at the same time, the importance of that cannot be understated, adding value to the league's decision to make this bold step in exporting its product.
Header: Tembela Bohle