NBC starts a big January with Premier League's Festive Period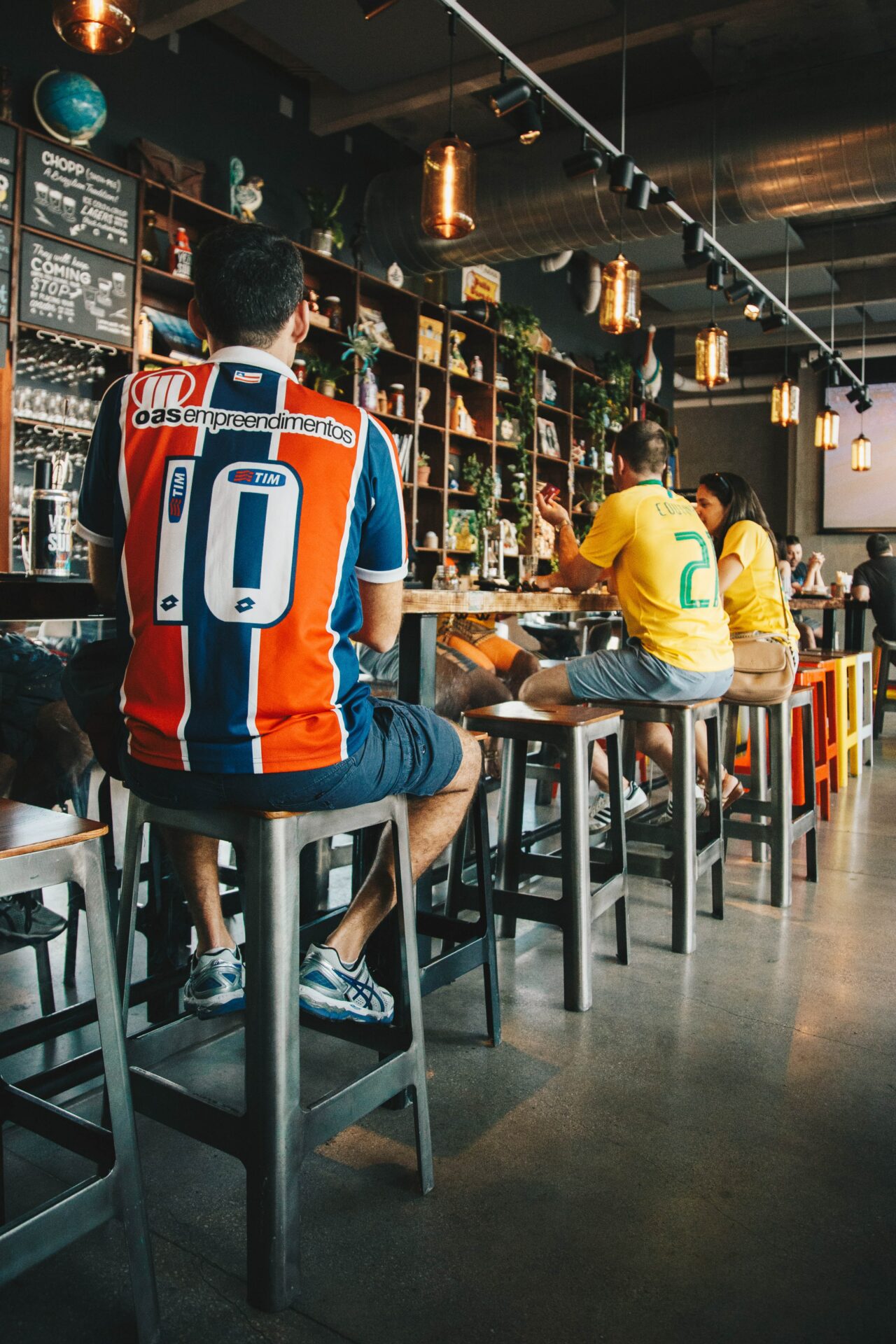 NBC has been working hard to satiate fans of the Premier League in the US. From broadcasting each match in the final rounds of the season on a different network, providing wall-to-wall coverage no matter the stakes, to its successful series of fan festivals, which will continue later this month in Orlando, the network has done everything it can to take its coverage of the world's most popular football league to the next level. At no point in the season is this innovation more apparent than during the league's "festive period," with matches coming thick and fast between Boxing Day and early January.
Having started on December 26, the network is in the middle of broadcasting a run of football which will feature live match coverage nearly every day from Boxing Day through January 5. Dubbed "Festive Fixtures" by the network, the program is ramping up the atmosphere with live, pitch-side broadcasts (the network more customarily uses an off-location studio set), covering such historic venues as Leeds' Elland Road and Manchester United's Old Trafford across its suite of networks and its Peacock streaming application.
Of particular note were New Year's Eve and Boxing Day, traditionally big days for watching football in the UK, but NBC has also generated plenty of excitement into the new year, with Arsenal's match against Newcastle on the 3rd and Manchester City facing Chelsea on the 5th also taking place of pride.
Connecting with fans, home and away
Another wrinkle has been seen this season with COVID-19 less of a concern, the network also looked to see how it can best serve the needs of bars, pubs and restaurants, with its Pub Pass program. Started in 2019, and offering a price scale for every budget, Pub Pass offers flexibility and complete coverage across the Premier League, giving establishments every opportunity to connect with fans who might be eager to come watch the matches on a weekend morning, something that is especially relevant as during the holidays, many people may not be constrained by nine-to-five jobs, being on vacation, a break from university, or visiting family.
A program that's not just for watching football, the Pub Pass is a customizable platform designed specifically for the retail market in the United States. It offers all types of commercial establishments nationwide an exclusive subscription service, which provides access to premium content including the Premier League, Tour de France, Six Nations Rugby and more, all with a single subscription.
Technology-wise, it works with an Amazon FireStick, which is provided by the network, making it easy to integrate with existing television systems, and allows establishments to show in-demand content without considerable additional investment. In addition, NBC also provides a tutorial in using social media to help promote the matches, an important way to promote games without extensive spending. By making the public broadcasting of its content as user-friendly as traditional over-the-air content, NBC has shown their canny approach to broadcasting the Premier League in the United States remains as impressive as ever.
Header credit: Elevate