Manchester City to build Etihad Stadium in the metaverse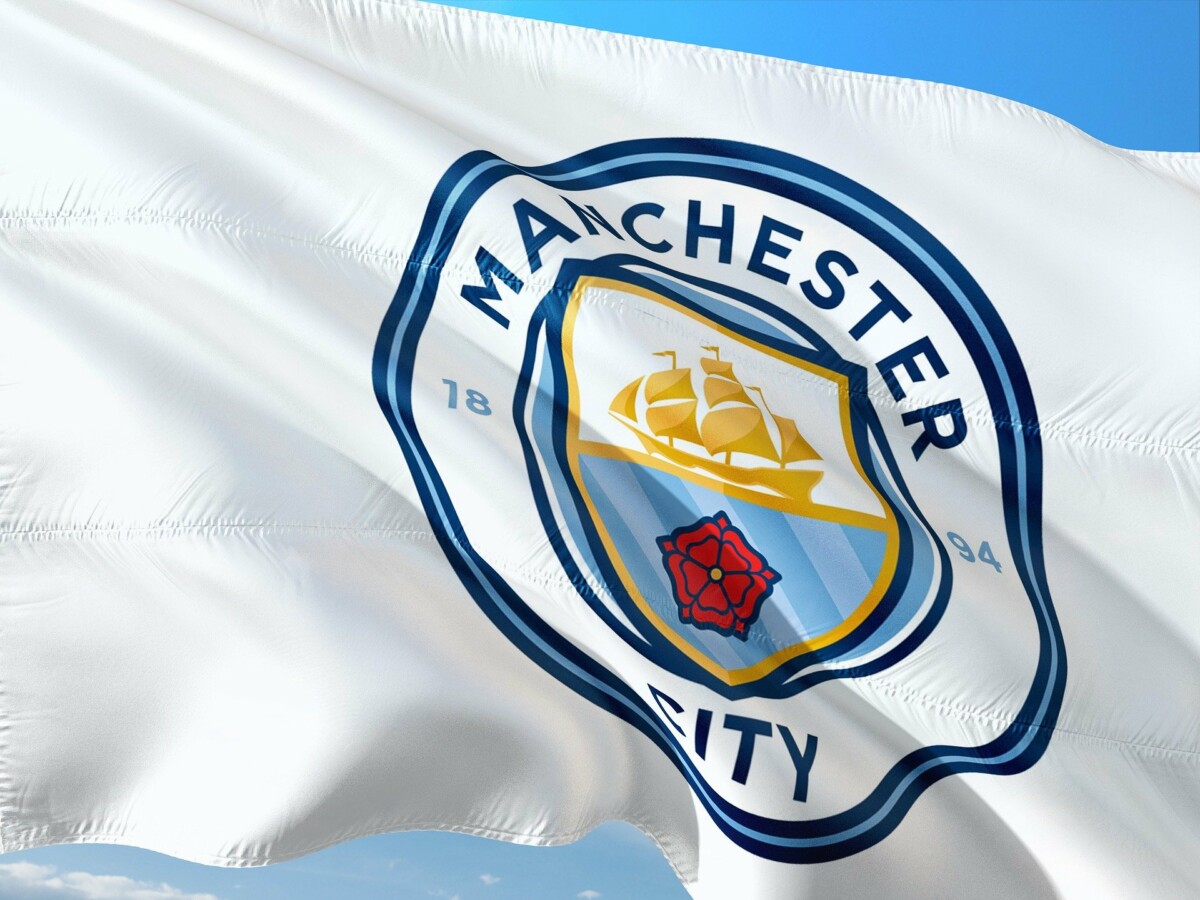 The all-too-familiar English football team has begun the preliminary phases of constructing its iconic home stadium in the metaverse. Using this virtual new build, viewers can take part in live and recorded matches from all around the world. Manchester City and its new partner Sony have already started construction on a virtual replica of the Etihad Stadium, which will serve as the team's focal point in the metaverse.
Etihad Stadium will be able to stay the home of Manchester City thanks to this new virtual construction site. This major club has recently announced that it has inked a three-year contract with Sony. They will deliver virtual reality to professionals as part of this metaverse, using picture analysis and skeletal-tracking technologies from subsidiary Hawk-Eye.
Discover the latest in Man City news, as the club became the first to appear in Rezzil's Player 22 VR training app.
Although COVID restrictions continue to limit some travellers' trip options, the ability to watch sports in an immersive metaverse setting may be the best way for viewers to receive a full sense of this stadium experience. By developing the virtual Etihad Stadium, this blue team is removing geographical barriers for supporters who want to watch live or recorded games.
Learn about the newest developments in the metaverse, such as Microsoft's takeover of Activision Blizzard.
Hawk-Eye's contribution
Sony's Hawk-Eye subsidiary has long worked to make sports more enjoyable for both spectators and officials. Using advanced replay technology assists referees in making in-game decisions in real time. The proportions of Etihad Stadium will be replicated in the metaverse via visualisation techniques, making it just right. Manchester City's entry into the metaverse may pique the interest of clubs such as Liverpool FC. According to the Liverpool Echo, this action could lead to the Reds following suit in order to increase revenue. Manchester United, their main opponent, has made a similar move by forming a new partnership with Tezos. Tezos will be the team's official cryptocurrency and training equipment partner, and it may even help with digital product development.