HBO Max and Champions League : HBO secures the rights to broadcast UEFA Champions League in Brazil and Mexico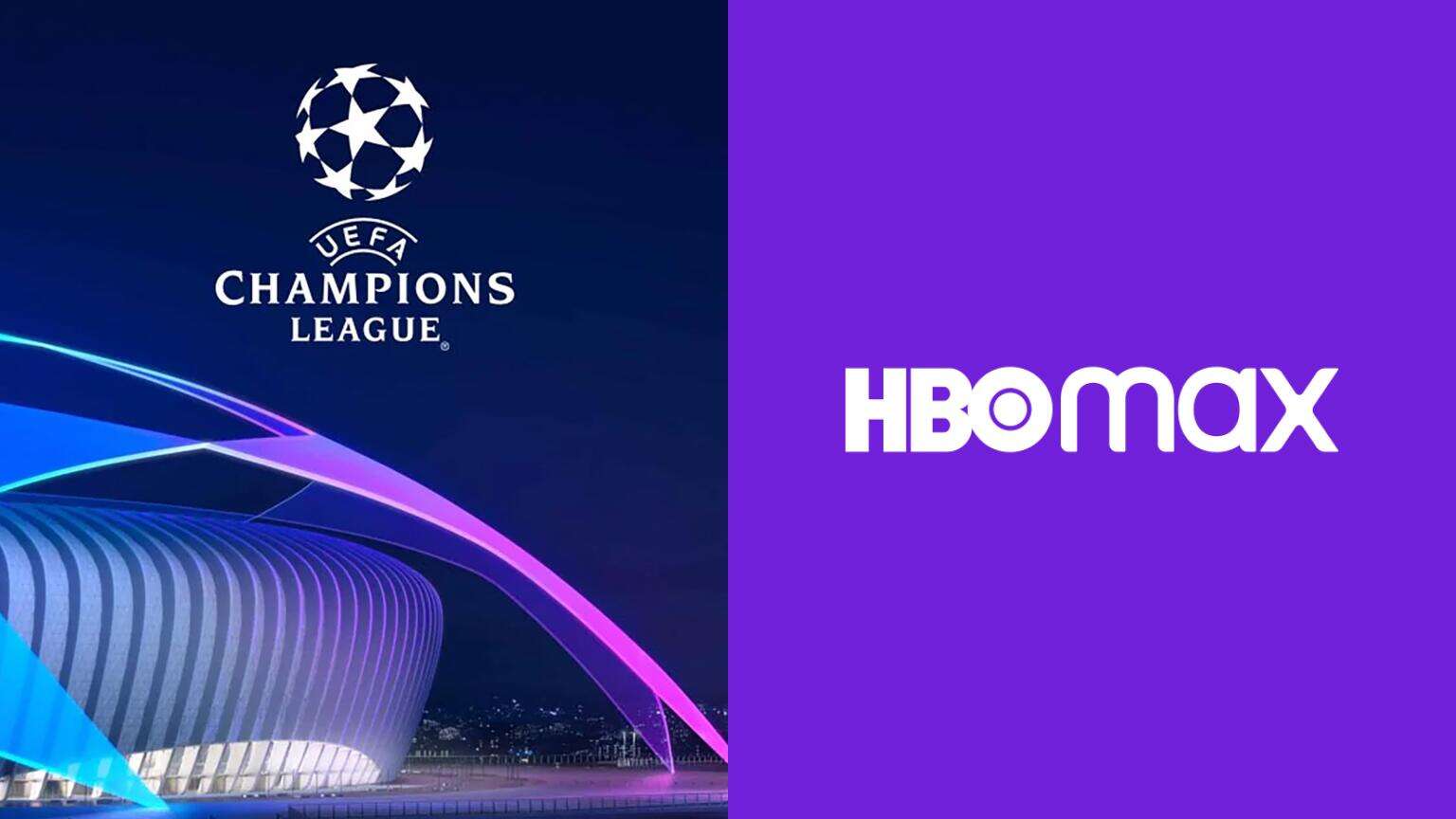 The HBO Max subscription streaming service has secured the rights to broadcast Uefa Champions League matches in Brazil and Mexico. This is part of an agreement that will coincide with the service's planned launch in Latin America and the Caribbean. This Warner Media platform will now be available in 39 regions across the Middle East and North Africa. It won't be long before it debuts on June 29th, complete with live sports, original series documentaries, and movies.
Following the final of this season's Uefa Champions League in Portugal last weekend, HBO Max will take over from Disney-owned networks ESPN and Fox Sports Latin America as the sole broadcaster of European club soccer tournaments in Mexico.
More HBO Max for the near future
Between 2021 and 2024, HBO Max has announced that it will live stream every match. However, how many matches will be broadcasted solely on television is unknown. There's also no word on the deal's financial terms.
In Brazil, Champions League matches are now aired by Facebook and Turner, a pay-TV network that teamed up to acquire the rights in 2018. Beginning next season, HBO Max will stream matches alongside WarnerMedia-owned TNT Sports and free-to-air network SBT.
The company's first move outside of the United States, where it made its debut in May, is now in Latin America and the Caribbean. It presently does not broadcast live sports, but as part of its global expansion, this could change very soon. This isn't AT&T's first major announcement; it comes on the heels of Warner Media's and AT&T's merger of Discovery.
These lucky soccer fans from all over the region will soon be able to concentrate on HBO Max's fantastic content. Warner Media is one of the most popular entertainment platforms in Latin America, and its global expansion is only getting started.
This new announcement will be accessible via a number of connected devices. Not only that but there will be two subscription levels for HBO Max Latin America. AT&T Mexico, DirecTV Latin America, Sky Brazil, and Grupo America Movil will be responsible for both of these services.
To learn more about Uefa's broadcasting rights, including Mediaset's new subscription service that broadcasts the Uefa Champions League, click here
GET IN TOUCH
To find out more about Samba Digital, get in touch with us via our Contacts Page.