5 Inspiring Sports Mobile Apps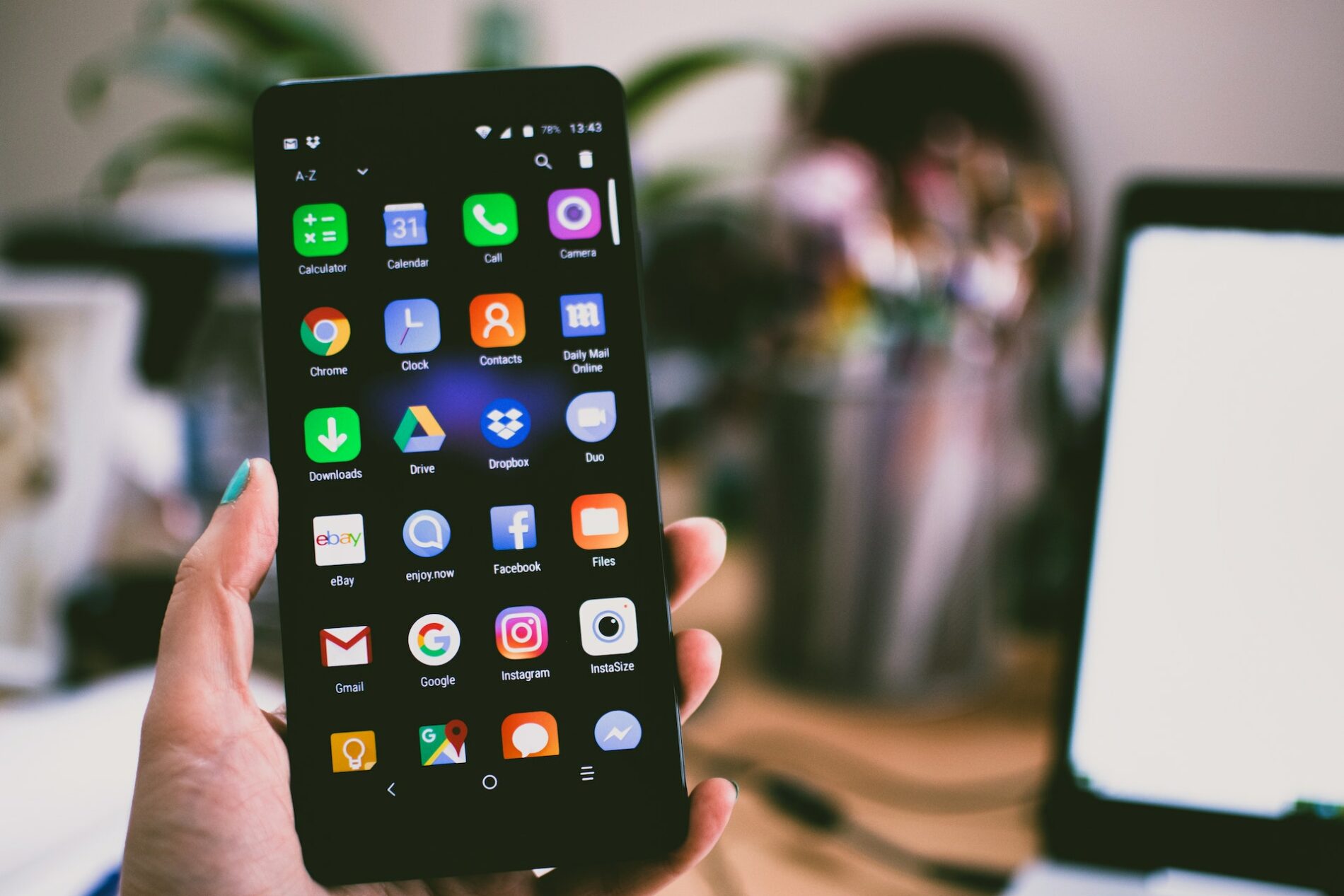 We live in a mobile age. From social media to immersive app content, most of today's sports fans interact with their favourite sports clubs or brands through mobile devices.
Not only do most millennials and Gen Z use apps to access sports content online—and these mobile platforms are increasing sports fandom.
Here, we look at five inspiring mobile apps from sports brands that are leading the way when it comes to fan experiences and engagement.
But first, let's look at some essential mobile app insights.
Essential mobile app insights you need to know
By embracing the power of mobile apps, you can deliver personalised content to sports fans and consumers at the times where they're likely to engage the most.
Sports fans across generations use mobile apps to access deals and offers, gain quick access to information, and engage with exclusive content—these insights are a testament to that fact.
The average sports user spends around 50 minutes a day using a mobile app
The average American consumer checks their phone 262 times per day
Five inspiring examples of mobile apps from sports brands
Now that you're up to speed with the power of mobile in today's hyper-connected digital age, let's look at five inspiring sports that are leading the way.
Nike Running Club
Part exercise tracker, part running guide, Nike Running Club is a highly-personalised sports app that suggests routes as well as programs based on location, fitness levels, goals, and personal preferences.
In addition to serving up personalised suggestions and exclusive fitness content, the app features the voices of fully-accredited world-class athletes for that extra inspirational touch. A winning combination that the app has earned an excess of 15 million downloads to date.
Freeletics app
Another prime example of user personalisation, the increasingly popular Freeletics app is an all round fitness companion that's revered by around 54 million people worldwide.
In addition to its broad range of ultra-personalised training and diet plans for every kind of mainstream sport or activity imaginable, it's the app's highly-visual interface that has propelled its success.
Using it, you can access dynamic exercise demonstration videos as well as visual motivational content and eye-catching nutrition recipes from one slick interface. A masterclass in sports fan engagement.
365 Scores
For sports fans looking to keep their finger well and truly on the pulse, 365 Scores delivers. This inspirational sports app's growth is largely down to its ability to serve up real-time scores and updates across a wide segment of sports (including football, basketball, and rugby) as well as sports leagues, associations, events and tournaments.
In addition to offering app notifications based on user preferences, the app also delivers relevant sports news content and betting odds. 365 Scores delivers on its promise to keep sports fans up to date with all the action—a key attribute that helps the app retain a loyal fanbase.
Bovada
The Bovada app is a rising star in the sports betting industry. Its exciting interface and messaging keeps fans engaged throughout their sessions, inspiring them to interact with every aspect of the Bovada brand.
One of the app's standout features is its live streaming function. With this savvy piece of in-app functionality, sports fans can gather betting tips, place bets, and watch the action in one user-friendly app. A perfect storm of content, information, and excitement.
The AllStar
Another sports betting app that is making waves in today's mobile-first age is The AllStar. The reason this app stands out from the crowd is its deep-drive news updates and insights on specific sports including MMA and NBA basketball.
Here devout NBA basketball and MMA fans can dig deep into comprehensive stats and insights while placing bets and interacting with the rest of The All Star community. To complement the app and drive extra social media engagement, The AllStar's website is filled with slick editorial content that really stands out from the crowd.
Final thoughts…
These five inspiring sports apps are all different in terms of look and feel, but they all share some key attributes. They are:
Slick and user-friendly
Visually engaging
Interactive
Highly-personalised
Equipped with a unique or standout feature
By taking inspiration from these leading sports apps, you will be able to develop experiences that give you an edge on the competition while boosting fan loyalty and brand awareness.
 For more mobile marketing-based tips and insights, read all about the rising role of apps in college sport.