Bundesliga renews broadcast deal with Sky Mexico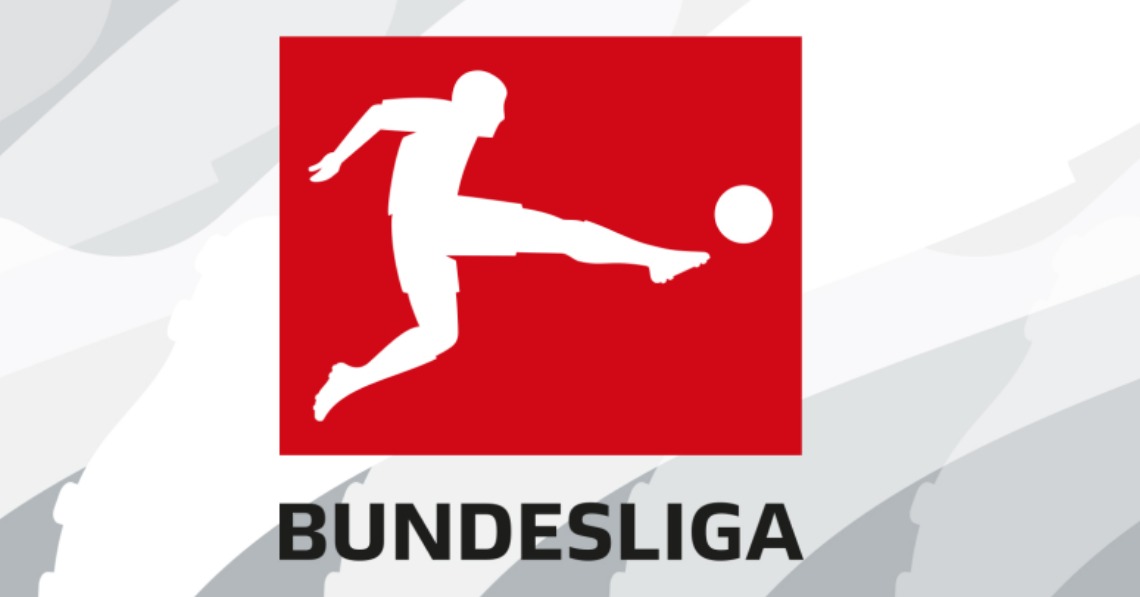 Following on from the announcement of an MOU with Mexico's Liga MX, the Bundesliga has announced a four-year extension of its TV deal with broadcaster SKY Mexico. This move reinforces their position in Mexico and Central America.
The new deal beginning from the 2022-23 season would give SKY Mexico exclusive rights to broadcast every Bundesliga and Bundesliga 2 matches. The subscription-based broadcaster would also have exclusive rights to broadcast German Supercup games and relegation play-offs. 
This broadcast deal will cover Costa Rica, El Salvador, Guatemala, Honduras, Nicaragua, Panama, and non-exclusively Dominican Republic.
What has been said by the respective parties
"The rapid growth of the Bundesliga in Mexico and Central America highlights not only that our league is one of the most exciting in the world, but that our partnership strategy is the right one. SKY Mexico is one of the most popular pay-TV providers in the region, and we are working closely with them to deliver engaging, localised, and most importantly relevant content to fans," "This includes the adoption of some of our most innovative features, such as Star Cam and the Tactical Feed, as well as working together to promote the Bundesliga outside of the on-air experience. As we extend this partnership, I can only see this relationship getting stronger," Bundesliga International CEO Robert Klein.
"We are more than glad to extend our solid partnership and to reinforce the commitment of high quality, top level international competitions available for our subscribers. SKY has been and will continue to be the best and most complete sports offering in the market." SKY Mexico CCPO Juan Carlos Muñoz 
Industry research highlights the Bundesliga as the fastest-growing European league in Mexico in terms of awareness and interest over the last two seasons. With an increased social media engagement Mexico is currently Bundesliga's third-biggest market in terms of reach on its owned and operated content channel.