BENFICA AND CLANCY LAUNCH INTERACTIVE NFT VIDEOS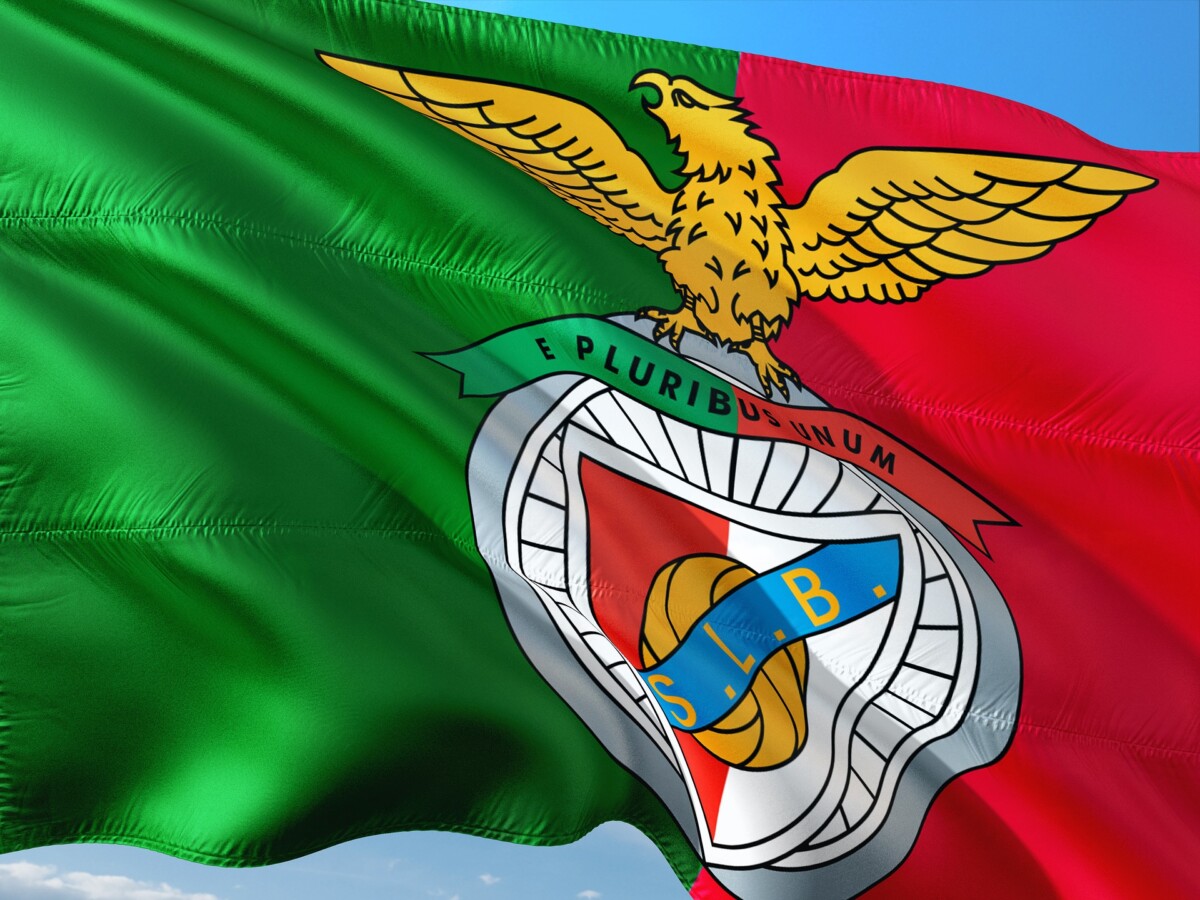 Benfica is kicking off a new fan experience with interactive video NFT (Non Fungible Tokens) collectible trading cards that come to life and connect fans to treasured moments in the club's history. This initiative would be taken forward through a commercial agreement established with Clancy a fan-based blockchain technology company.
Each Benfica video NFT purchased would be a unique digital collectible. Fans who exclusively own it can share, trade, sell and play with it.
Clancy is providing an NFT platform for the sports, entertainment and eSports sector to build custom NFTs. The Clancy video NFT moment interactive card is a dynamic, two-sided digital collectible card that lives in the digital world.
Clancy uses blockchain technology to bind and secure consumer purchases of the NFT video cards. Each purchase is original and exclusive to the purchaser.
Benfica NFT initiative
"This project gives fans the possibility of collecting Benfica NFT moments through Clancy´s marketplace. Benfica members and fans can now collect NFT video moments in time through blockchain technology that has been specifically built by Clancy to be easy to use and accessible to all our fans, no matter their level of knowledge of the new technology" Miguel Bento, Benfica's CCMO
"Clancy allows fans to own interactive NFT video moments of their favorite teams. We are honored to kick-off this new technology with Benfica, one of the leading football clubs across the globe" Rem Langan, CEO of Clancy