LaLiga to build official metaverse for fans and partners with TVM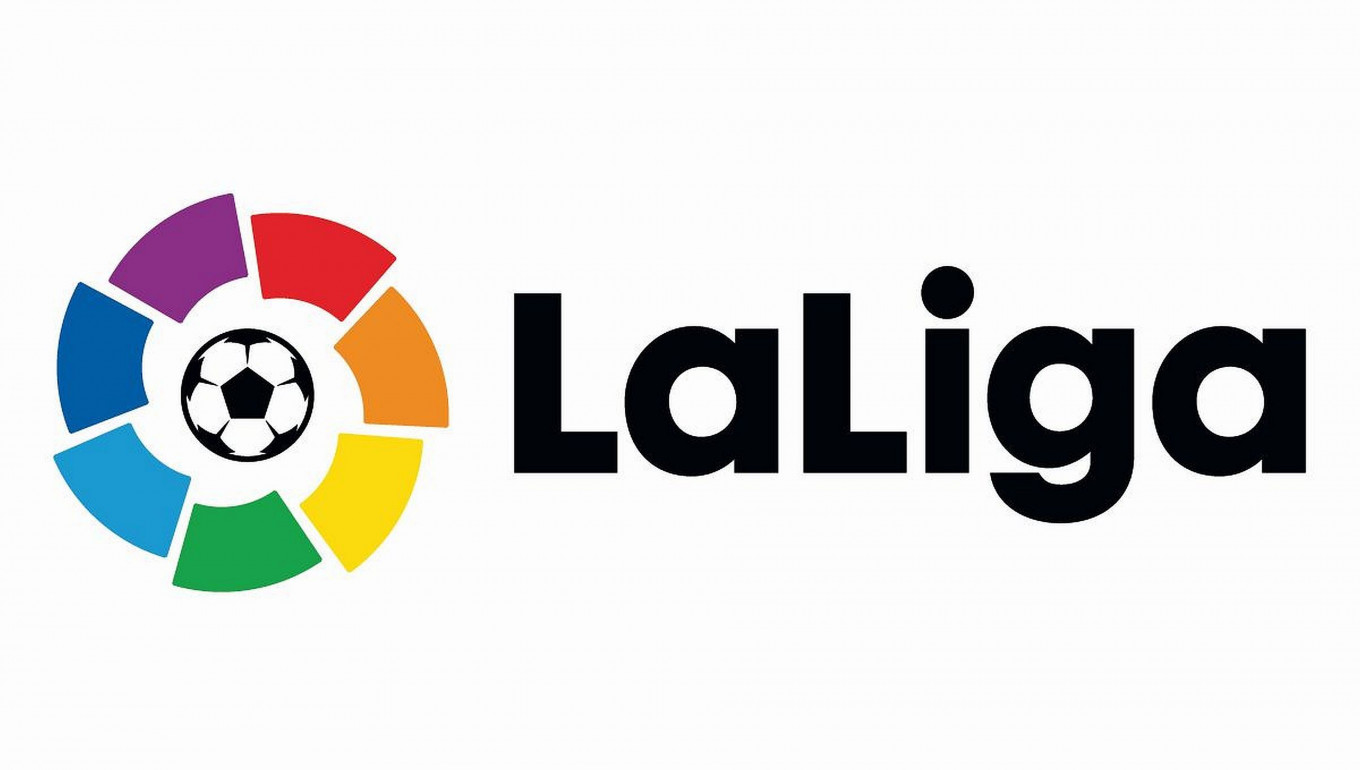 LaLiga has announced Korean company TVM as its official metaverse partner. This partnership materializing would see both the parties working on creating an official digital environment that will engage fans and integrate the league's other partners.
TVM's blockchain-based 'Triverse' is touted to be the 'metaverse for sports' as different leagues and clubs can create interactive experiences for fans to explore. This initiative also gives fans the opportunity to access content and play mini-games through the platform.
The league says the web 3.0 development will expand its reach, especially among international fans.
LaLiga digital transformation
"A few years ago, we understood we needed to internationalize and start a digitization strategy to reach global audiences," "We've worked to increase our digital ecosystem and we now have 150 million fans [in that ecosystem], while local and international television audiences are growing".
"The key is to have these fans at the centre of everything and you need to engage in various channels and give the users what they want. It's not just about generating content, but reaching the biggest possible audience" Jorge de la Vega, commercial and marketing director of LaLiga
The LaLiga space would have official content from its club which includes press conferences, club announcements, match highlights, and player interviews. The integration of the organization partners into the platform will create further engagement opportunities and activations that would add value to the league's commercial deals.
Through this initiative, fans would be able to earn rewards by consuming content on the platform. They can participate in mini competitions where they would stand a chance to win exclusive prizes.
"The reward system will revolve around NFTs, as blockchain technology and NFTs go hand in hand," "So, naturally, we will have our own trading platform for NFTs. Users will join as fans of a particular sports property, and will have to devote time and energy to building their fan city. At some point, they will be able to see and compare how their fan city has performed compared to other club cities." Josh Kim, managing director of TVM
The initial deal signed between the two parties is for two years however they would have the option to extend it. Clubs would have the opportunity to get involved and build experiences on TVM's platform.