Benfica added to Socios partnership portfolio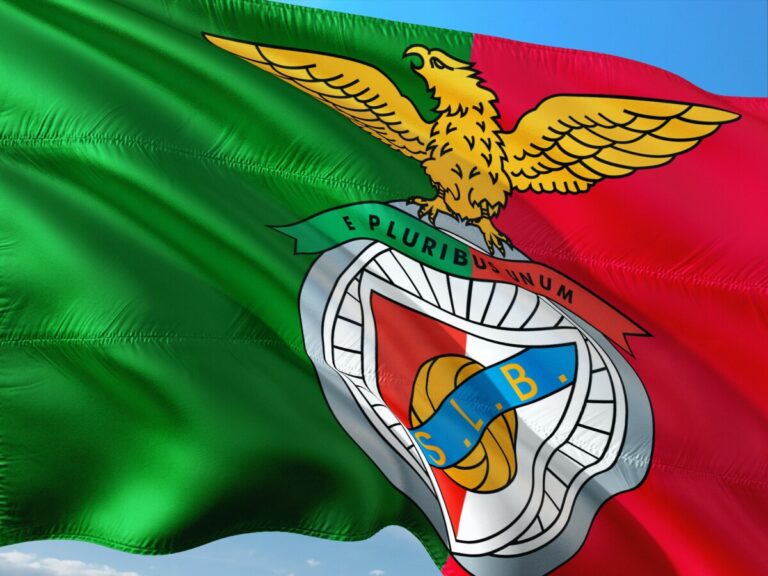 Benfica has announced a tie-up with Socios which would see them become the first Portuguese soccer club to launch fan tokens on the blockchain-based fan engagement platform.
Through this agreement, the Portuguese club will give its supporters the opportunity to influence the club's decision-making process via fan tokens.
Socios fan tokens allow users to access the digital services provided by their favourite clubs, with the platform enabling fans to earn rewards, access games and receive VIP experiences. Socios said it is on course to run at least 500 polls this year while more than 17,000 fans will attend matches via rewards and competitions won as Fan Token holders.
Benfica and Socios tie-up
"Benfica is constantly focused on searching for and delivering a positive experience to our huge global fanbase which includes both members and supporters"
"We have been paying very close attention to digital assets, a market which has been influential in our industry of late. We are delighted to be partnering with Socios.com, the ideal partner for developing our tokens and for bringing the worldwide Benfica family closer together". Domingos Soares de Oliveira, Benfica chief executive.
"We're delighted to welcome SL Benfica, the most successful club in Portuguese football history, to Socios.com".
"Having built a truly world-class network of partners, our focus is now on adding more features and engagement opportunities for Fan Token holders. We look forward to creating new experiences for Benfica and their passionate fans all around the world." Alexandre Dreyfus, CEO of Chiliz and Socios.com
The Primeira Liga giants are the latest European club to be a part of Socio's growing portfolio that consists of more than 150 sports organizations which include Manchester City, Juventus, and Paris Saint Germain.
Learn more about Napoli, Socios and Amazon collaborating to offer $Nap holders an exclusive discount on the D10 collection