4 innovative examples of sports marketing in action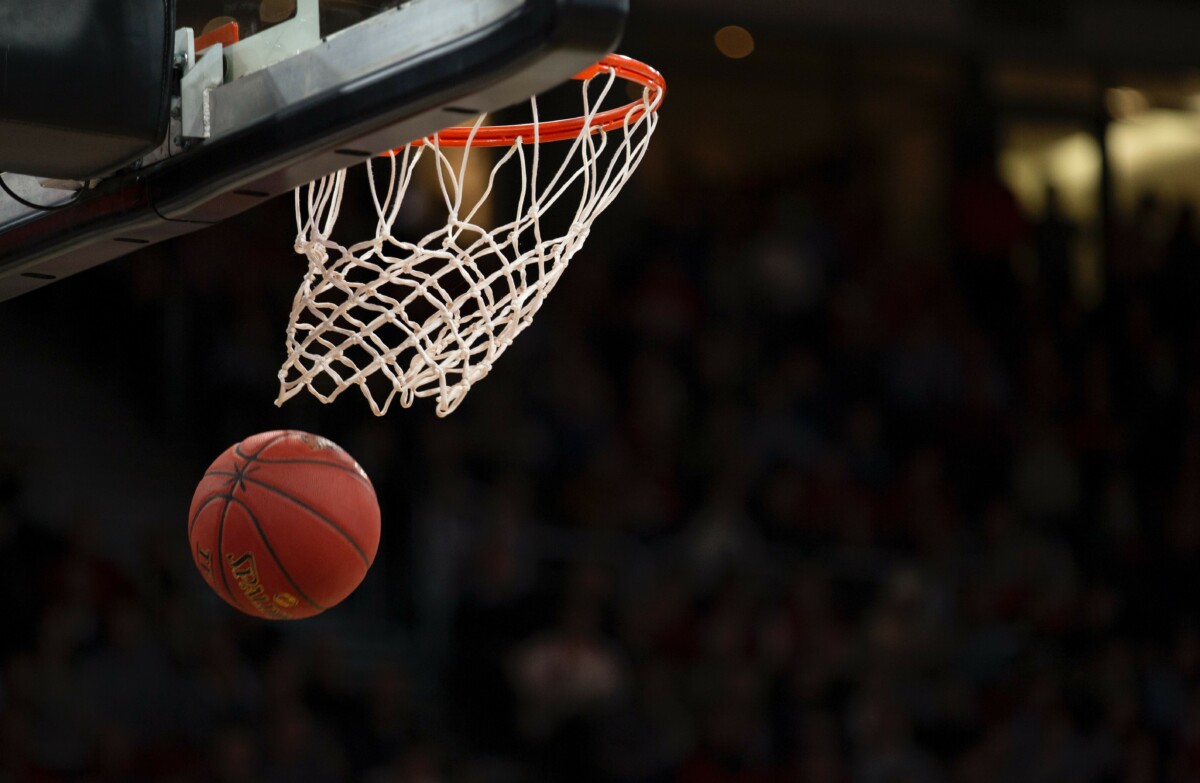 Today's hyper-connecting digital playing field offers sports brands and organizations almost limitless scope for connecting with their fans across a wide range of touchpoints.
Through well-crafted and highly-targeted content, you will cut through the noise and inspire your audience in ways that will encourage lifelong loyalty. The right sports marketing campaign will push you ahead of the pack—earning your club, brand or organization droves of new fans in the process.
But, to become that glistening needle in a giant digital haystack, your sports marketing content has to hit the mark.
To inspire your creative efforts, here are four innovative examples of sports marketing in action.
STATSports – the power of storytelling
As a brand that specializes in providing deep dive metrics to professional athletes, STATsport uses the power of storytelling to showcase its key brand USPs in a way that is inspiring and engaging in equal measures.
In addition to launching an influencer-led 2021 sports marketing campaign featuring the likes of Alex Morgan and Tyler Adams, STATSports recently created a behind-the-scenes video of how the University of Delaware uses its GPS Player Trackers to track and improve athletic performance. A narrative that has led to increased brand awareness in a crowded market.
Lesson: Developing an original campaign concept and focusing on telling a story while leaning on your brand, club or organization's USPs will cut through the noise and drive engagement.
2. Climate Pledge Arena – brand-boosting partnerships
To build a buzz and benefit from a touch of brand-boosting cross-promotion, PepsiCo Beverages North America (PBNA) teamed up with the NHL's Seattle Krakens in a long-term partnership designed to tackle climate change.
Through this new partnership, the two brands pledge to achieving net-zero annual carbon emissions by 2040. Not only does Pepsi's sustainable packaging now feature heavily in the Krakens' Climate Pledge Arena, but it's also offered enormous scope for creating inspiring cross-promotional social media content.
Lesson: By working with a brand partner that shares your values and working together to develop well-crafted multi-channel content, you will boost your brand reach significantly.
3. Puma, Man City & Roblox- New age immersive marketing
Roblox, Puma, and Manchester City are all leaders in their fields—and combined, they're a sports marketing tour de force.
To launch its brand new third club strip, Puma and Manchester City decided to tap into the metaverse and allow fans to wear it virtually. In this immersive marketing initiative, fans can dress their Roblox avatars in the new team strip while navigating Puma's brand new 'Land of The Games' experience.
Not only is this a completely original feat of sports marketing, but by offering fans the chance to wear the kit while interacting with other players, Manchester City earned maximum brand exposure. The campaign also inspired droves of social media interaction and user-generated content (UCG).
Lesson: Embracing emerging tech trends and developing and allowing your fans to reach out and touch your brand with your fans will position you as a leader in your field.
4. Quaker's Super Bowl ad (2022) – how to use a content
A masterclass on how to run with an original hook and flip a traditional concept on its head, Quaker Oats' 2022 Super Bowl commercial is nothing short of iconic.
With all of the essential ingredients of a super emotive Super Bowl beer commercial (sweeping shots of hop fields, sweating brewers, and nostalgic music), Quaker launched a campaign that urged beer-swilling football fans to 'pre-grain before the big game.' A brilliant play on words and an original concept that earned the oats brand a healthy return on investment (ROI).
Lesson: Using a specific brand USP to create a punchy campaign hook being bold or creative with your messaging will propel your sports marketing efforts from average to amazing.
Why creative content is essential for a sports brand
As a sports club, brand or organization, focusing on creative content will empower you to showcase everything you have to offer in a way that offers genuine value to your audience.
If you get your sports marketing content right, you will:
Drive brand growth
Inspire fan loyalty
Connect with fans using new and creative mediums
Create a deeper level of engagement and interaction
Provide quality messaging that resonates with your target audience
Tap into potentially rewarding local or regional markets
We hope these inspiring examples of sports marketing have offered a little fuel for the creative fire—and if you need help with your content creation and campaign efforts, please get in touch. We look forward to hearing from you.