3 powerful ways sports teams and brands can connect with their fans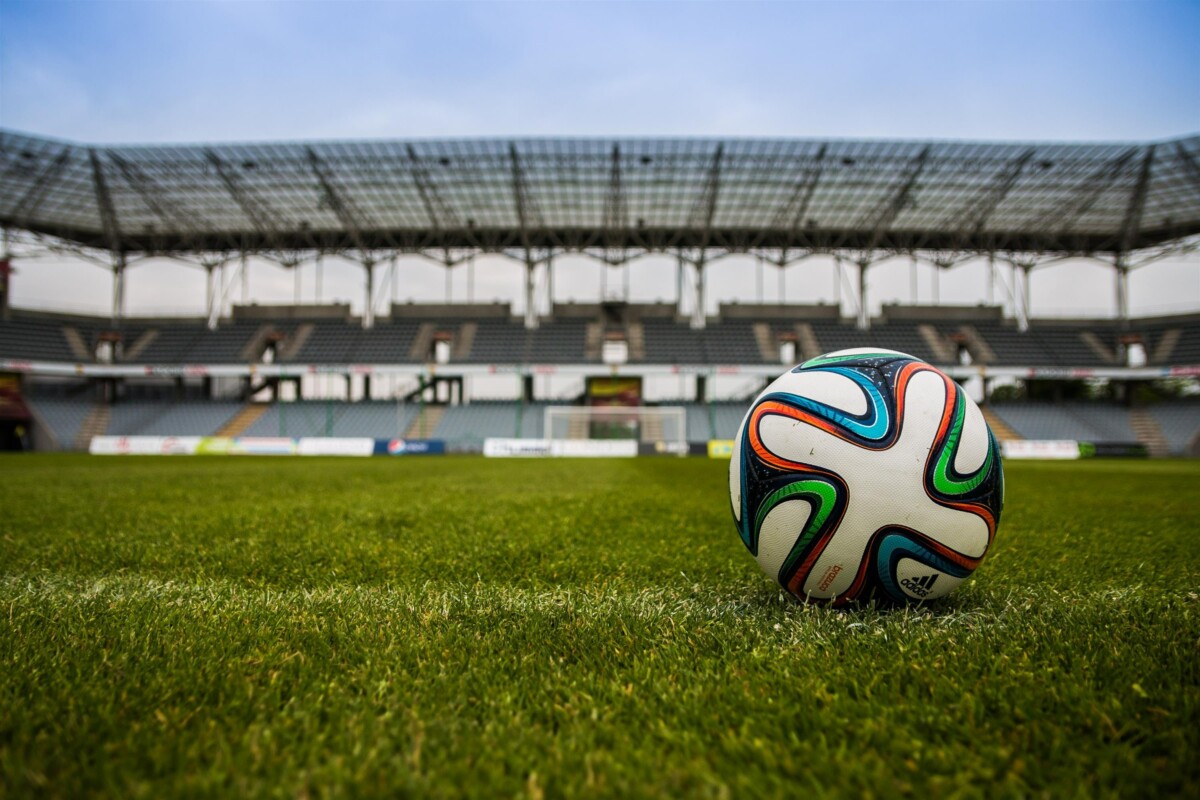 In the digital age, sports brands and teams have an ever-expanding number of fan engagement opportunities at their fingertips.
From email and social media to mobile apps, loyalty schemes, and beyond, sports marketing is a rewarding playing field for brands or teams willing to explore the right channels or touchpoints.
To stand out from the crowd, delivering experiences that offer your fans personal value is essential. As a sports team or brand, you have to inspire, entertain, and amaze—and here we're going to show you how.
1. Deliver exclusive or personalized content
Did you know? 92% of leading marketers and businesses see content marketing as an invaluable business asset.
By creating exclusive content for specific segments of your fan base across a mix of online channels, you will offer a level of personal value that will not only grow your audience—but boost your brand awareness.
Content is a powerful promotional tool for sports teams, clubs or brands. If you take time to get to know your audience by using data and buyer personas, you can get extra personal with your content.
Creating exclusive content (from email newsletters and blog posts to personalized landing pages and social media communications) that meets the needs and interests of your fanbase will show fans that you're an authority in your niche—it will also demonstrate your value as a modern sports team or brand.
To engage Spanish football fans in the English Premier League, we produced a show with Cracks Columbia. A geo-gated TikTok-based stream of the Merseyside Derby, this highly-targeted exclusive content earned over 500,000 views and resulted in over 4,000 competition entries. A testament to the power of content in sports marketing.
2. Create immersive sports fan experiences
Another effective engagement tool in sports marketing is creating immersive fan experiences.
We live in an age where sports fans can access information about their favorite sports teams or brands with the swipe of a screen or the click of a button. To win on the commercial battlefield, using this untapped access to content or information to your advantage will put you in the poll position.
The sports tech market is set to reach $31.1 billion by 2024—a clear indication that digital sports events and marketing is a worthy investment.
Creating immersive fan experiences that place people at the heart of the action is paramount to success in today's world. Virtual stadium tours, high quality live streams with access to exclusive footage or content, and even virtual reality (VR)-based experiences are all viable ways of creating maximum engagement in the digital age.
To gain momentum after the pandemic, the Bundesliga teamed up with AWS to launch 'Bundesliga Match Facts'. This immersive initiative offered fans extra game statistics by honing in on live video feeds and using machine learning (ML) technology to tailor the experience to the fans. An inspiring concept that earned droves of engagement.
3. Inspire fan loyalty
Did you know? 83% of consumers say loyalty programs make them more likely to engage with brands or organizations.
Developing a loyalty scheme or incentivizing people to interact with you online, you will improve your retention rates while turning casual fans into loyal brand or team advocates (helping you to grow your fanbase further in the process).
Creating a loyalty scheme or incentives will empower you to engage with your fans directly while offering access to exclusive events, content, merchandise, and experiences. Doing so will inspire your audience to remain active fans rather than passive followers—creating sustainably healthy levels of engagement in the process.
Sports apparel colossus Nike, for example, has developed a digital rewards scheme with input from leading athletes. The wildly successful loyalty scheme offers access to members-only deals, inspirational fan content, and highly-targeted experiential rewards (including exclusive sporting event access, athlete meet and greets, and personalized products).
The branding is on point and every pocket of the fan or customer journey is seamless. Another driving force behind this world-famous sports brand's continued growth and success.
Why having a sports marketing campaign is important
If you combine these three powerful sports marketing engagement concepts, you can create campaigns that will not only give you an edge on the competition, but it will accelerate the growth of your fanbase.
By investing more time and resources into your sports marketing efforts, you will:
Build trust and authority in your niche
Earn more fans
Cement fan loyalty and brand advocacy
Remain adaptable in an ever-changing digital age
Earn more revenue and steer your team or brand in right direction
At Samba Digital, we have the talent, the track record, and the experience to get you where you need to be. As a leading international sports marketing agency, we've worked with some of the world's best sports brands and teams on a wealth of successful promotional campaigns. Now we want to work with you.
To find out more about what we can do for your sports brand or team, explore our library of recent case studies.