Univision, Liga MX agree global deal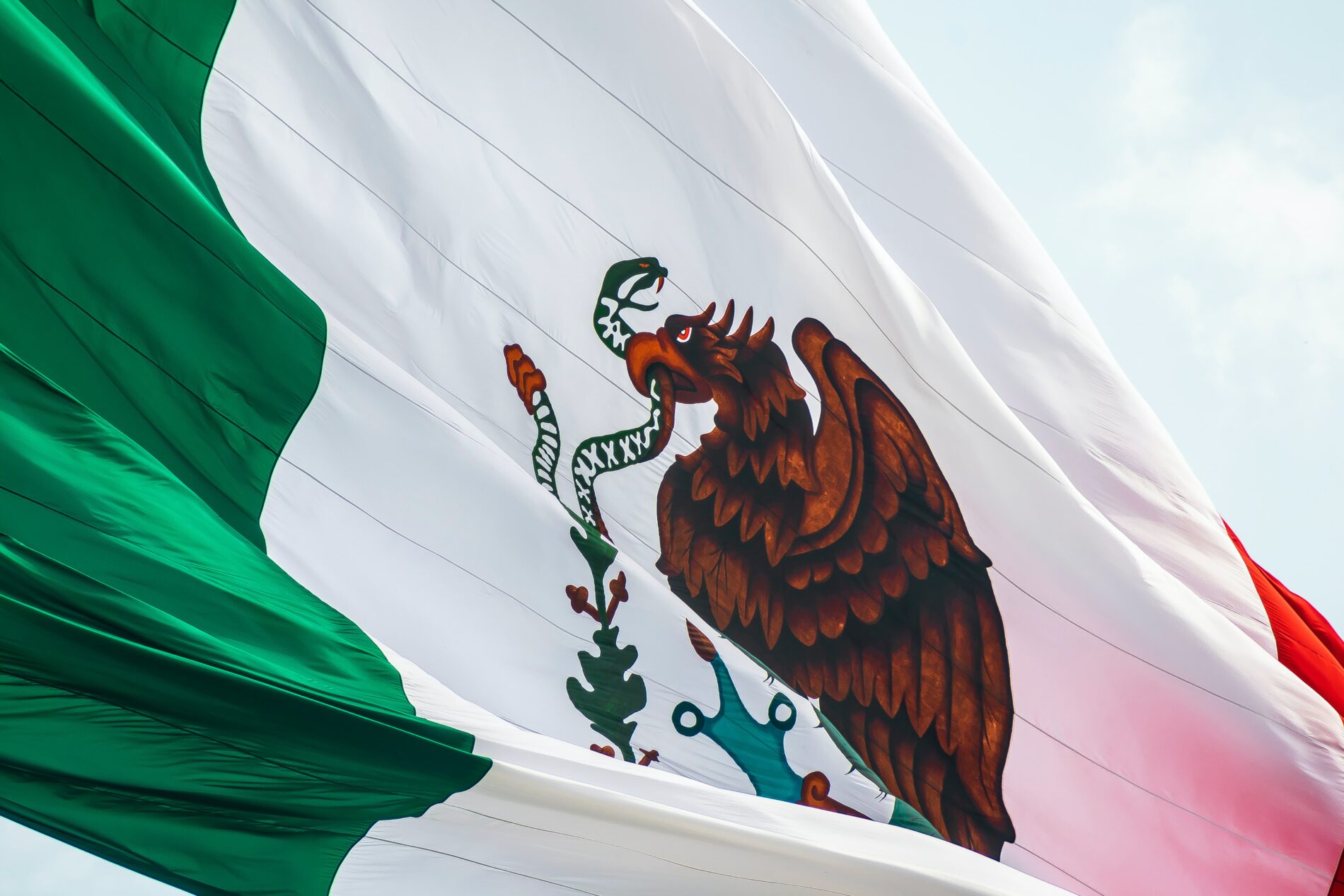 As evidenced by the continued excitement around next year's Leagues Cup (link) and the fantastic turnout at this year's matches in the event, the demand for Liga MX in the United States has never been higher. Driven by both a large community of expatriates and a continued appreciation for international stars such as Dani Alves, Florian Thauvin, and others coming to play in Mexico, the league continues to generate excitement on both sides of the border.
Now, in a move which brings unity to what had been a patchwork of club deal, Televisa Univision, a US-based Spanish-language media company, has announced an exclusive deal with Liga MX for its digital rights, both in the United States and globally, allowing it to bring all of the passion and pageantry of Mexican soccer to fans not only in North America, but around the world.
Building on a passionate following
Already the soccer league with the biggest following on television in the United States, ahead of both MLS and the Premier League, this move allows the various stakeholders in Liga MX to benefit both from the passion of their supporters in the US and abroad. As well as terrestrial television, this new deal will include digital rights as well, acknowledging the evolving way in which the sport is consumed globally.
As 13 of the league's 18 teams already had individual licenses to show their matches in the US with Televisa Univision, this also creates an additional layer of unity for the league, allowing it to market itself as a competition, rather than as an agglomeration of fan bases. While more than 220 matches are now programmed in the US, across terrestrial, streaming and radio, this new agreement will allow all 306 league matches, as well as the Liguilla, or playoffs, for both the Apertura and Clausura to be broadcast across all of the aforementioned platforms globally.
A growing partnership
"Our mission is to make it easy for brands to grow with US Hispanics," said Dan Riess, TelevisaUnivision's executive vice president and chief growth officer of US advertising. "There's no better opportunity to engage this consumer base than with the most-watched soccer league in the US. Now, we can help marketers bring the official brands of Liga MX to its millions of passionate fans in America."
"Our commercial partnership with Liga MX started in 2015 with the launch of its year-end title match, Liga MX Campeon de Campeones, which is now played in the US every year," said Marco Liceaga, Senior Vice President of Sports Growth Enterprises at TelevisaUnivision, highlighting the extant links between the US and Liga MX. "We are thrilled to be able to evolve our relationship with the League and bring it closer to its fans and commercial partners in more ways than ever before."
Mikel Arreola, president of Liga MX, added: "International expansion is a priority for the Liga MX and its clubs and partnering with TelevisaUnivision will allow us to establish stronger connections with soccer fans in the US, while unlocking growth opportunities for our league to prosper and reach new heights."