From the evolution of 140 characters to eventually 280 characters, Twitter has remained an important piece in social media and it's without a doubt that the impact that it's had on not just the world in general, but also in sports has remained an essential tool to the consumer as well as the creator.
When it comes to the beautiful game, its popularity and simplicity on the network have allowed for many brands to generate content that expands to many demographics of an audience passionate about the sport. Here's a look at how Twitter and football generated a special, but successful relationship.
Knowing the Consumer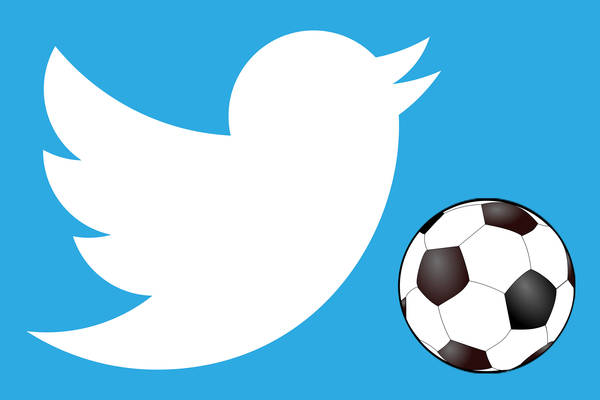 The 13-year-old social media network has generated over 321 million monthly active users, earning worldwide popularity and has been frequently described as "the SMS of the Internet." Football brands around the world utilize their tweets, be it the traditional or the conventional way that has allowed them to become more creative when needed.
Unlike other networks such as Facebook, for example, Twitter is using the ideology of "less is more" because of the so-called approach that the network is set up where the level of engagement can prove how successful a brand can be, and this especially the case for Twitter and football.
Be it the use of emojis, polls, questions, GIFs while also including up to four images at once or a two and a half video if needed, the way that brands try to reach and interact with the consumer has been a staple on how important they can be.
Firm Examples Of Twitter And Football
Social media is a great way to be creative, even sometimes it can be so reactionary when it needs to be. With the stoppage of football because of COVID-19, many different brands are trying out unique ways to generate content but also grab the attention of the consumer so that there are entertained and more importantly, able to keep the fan grounded even when there is no live football on the pitch. This has been executed properly by football brands on Twitter.
We have seen the likes of challenges made by numerous clubs around the world, where fans can vote for the best last minute-goal scored by a specific club in a "World Cup" style competition such as these clubs in recent weeks. Or even voting for your best Latin American starting 11 just like Napoli's Spanish Twitter page did. The possibilities are endless, but only when a plan is fully coordinated.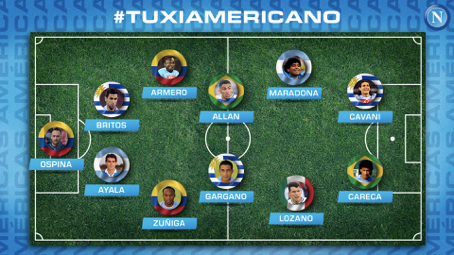 Wagner Leitzke, the Social Media Manager & Coordinator for Samba Agency spoke about this importance and how these brands can be original when it comes to finding the right trends at the right time.
« There are new platforms that just on a trend right away but perhaps don't have the right background. You need to think how to release these types of content because what can be done on Facebook or TikTok won't be the same as on Twitter but it's about finding a right plan to execute it properly. «
A Bright Future For Twitter and Football
As we head into a new decade in a world full of many changes on the social media standpoint, it's safe to say that even with Twitter constantly changing, it still has a winning formula.
The consumer will always be looking to be entertained when needed, but with its simple approach and ability to reach a more general worldwide audience, brands can definitely look to Twitter as their best way of achieving the popularity needed, be in whatever language they speak.
To learn more about how Twitter is implemented by our agency, please check out Samba Digital's Twitter page.