Triller vs TikTok: The battle begins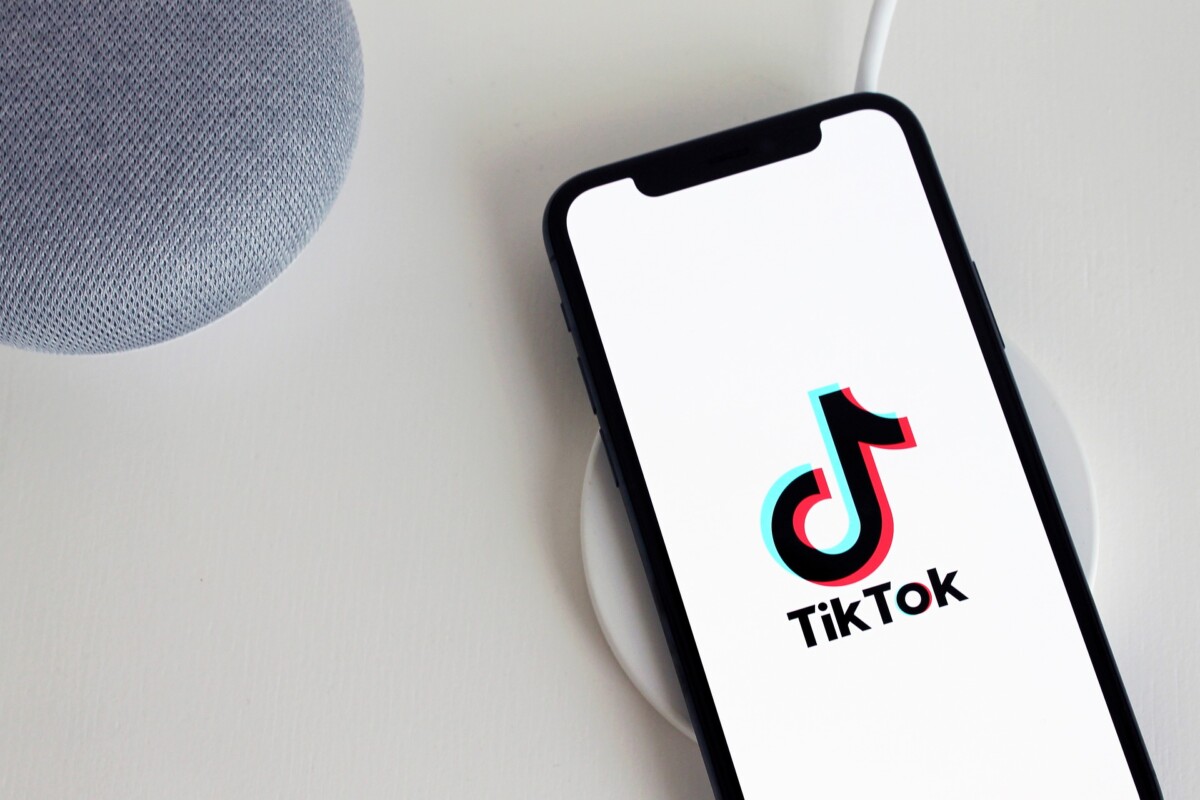 You may have never heard of Triller before, but last Saturday they launched their first-pay-per view event with the return of Mike Tyson in the boxing ring to face off against Roy Jones Jr.
What makes this event different is that it was not be presented by a traditional channel or network but a social video App. They have placed a lot of faith and money into sport as an accelerator, they not only got the fight for their reported $50m but also they have created a 10-episode documentary with behind the scenes content leading to it.
According to various articles, Triller is expected to announce several partnerships with sports leagues in the near future. Using sport and music to bring the numbers of people they need to attract to the platform to make it attractive to brand advertisers and investors.
Another partnership that drew headlines happened last week when Brazilian star Neymar Jr. signed an exclusive deal with Triller to become an ambassador. Neymar Jr only joined TikTok in July and already has more than 10 million followers, but he will now stop using it as has invited his fans onto Triller instead. He announced his decision through Twitter and sharing the screen with Marshmello who is also an ambassador. This is a big bet from the platform as he is a huge social media influencer, as well as football star, with 143 million followers on Instagram alone (where he also links to his Triller page).
"Triller's diversity, culture graphic and influence over culture is unparallel. Proud to announce I am joining the Triller family and leaving TikTok forever. See you on Triller"
So, what is Triller?
It is a short-form video app with a big chunk of music rights and is a rival to TikTok. Back in August, President Trump threatened to ban TikTok unless it was bought by a US business, something that is still rumbling on in the courts without a firm decision made yet. But that was the moment when Triller really came into the conversation.
Triller launched in 2015 and is an AI-powered music and social media experience, and is owned by Proxima Media, Sony Music, Warner Music and Universal and various other investors. With the big music labels on side it means they own 97% of the licensed music they provide as they also partner with Spotify and Apple music. Something that TikTok has struggled with in recent times. According to senior management statements, they are growing 100% organically, though with the help of celebrities including Rita Ora, Eminem, Snoop Dogg, D'Amelio Family and even Donald Trump.
What makes the apps different?
Both of the platforms are video sharing platforms. Both of them are using music. The first major difference is that TikTok offers manual in-app editing. Triller takes a different approach and uses an AI-based video editing tool which does it automatically. Also, it allows full tracks of music while TikTok has only 15 seconds, though it is said to be testing out 3 minutes videos.
On the content side, the focus varies in both Apps. TikTok uses AI to show content relevant to what you engage. Triller focuses more on promoting newer or the most popular videos. So, in the discover page is more likely to see promoted campaigns and top videos. While on TikTok shows top videos and trending hashtags based on users' history.
According to some Triller seems to Favor hip hop and EDM music, which is an interesting path to take. And last but not least, the obvious difference is popularity. TikTok has already 2 billion downloads and 100 million active users in the U.S.  Triller stated they have 100M active users but that is questioned widely.
Marketing and Commercial opportunities on Triller
As Chief Growth Officer Bonin Bough said:
"We are the MTV of this generation. We are a music-first platform where culture comes to break"
The statement is a bold one, but has it worked for them?
The facts show that maybe it it is. Currently there are no ad placements, the only way to for a brand to get involved is through partnerships. Triller assists to help creators build their personas while connecting them with the right brands with the aim to create original content. This model seems to be a valuable one as it values the partnership of both sides. With the surge of content subscription models like Patreon and Only Fans due to Covid-19, Triller seems to be going in the right direction
Some examples of this model include the launch of "Step up to the Mic" with the telecommunication brand Boost Mobile, supported by artists and the Rock the Vote Concert in partnership with Pepsi.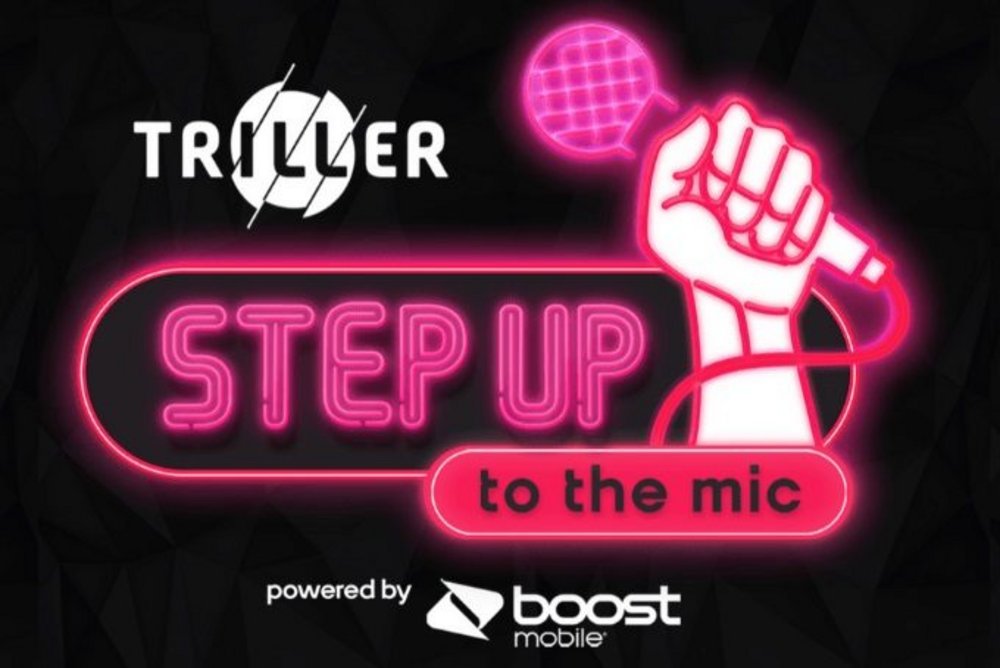 Being close to creators is key strategy
Although, it is still unclear what strategy Triller will follow, hats off to them in bringing on board Josh Richards. He has over 20 million followers and he recently he became Chief Strategy Officer. One of the key strategies to close the gap between creators and brands is with the Crosshype offering. They work to create a tangible metric to be able to offer that will be similar to other paid media. The reason for this direction is a study that showed that spending on influencer marketing increased by 73%, despite the pandemic. However, as a new social media platform, brands are still hesitant to get involved as it is still an unknown, and doesn't have the media hype that a TikTok has.
These two social media platforms will certainly go head to head and we will see more movements by Triller with partnerships and ambassadors. Who will win this clash? Or are they different enough to grow side-by-side?
I guess we will have to sit and see!