Inside TikTok: A perspective on Brazilian football clubs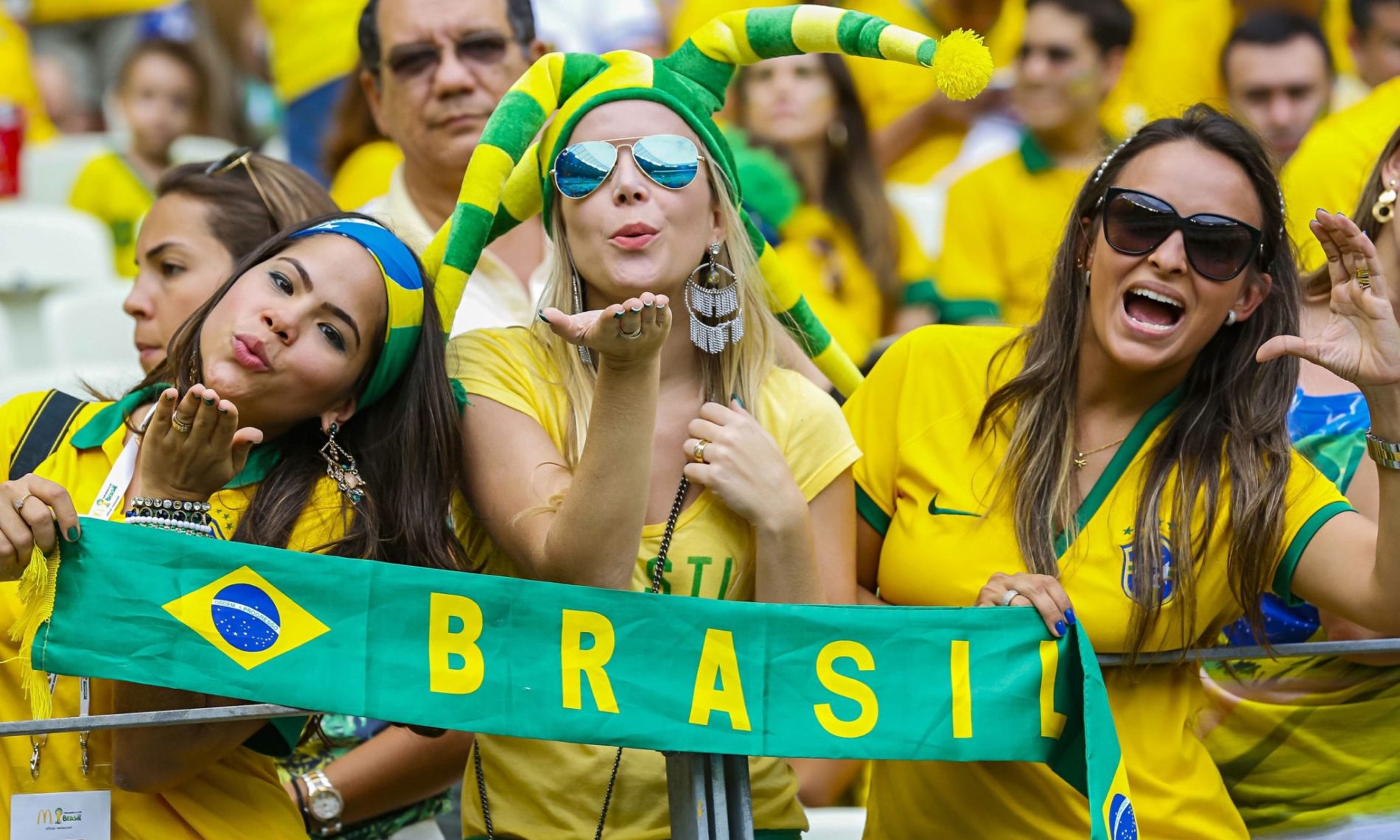 When we started to measure the Brazilian football clubs' weekly interactions, we also started to understand better best content practices, what is engaging for their followers and the general public inside the social media universe.
Access to this data was provided by TikTok.
A game-changing platform in terms of user behavior, TikTok prides itself on not being a social network focused on counting users' interactions from a commercial perspective.
Their objective is to guarantee a fun experience to its users when they are active on the app.
During the Brasil Futebol Expo, an event promoted by the Brazilian Football Confederation (CBF) in São Paulo in the first week of September, we had a quick talk with Pedro Galvão, Community & Category Sr. Marketing Manager – Sports & Gaming by TikTok.
In our conversation, we had an answer that assures us that TikTok's objectives are completely different from the marketing biases that we see from other social media companies.
"Our UX is perhaps the least developed with the ultimate intent being interaction," said Galvão.
In a deeper analysis of how Brazilian clubs distribute their content in the social media universe, we find a curious pattern emerging.
During August, the 20 clubs that comprise Serie A posted 541 times on their official profiles, an average of 27 posts per team and 0.87 posts per club/day.
Despite the low average of daily posts compared with Instagram and Twitter, these 541 posts aggregated 72.9 million views.
The leader in terms of views – and in interactions — during the month August was Flamengo, with 22 million views from "only" 40 posts and "only" 2.6 million interactions (reactions, comments or shares).
Looking at these interactions, Flamengo had an average of 550 thousand views per post.
These stats are impressive, but let's hear from the experts:
Wagner Leitzke, Social Media Manager for Samba Digital's Portuguese accounts, says the performance is good.
"It's very very good! Today, the TikTok algorithm is one of the most favorable to a positive engagement-to-post ratio. It manages to deliver content in a more organic way to the user, who ends up receiving more that is similar to what he is already following. In a direct comparison, the lifespan of posts on Twitter is very short and there is a need to be on the timeline at that moment to have an impact. On Facebook, if you don't engage frequently with a page, its reach to a given user is extremely low," he said.
Creator of the most iconic post in TikTok history involving football clubs, Guilherme Neto, Digital Manager of Club de Regatas Vasco da Gama, published a piece of content from which Vasco's official profile recorded 267.5 million views and 24.3 million interactions in a sequence of posts featuring the iconic Brazilian influencer Luva de Pedreiro.
"The number of views in Luva's videos on Vasco's profile continued to grow until a month after they were posted. It confirms the potential of the platform and is algorithm in delivering videos on related subjects".
Guilherme added:
"We have to keep in mind that unlike other platforms, TikTok is not a social media platform in the traditional model where the user is consuming and following content from friends and brands. TikTok is an entertainment platform by the nature of its algorithm. The average user stay is longer than those of other social media apps," he concluded.
Regardless of the numbers, the social network, in a direct comparison is the one with the fewest numbers of posts published.
During the entire month of August, there were 541 posts, compared to 6500 on Facebook, 13,000 on Twitter and 5400 on Instagram.
To make a direct – and fair – comparison, the numbers reveal that TikTok continues to grow.
In comparison with August of 2021, TikTok had 185 posts (541 now), 39.7M views (72.9M now) and 8.8M followers of the club's official profile (15.4M currently).