The World Cup Effect: Sports Betting Takes off in Brazil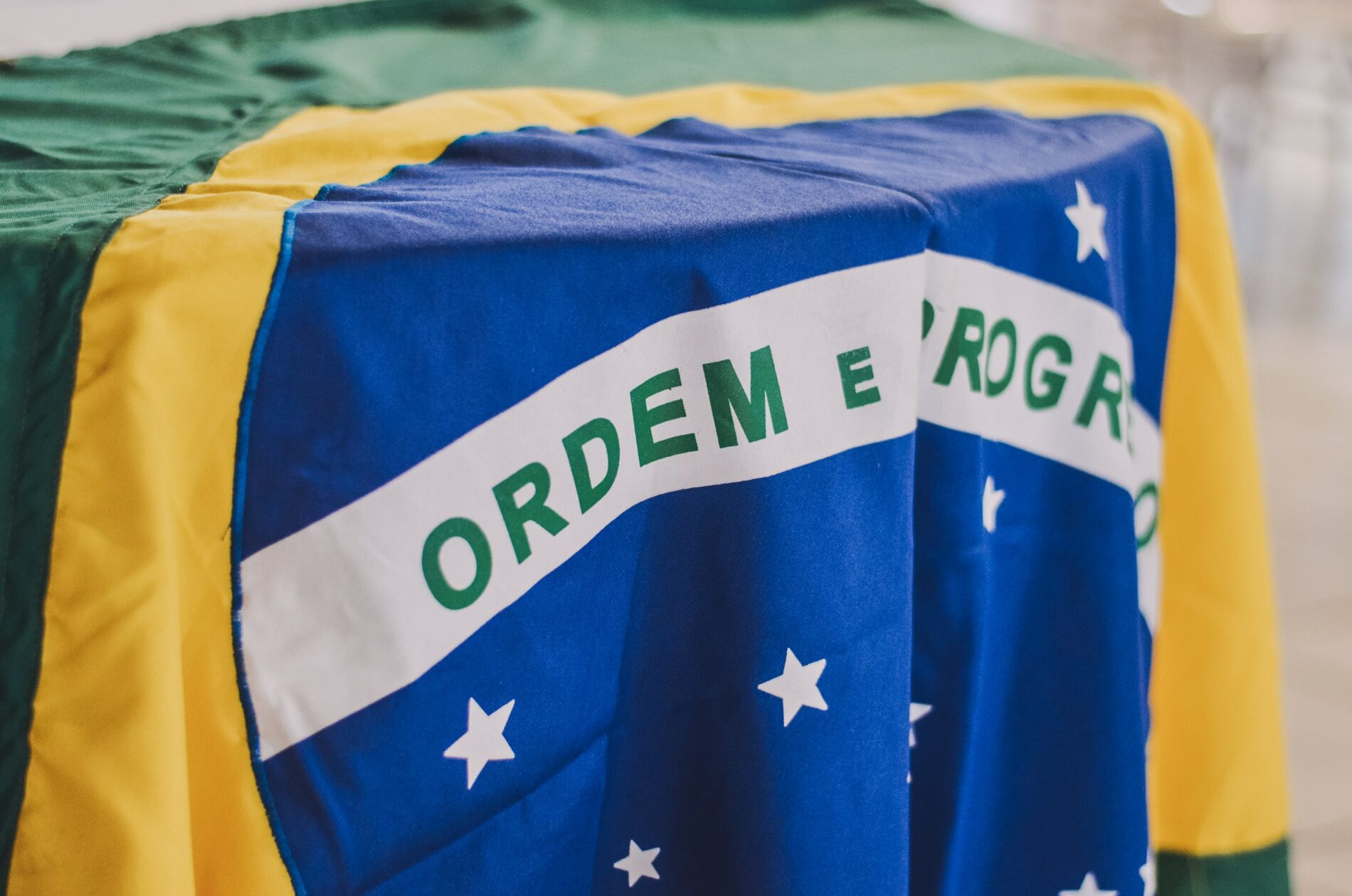 It's not a secret that Brazil, among the world's largest populations, has what is arguably the most passionate set of football fans. With A Seleção among the favorites for next week's World Cup, thanks to the sparkling form of the likes of Neymar and Vinicius Jr, what sort of impact has that had on betting traffic in the country? Have fans been eager to both support their team and reap a financial reward?
As the country with the most titles in the competition's history, Brazilians are right to be excited, and the oddsmakers have shared their enthusiasm, making Tite's side the competition favorite ahead of Lionel Messi and Argentina. And their excitement has translated into increased betting, in a big way, and they're not alone.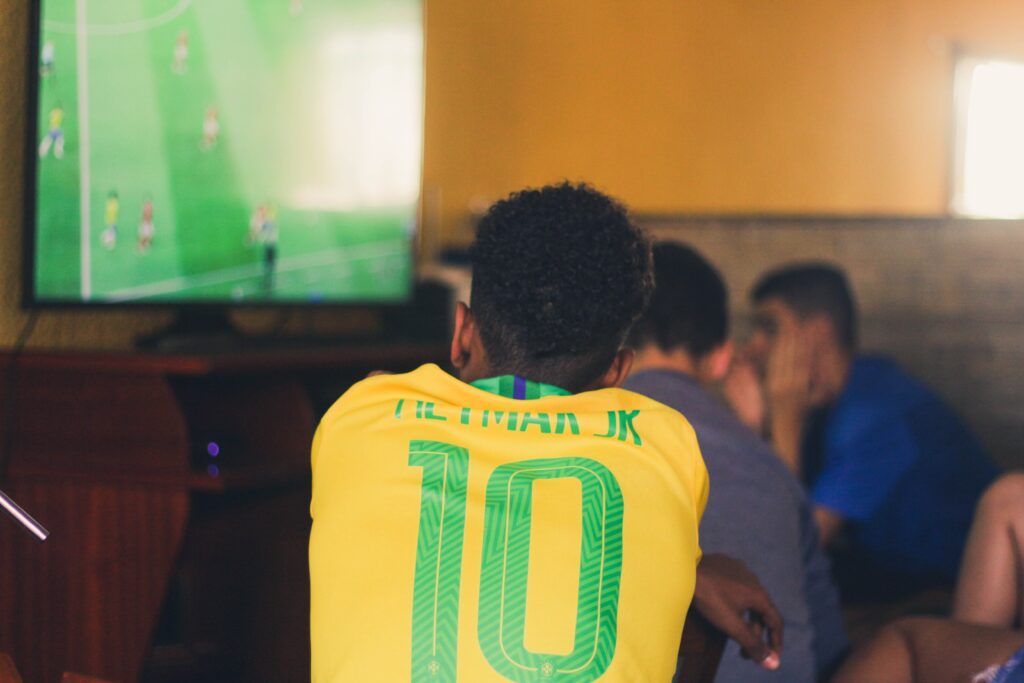 Fans adapt to a Winter World Cup
Despite the move from a summer World Cup to this year's edition being held in November and December, global traffic on betting websites is up more than a third over the course of the last year, with legal sports betting spreading in the United States and plenty of enthusiasm over the world's biggest sporting event. But it was Brazil that has driven this growth, as the country is responsible for more than ten percent of the traffic received by betting websites since January 2021, outpacing Nigeria and the UK, both of whom accounted for roughly eight percent each.
Brazil has a large population that is, again, passionate about sport, football in particular, but as well as a large share of the overall market, which is to be expected as a confluence of these factors, overall growth through October over the last year was more than sixty percent, and was more than double what it was from 2020. With more than 100 million visits, Brazil had more than 40 million more in that span than its closest rival, the United States, underscoring that football, and in particular the World Cup have been driving excitement over betting.
New names make the difference
Bet365 is the world's biggest betting brand, and it currently represents some 14% of the betting market in Brazil. But with the World Cup continuing to ramp up interest in betting, other websites are staking a claim to the lucrative market.
While Bet365's traffic in Brazil has seen a modest decline in the last year, newer companies such as betano.com, pixbet.com and Futmax have seen growth near to or in excess of 1000%. Thus, this growth patterns shows that not only is interest in the World Cup driving interest in betting in Brazil, it is a uniquely-positioned market with plenty of room for growth, especially given a relatively homogenous set of fan interests, namely football.
It's hard to extrapolate what sort of trends this could presage globally as betting continues to expand, but the case study of Brazil shows that a major sporting can not only drive betting as a whole, but also individual, smaller competitors in the market, as a passionate fan base looks for an edge.