The Power Of Footballers Being Influencers On Social Media
With COVID-19 paralyzing the football world, footballers around the globe have passed their time by turning to world-class content producers on social media.
Here's a closer look at how players have used the shutdown to become social media influencers.
Social Media Practices
Social media has transformed the way clubs build and engage with domestic and international audiences. Professional players approach the practice in a similar fashion, but they have the freedom to share with the world whatever part of themselves they would like to embrace.
Footballers with the biggest following include Cristiano Ronaldo, Lionel Messi, and Neymar, who all have more than 100 million followers on Instagram, they are the only three that hold that distinction. The Portuguese and Brazilian stars also have similar reach on Twitter as the top footballers on the platform.
With the growing popularity of TikTok, players have been able to showcase their lighter side, highlighting time with family, friends, and engaging with fans in a more humorous way. To date, the most popular players on the app include Juventus' Paulo Dybala, Chelsea's Christian Pulisic, and perhaps the most popular name on the video-sharing app, FC Bayern's Alphonso Davies. The Canadian has racked up nearly 800,000 followers and over 15 million likes, cementing himself as the most popular professional player with a humorous approach targeted towards a younger demographic.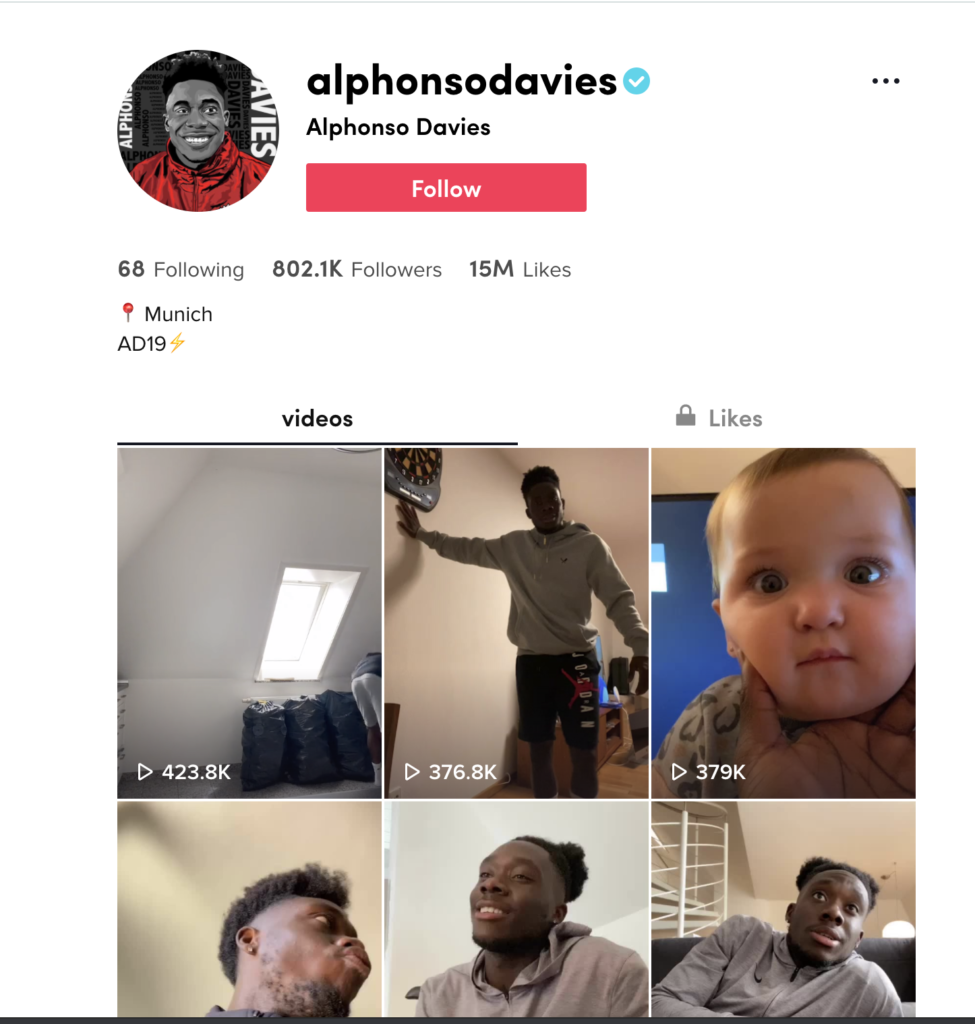 We have also seen a more personal approach as many players have turned their own channels into broadcasting stations, using Instagram Live to interact with their fans, answering questions from the comment sections.
Whether they choose to highlight their work on the field, home workouts, throwback videos, interviews, or more, the sky is the limit.
Entering the World of E-Sports
Players have also turned to the world of e-sports. This newer medium has been very popular with footballers; the addition of live streaming has allowed the players to cross-over into other areas of culture and technology.
FIFA tournaments have been hosted for years, and the additional time has given influential players a chance to play amongst some of e-sports most famous and recognizable figures.
Manchester City's Sergio Aguero is one of the most notable footballers to enter the world of gaming, setting up his own Twitch account. The PS4 user plays with people from all over the world, raising his profile as a gamer amongst some of the best. He has reached almost a million subscribers in just a few weeks, adding up to over two million views.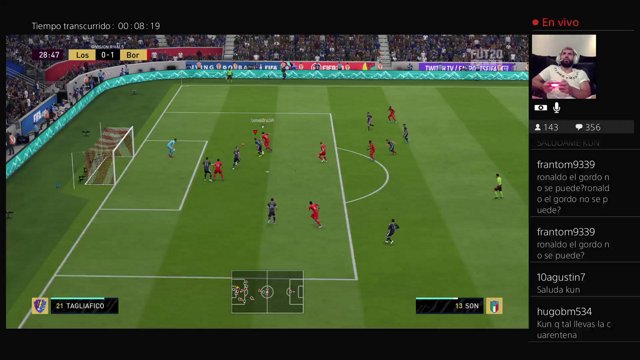 Creating A Brand On Social Media
Every player has a different strategy and comfort level with each digital platform. Younger players will continue to build their brands by connecting on a more personal level with their followers, a strategy that many have adopted under the current circumstances.
With the stoppage of football, social media use will likely continue to grow. Studies show that there has been a 70% increase in Instagram Live use and a 40% increase in Instagram usage for people under 35. Footballers are positioned to influence massive online communities that continue to grow and create opportunities for engagement. If players are able to combine on the field success with their off the field personalities, they will build their brand and have the ability to connect, engage, and inspire their audience.
For more information on getting your brand involved on social media, be sure to visit Samba Agency's contact page.