The LeBron XX: The King, Marketing, Social Media and Self-Awareness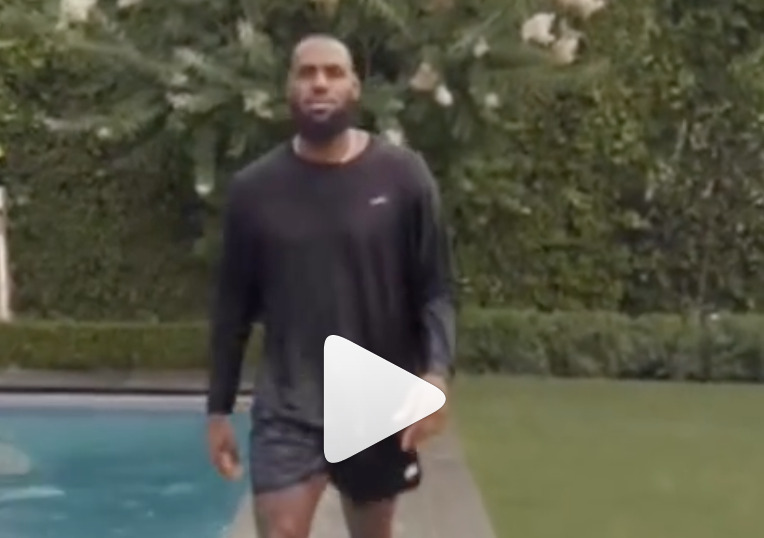 The new NBA season is upon us, with teams across the US and Canada opening play this week. Entering his twentieth season in the league, LeBron James has been a hallmark of excellence and consistency. While some fans of the game have been quick to express frustration with what they perceive as cult of celebrity around the player, there's no question that, with understanding of both media trends and a sly self-awareness.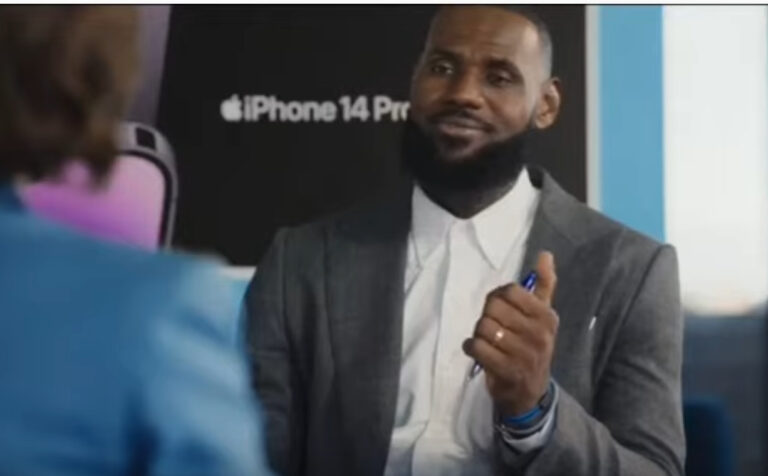 Celebrity beyond sport
Nowhere is this better exemplified than in the promotional campaign for James' new signature shoe, the LeBron XX, its name a nod to his tenure in the NBA. The tone of the campaign around his new line of footwear has been varied, with a number of ads across television and social media, but two of them have stood out as being particularly clever — one a slick, professionally produced piece, the other quite the opposite, and a produced with a keen eye towards social media in a way that is fan-focused.
While James' foray into movie-making, in the form of Space Jam 2, wasn't critically lauded in all corners, its making did show James as being keenly aware of the elements of contemporary stardom, namely being a face who is recognisable for his achievements on the court, but who can achieve a level of ubiquity as well for his being a celebrity. Clearly, as James has dozens of honours, both with his teams and as an individual, he is not "famous for being famous," as the saying goes, but in recent years his profile has grown considerably off the court.
In addition to Nike, he has recently lent a sardonic presence to a run of spots for AT&T and GMC. To promote his own footwear, though he has gone a step further. There have been, of course, the usual sorts of advertisements, focusing on the technology and design of the shoe itself, but as part of the campaign, two stand out in particular.
Can the King overcome the clock in an epic battle against Father Time?

Watch @kingjames vs. Father Time in contests of strength, stamina, wit, and… karaoke?! #LeBronXX👑🕰 pic.twitter.com/ptsTM2DZrV

— Nike (@Nike) October 18, 2022
Humor and a classic vibe
In the first, James is shown working out in his home gym, watching television pundits diminish his chances of continued success. A hooded figure appears out of nowhere, with actor Jason Momoa sporting a greying, bearded figure, the personification of Father Time. The video cuts to a '90s video game styled graphic, with James facing down Momoa's character as the two train, play chess and sing karaoke together before the commercial ends with a simple announcement and the date.
The '90s aesthetic is a nod to the current popularity of that decade in fashion, and the inclusion of Momoa, who is barely recognisable, as a quasi-celebrity, all shows a sense of humour aesthetically, establishing James as a character without emphasising the product in a way that's overtly forward.
The real achievement of the campaign, though, is a sly, self-produced video aimed at social media. While ads are everywhere on social media, they are often merely truncated versions of television ads, which are consumed passively, and in the case of James' shoe line, usually shown during broadcasts of basketball.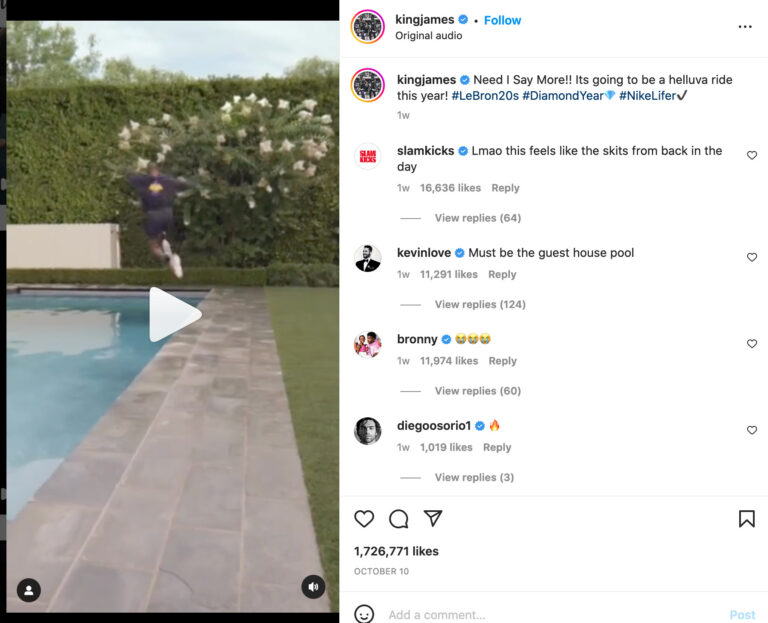 Simplicity, connection
James has turned that hierarchy on its head, though, with a simple video filmed in his back yard. Shot in 9:16 ratio, to mimic Instagram Reels or TikTok, James bounces up and down next to his pool, praising how light the shoes are, before jumping into and out of the pool, much to the surprise of his family, before speaking directly to the camera, "LeBron 20s, need I say more?"
The whole clip lasts fifteen seconds, a not insignificant number, as it was the original maximum length of a TikTok video. This, combined with the vertical formatting, make the ad appear rough, and homemade. Here, not only does James show a keen understanding of the platform (the ad was first published on his Instagram) but also the evolving nature of social media, and its ability to be a great equalizer.
Thus, even as James is a billionaire athlete, with his own line of shoes, by paying respect to the format of social media, he has created a kinship with his followers in producing content that looks like something they could make themselves. While his interests are commercial, so are those of sports clients — developing relationships with fans is key, and content like what James has produced shows a path forward in using social media commercially in a way that is simple, and most importantly, relatable.