iBall the first high-tech match ball has been introduced in Portuguese Professional Football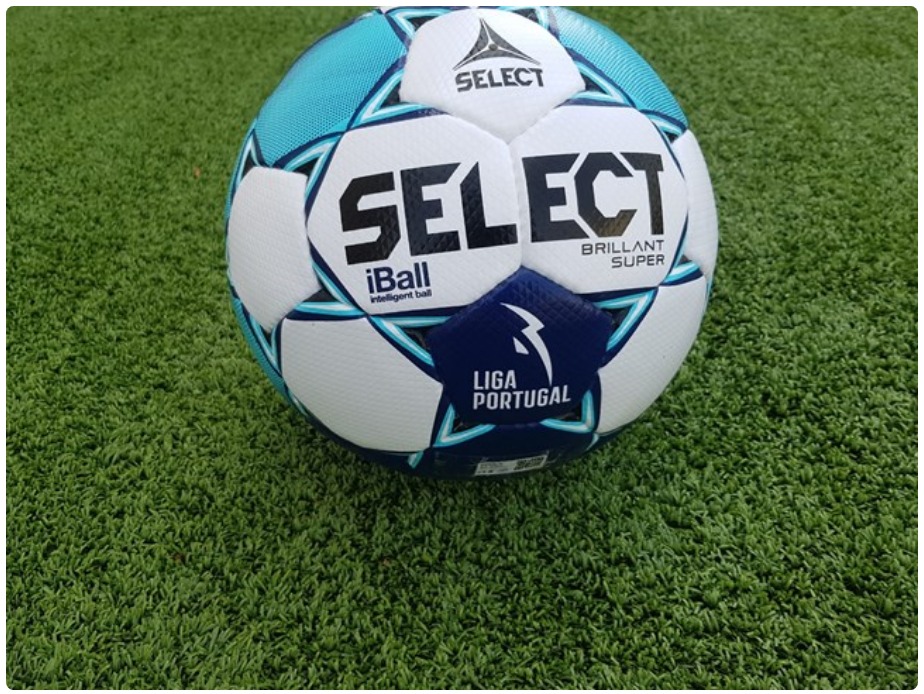 The latest technological innovation in football has come to the Portuguese Professional Football pitches! For the first time ever in the world of football, a fully technological match ball containing a chip that measures over 300 different metrics and statistics, called the iBall, has been used in a football game.
This project was taken forward through a partnership announced with Kinexon, the brand that developed the technology and Sausport, its distributor in Portugal.
The technology embedded into the ball will allow clubs and fans to have access to new data on the performance of players and teams. By placing a chip inside the ball, this technology complements the existing technology of GPS sports vests and makes available all information involving the tracking of the football.
This technology will provide the coaching team with over 300 different metrics for analysis which include passing speed and distance, shot speed and distance, team and individual player ball possession time, ball possession per zone of the pitch, shooting precision, time each player takes to receive and return the ball and accurate measurement of useful playing time.
Fans would be able to access data collected through television broadcasts and Liga Portugal's social media accounts.
The iBall which has been approved and certified by FIFA has been used in a playoff game that featured GD Chaves and Moreirense FC in Liga Portugal.
Learn more about LaLiga building official metaverse for fans and partners with TVM