Levelling up the game: the essential role of tech in the sports industry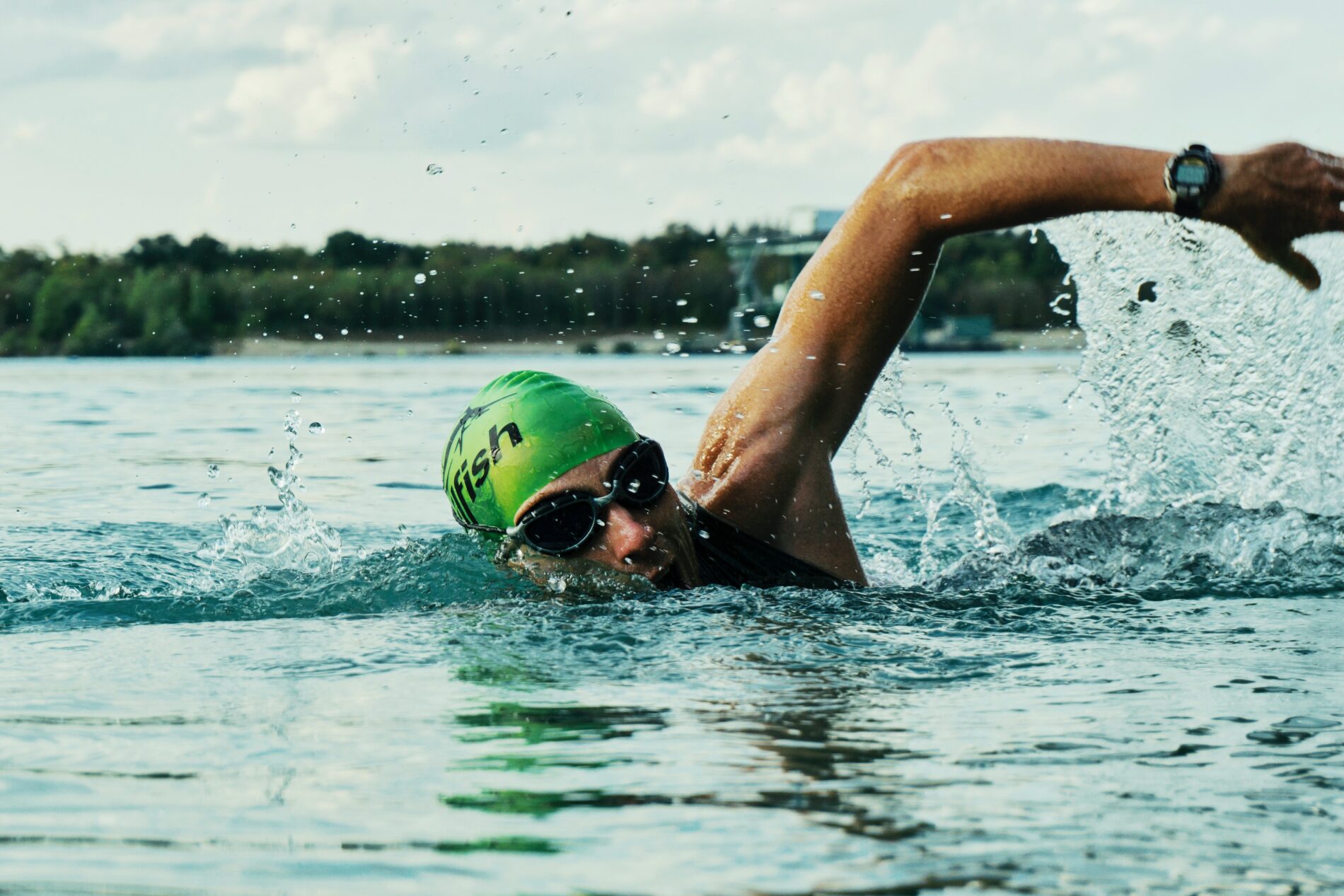 Sports and technology are a tour de force. For brands looking to level up their sports marketing efforts, embracing technology will empower you to deliver fan experiences worthy of lifelong loyalty.
In 2021, the global sports technology market reached a value of $18.36 billion—with its CAGR expected to rise by 14% by the end of 2022. A clear sign that tech adoption within the sports industry is widely adopted the world over.
Here we look at how technology is levelling up the sports industry by looking at three inspirational examples.
But first—let's dig a little deeper into why sports and tech make a perfect match.
Why sports and tech are a dream team
Leveraging the power of technology will give you the tools to significantly expand your brand reach while engaging your audience across a range of digital channels.
Sports technology will improve your productivity and make your fan or consumer experiences more immersive, meaningful, and memorable. Here are some of the key trends driving sports tech right now:
Smart stadiums: As the digital world continues to evolve, we're set to see the rise of the 'smart stadium' (or venue, or arena). From referee cam, sports action sensors, and digital fan touch screens or experiences, the smart stadium will make attending sports events more interactive while breaking down barriers between the physical and virtual world.
Social streaming: Twitter is one of the early adopters of sports streaming and engagement. With event steaming and coverage to complement the TV viewing experience, the

platform has seen great success

. In the coming months and years, other major platforms are set to follow suit, adding a whole new dimension to big event screening.
eSports and immersive marketing: The popularity of

eSports

and immersive marketing will continue to skyrocket in the not so distant future. These intimate experiences place fans at the heart of the narrative, allowing them to compete or enjoy a piece of the action—creating a closer bond between sports brand and consumer than ever before.
Inspiring examples of tech in sport
Now that we're up to speed with the power of combining sports and technology, let's look at three inspirational examples.
Woods, McIlroy and the 'TGL'
Golf legends and Rory Mclllroy recently launched a new tech-infused professional league in collaboration within none other than the PGA tour.
Screened on a Monday night prime time viewing slot, the TGL showcases professional team matches from a custom built 'smart stadium.' These exciting spectacles allow fans to enjoy a deeper dive into the action with additional playbacks, camera features, and exclusive content.
Speaking to the PGA Tour's official publication on the subject, Tiger Woods explained:
"TGL is the next evolution within professional golf, and I am committed to helping lead it into the future. Embracing technology to create this unique environment gives us the ability to move our sport into primetime on a consistent basis alongside so many of sports' biggest events."
Lesson: To evolve with the times and remain relevant, using technology to offer fans or consumers more than a traditional viewing or buying experience is essential. By giving your audience additional footage and exclusive content that allows them to get up close and personal with your brand or club will boost your growth and loyalty rates in a big way.
MotoGP and Snapchat
Look who has already tried the new #MotoGP Lens on Snapchat! 👀

It seems @jackmilleraus has really liked it! 🤩 Now it's your turn, give it a try here 👉 https://t.co/H1IVSjP1nt pic.twitter.com/38k7iugpzn

— MotoGP™🏁 (@MotoGP) August 24, 2022
In a decisive shift towards social media, Moto GP has teamed up with Snapchat to offer fans an immersive augmented reality (AR) lens.
This simple yet effective engagement tool gives fans the chance to add extra excitement while following the official 2022 Championships while letting loose their creativity. With the new Snapchat lens, fans can design their very own helmets and see what they look like as pro racers.
So far, the partnership has proved popular among digitally native MotoGP fans, a testament to the power of immersive experiences in the sporting world.
Lesson: Social media remains a powerful tool in creating meaningful fan connections and coupled with AR or VR technology, you can thrust people into the action. Doing so will drive loyalty, inspire brand advocacy, and help you get to know your audience better.
Southampton and Sports Republic
Not long ago, Sports Republic acquired the UK's Southampton FC. This head-turning takeover is set to bring the club into the digital age with tech-inspired initiatives that will offer fans an incredible level of personal value.
This all-encompassing partnership is likely to see the launch of immersive fan adventures, life-like virtual stadium tours, exclusive loyalty content, and viewing opportunities that go beyond what you see on a traditional screen or TV.
Speaking on the move, Sports Republic's lead investor, Dragan Šolak, said:
"My partners and I have experience in long-term investments in the sports and entertainment industry and Sport Republic has been founded to combine this expertise and deliver something unique to the market."
Lesson: To level up your sports marketing strategy and understand how or where you can use technology to your brand-boosting advantage, collaborating with the right specialist or institution will ensure you remain innovative while enjoying the best possible return on investment (ROI) for your efforts.
Signing off…
Sports and technology go hand in hand. Providing deep-dive fan engagement opportunities across multiple channels is no longer an add-on—to stay competitive in the digital arena, embracing tech is vital. Leap into action now to puh yourself ahead of the pack now—and long into the future.
For more sports tech inspiration, check out how sports clubs are using the metaverse for success.