6 MAIN TYPES OF TRANSLATION USED IN SPORTS MARKETING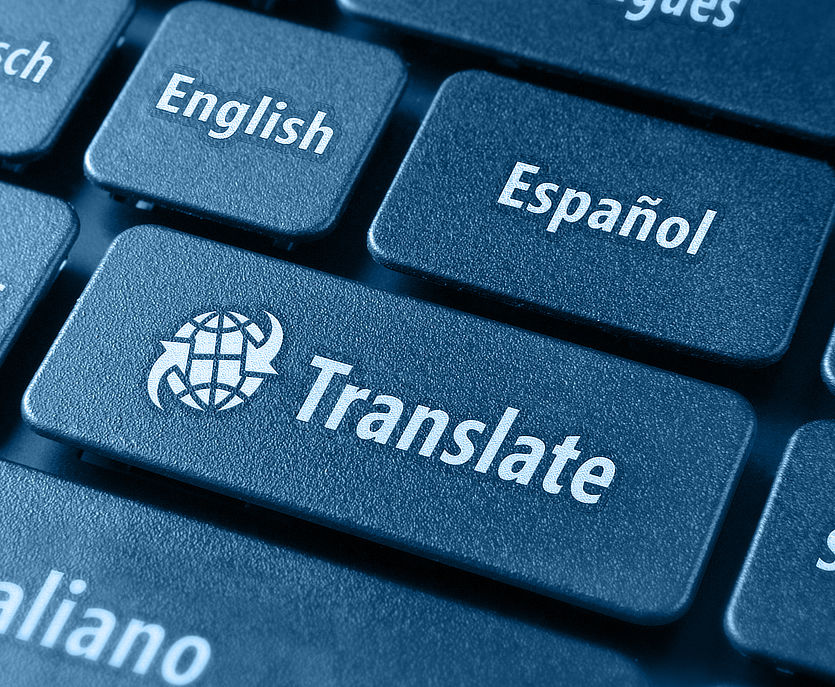 The Global Sports Industry is increasingly connected. The internet and social media have made it easier than ever for sports marketers to potentially reach a global audience.
The two essential parts of a successful international marketing strategy are specialized sports translations and a content localization strategy. They will help ensure the success of your international marketing campaigns.
This article looks at the main types of translation which are commonly used in International Sports Marketing. We look at six main types of translation which will help you to communicate with your target audiences, business partners and official bodies across multiple languages and cultures.
Sports Translation Types
Any sports brand or organization working at an international level will have several types of content requiring translation into multiple languages. The main types of translations required in sports are: Marketing, Multimedia, Business, Financial, Legal and Medical.
Marketing Translation
Marketing Translation is the process of converting marketing materials into multiple languages for sharing with your international target audiences.
Marketing Translation Examples
Examples of marketing related translations include:
Website copy
Social Media posts
Email marketing
Printed Marketing Materials
Multimedia Translation
Multimedia Translation is a more specialized form of Marketing Translation. It refers to the translation of media content for use in your international marketing, advertising and promotional campaigns.
This is a large category and includes both pre-made and live media content. Different types of media have their own translation considerations.
Multimedia Translation Examples
Video Subtitling & Dubbing
Closed Captions
Press Conferences
News Reports
Digital Billboards translations
Fan Events
Brand Launch Events
Multimedia Translations need to effectively communicate your marketing messages to multiple audiences. It is important for translators to have an awareness of local nuances.
Video content can require subtitling for multiple audiences. Audio content may need to be transcribed from the original language into other languages.
Live Media events, such as conferences and live reports, may also require the use of interpreters. Interpreters have to communicate fleeting messages as quickly as possible, with little time for reflection or stylistic research.
Business Translation
Business related documents need to be translated into multiple languages for sharing with your teams and business partners around the world.
It will be important that your translators are familiar with the specialized business language for your niche.
Business Translation Examples
Business correspondence
Reports
Proposals
Contracts
Presentations
Financial Translation
Most international businesses require the translation of financial documents for sharing with business partners, investors, banks etc.
Accurate translation of financial documents is vital as mistakes could have financial implications.
The use of specialist translators experienced in Sports legislation is particularly important for financial content.
Financial Translation Examples
Company accounts
Annual reports
Audit reports
IPO Documents
Legal Translation
Legal documents relate to the law and legal processes. They can be dense documents and can sometimes descend into 'legalese' – a dense and formal style of language which can be difficult to translate.
Accurate translation is essential as translation mistakes in legal documents can have serious implications..
Using translators with specialized experience in your industry is the best way to ensure accuracy. Specialist sports translators are familiar with the legal terms and processes that are commonly in legal documents.
Legal Translation Examples
Contracts
legal reports
court judgments
expert opinions
legislation
Medical Translation
Medical translation in sports requires accuracy as well as sector specific knowledge of regulatory rules
Many countries have specific requirements in their regulation of medical and performance documentation. It is important for the translator to be aware of these.
Medical Translation Examples
Medical records and reports
Registration Documentation
Consent Forms
Regulatory Documents
Medical Questionnaires
The Importance of Accuracy & Nuance
The global sports industry is experiencing exponential growth. Sports brands and organisations need to be able to operate effectively across multiple locations. That requires the accurate translation of Business, Legal and Medical content.
They also need to be confident that their marketing messages can be properly understood by local fans and audiences – which requires nuanced translation of Marketing and Multimedia content into multiple languages.
–
Sports Translate has a network of over 150 specialist sports translators around the world ready to translate your content into over 20 languages. Our online translation services makes it quick and easy to have your global marketing content localized. To discuss your translation requirements just get in touch