Sports Crypto Trends for 2022
The recently published 2022 Sports Industry Outlook Report from Deloitte discusses how the global Covid-19 pandemic of 2020-21 forced sports organizations to "seek new and varied revenue streams and ways to forge deeper fan connections".
The report highlights how the drive within the sports industry to continue to diversify their income streams and growth possibilities afforded by Blockchain based technology will continue to be one of the key Sports Industry Trends for 2022:
"Blockchain-enabled innovations have a chance to open entirely new markets and options for fans beyond simple collectibles."
In this article we will take a look at four ways that sports organizations are using Blockchain based technologies and Cryptocurrency to improve fan experiences and expand their potential income streams.
1. Sports NFTs
Sports NFTs (short for "non-fungible tokens") are unique (or limited) digital collectibles and virtual trading cards which can be tracked using immutable blockchain technology to prove their authenticity. They are the perfect tool for clubs, teams, and gamers to create digital trading cards, in-game assets, and game memorabilia that players can buy and trade.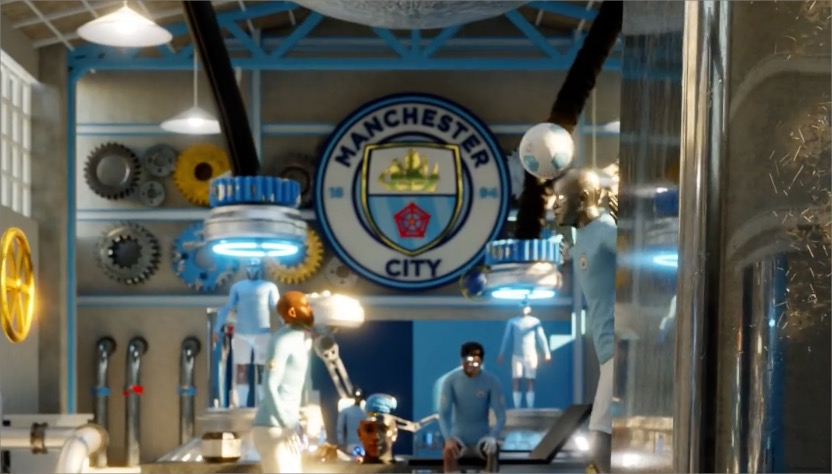 An excellent example of Sports NFTs is Manchester City's Creation collection. The club collaborated with digital artist Alan Bolton to produce a collection of unique or very limited digital art assets. The digital assets sold at auction for prices ranging from $1,700 to $19,000.
2. Crypto Fan Tokens
Fan Tokens are a type of Cryptocurrency that, when purchased, allow access to exclusive club-specific rewards and benefits. They're all priced the same and are built on the Blockchain.
Offering tokens to fans helps improve the fan experience and rewards them for their support of the club by giving them access to exclusive content, merchandise, or experiences.
Fans can buy fan tokens directly from the platform using the associated Cryptocurrency, then trade these for certain rights, experiences, or advantages when it comes time to attend their favourite club or team's matches.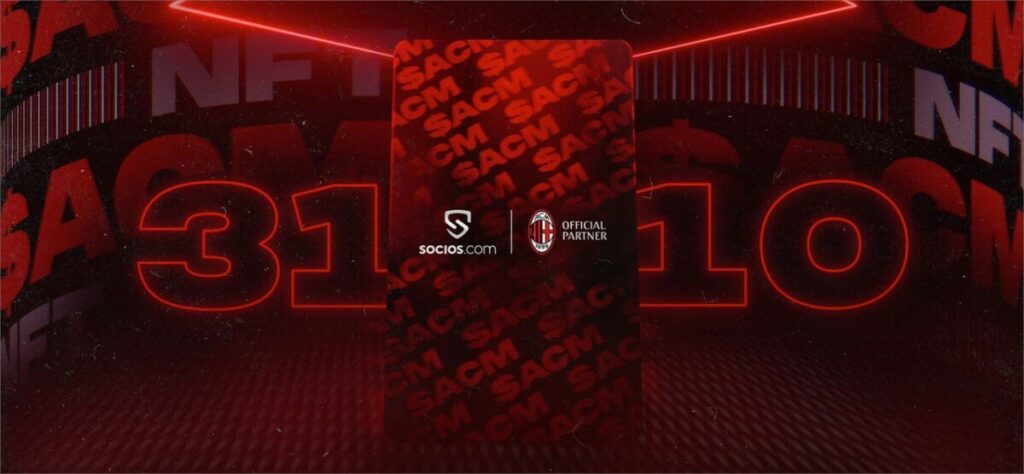 Atlético de Madrid was one of the first football teams to issue Fan Tokens. Many other large teams have now also introduced their own Fan Tokens – including AC Milan, FC Barcelona, Valencia CF,  Juventus, Manchester City and AS Roma.
3. Cryptocurrency Payments & Ticketing
Clubs are also now accepting Cryptocurrency as a payment method for more traditional items such as tickets and merchandise. Digital currency can be used to buy goods and services online, in person or over the phone. The blockchain technology behind cryptocurrencies makes it possible to create secure transactions without relying on third parties such as banks.
Cryptocurrencies like Bitcoin can be used to pay for tickets and merchandise. Fans can purchase tickets through various ticketing platforms and receive an equivalent amount of Cryptocurrency.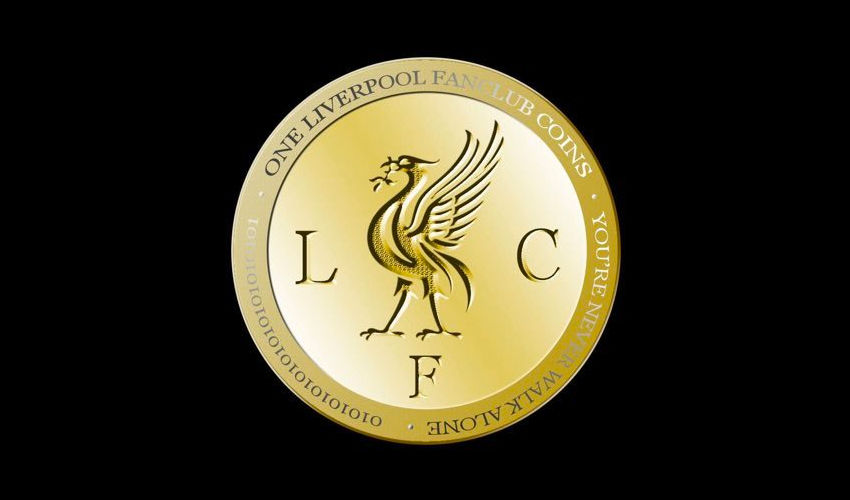 For example, supporters of Liverpool F.C. can use the LFC Token to purchase tickets for home games, while Juventus fans can use the Juve Token to purchase tickets for away games.
The advantage of using cryptocurrencies instead of traditional currencies is that there are no transaction fees involved. This means that fans don't need to worry about paying extra money to cover the cost of international transfer fees.
4. Crypto Based Loyalty Rewards
Blockchain can be used for many different purposes beyond just Cryptocurrency. One of these is fan loyalty platforms that help sports teams foster community and belonging within their fans.
Fans can be rewarded for interacting with clubs' websites, creating, sharing, or liking content. They can also participate in loyalty programmes that allow fans to earn rewards, points or bitcoins to use when they shop online.
The Covid pandemic rapidly accelerated the use of blockchain and crypto technologies in the sports industry. Faced with cancelled events and a loss of ticket sales sports teams and organizations embraced these new technologies as a means of exploring new fan experiences and income streams.
That trend looks set to continue and grow in 2022 as more clubs and sporting organizations adopt Blockchain based applications and cryptocurrencies.