YouTube Marketing Agency for Sports Brands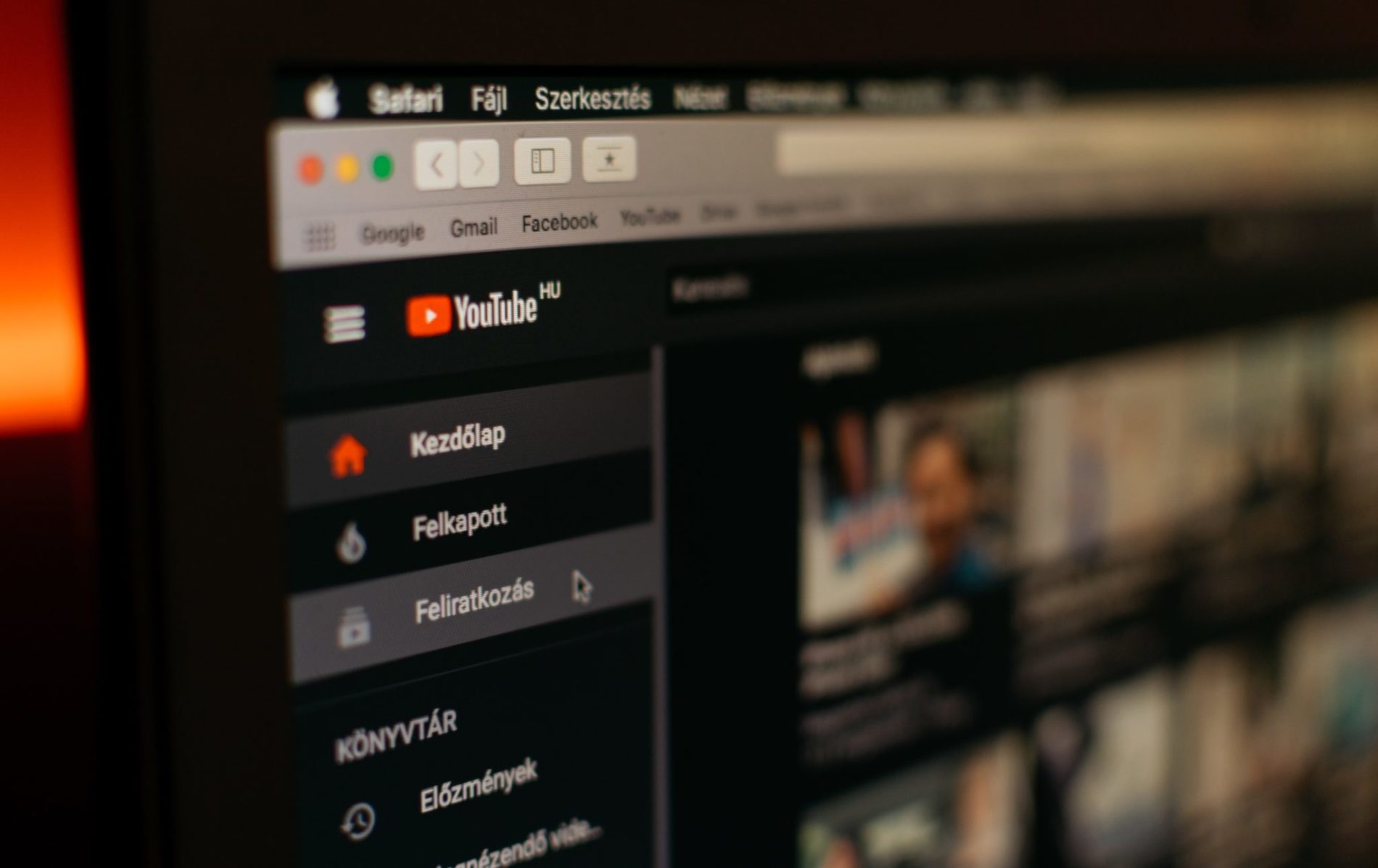 According to recently released research, YouTube is still the largest video platform on the planet and the most important tool for driving business in the digital environment. If you work with sports and have a sports brand, you must have a YouTube account. Even if that seems easy, you need to have a YouTube Marketing Agency to help grow in the platform.
Samba Digital has many years of experience in the sports market and knows how to build a reputation and increase your numbers on YouTube. As one of the top YouTube agencies, we have a group of people ready to give you amazing results and do YouTube marketing for you.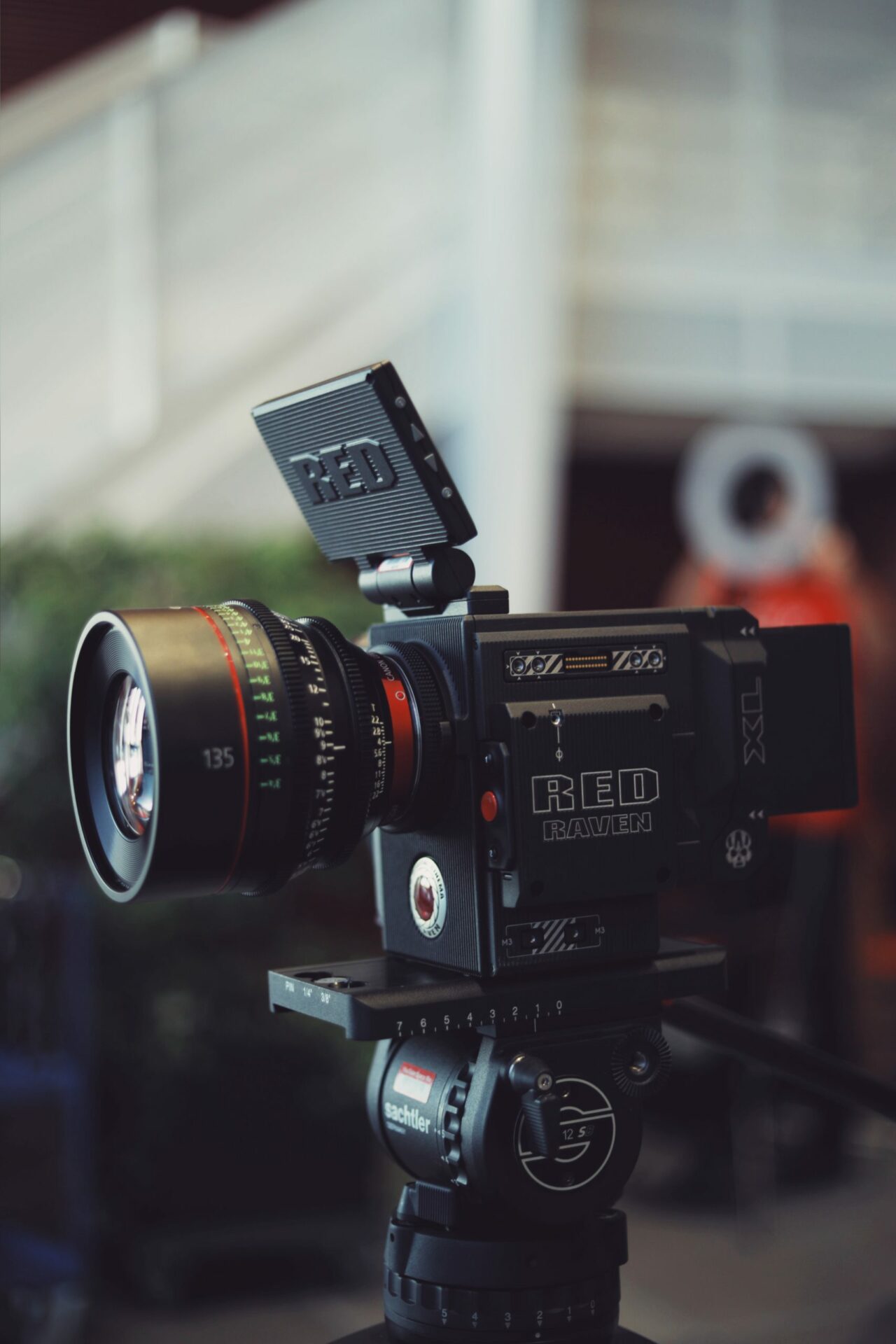 WHY SHOULD YOU PROMOTE YOUTUBE VIDEOS?
WHY SHOULD YOU PROMOTE YOUTUBE VIDEOS?
Even if there are new platforms in the market, YouTube remains one of the most important platforms for your sports brand. Nevertheless, you must understand why and how you should promote YouTube videos and have a YouTube channel.
Deciding all of that is crucial for soccer, basketball, betting, or any sports brand to grow. To be sure that you will get good results and a high number of subscribers in your YouTube channel, you must have a good digital marketing agency for YouTube.
HOW CAN I DO A YOUTUBE CHANNEL FOR MY SPORTS BRAND?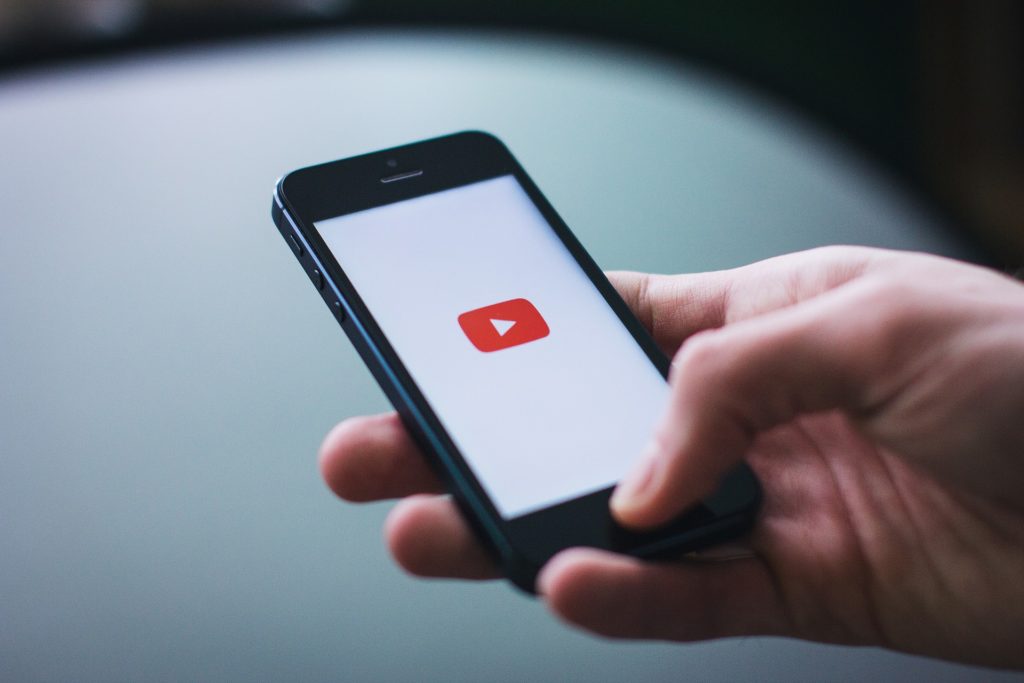 There are many places that you can find how to do a YouTube channel for your sports brand. Here we will tell you a few steps that we as a Sports YouTube Optimization Agency do to give our clients the best results and content.
– Understand the costumers 
– Define your goals
– Choose the type of video
– See if you need an influencer 
– Write the script
– Shoot and edit the video
– Subtitle if necessary
– Publish
– Promote
In all these steps, you must pay attention to everything you're doing to be sure that you're following the steps necessary to create good content. If you have some doubts or need help is always a good idea to look for a YouTube marketing agency to help you.
TOP YOUTUBE MARKETING AGENCIES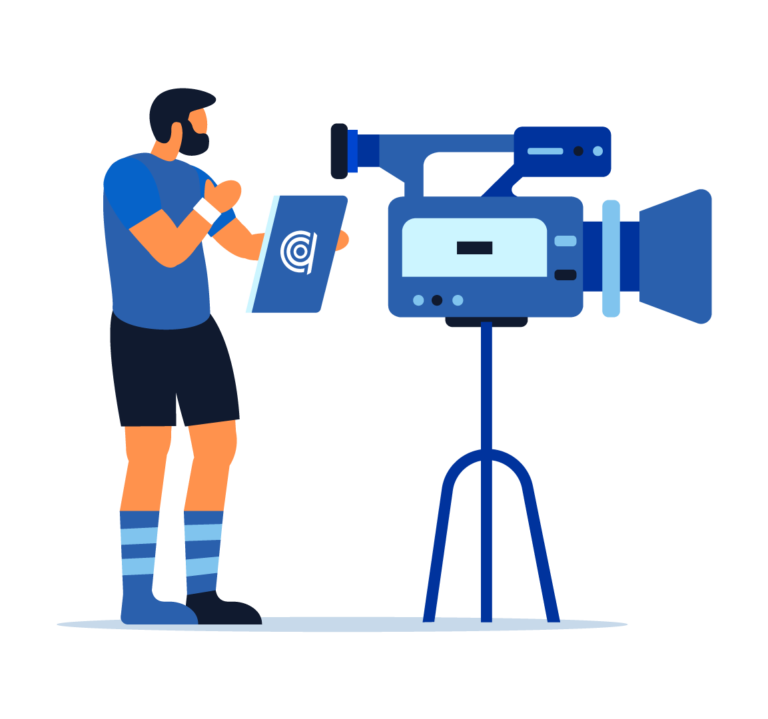 We're pretty sure that your company is one of the most important things for you. That's why you need to be sure that you're working with a good YouTube advertising agency that will help you get the best results for your sports brand. 
Samba Digital is one of the Top YouTube Marketing Agencies that will serve you with the bests YouTube marketing services. And why we're so sure of that?
Samba Digital has been in the sports and entertainment market for years. We understand all about YouTube, video, strategies, and influencers. We're here to offer you the best YouTube marketing services.
When you're looking for a YouTube video marketing company is always important to be sure that the people that work in the agency have experience and are specialists.
If you want to be seen, you must do localized content. Not only for YouTube but any social media, We, at Samba Digital, as a sports youtube marketing agency, understand that need and have all the tools necessary to create the best sports localized content for your brand.