Translation Agency for Football Clubs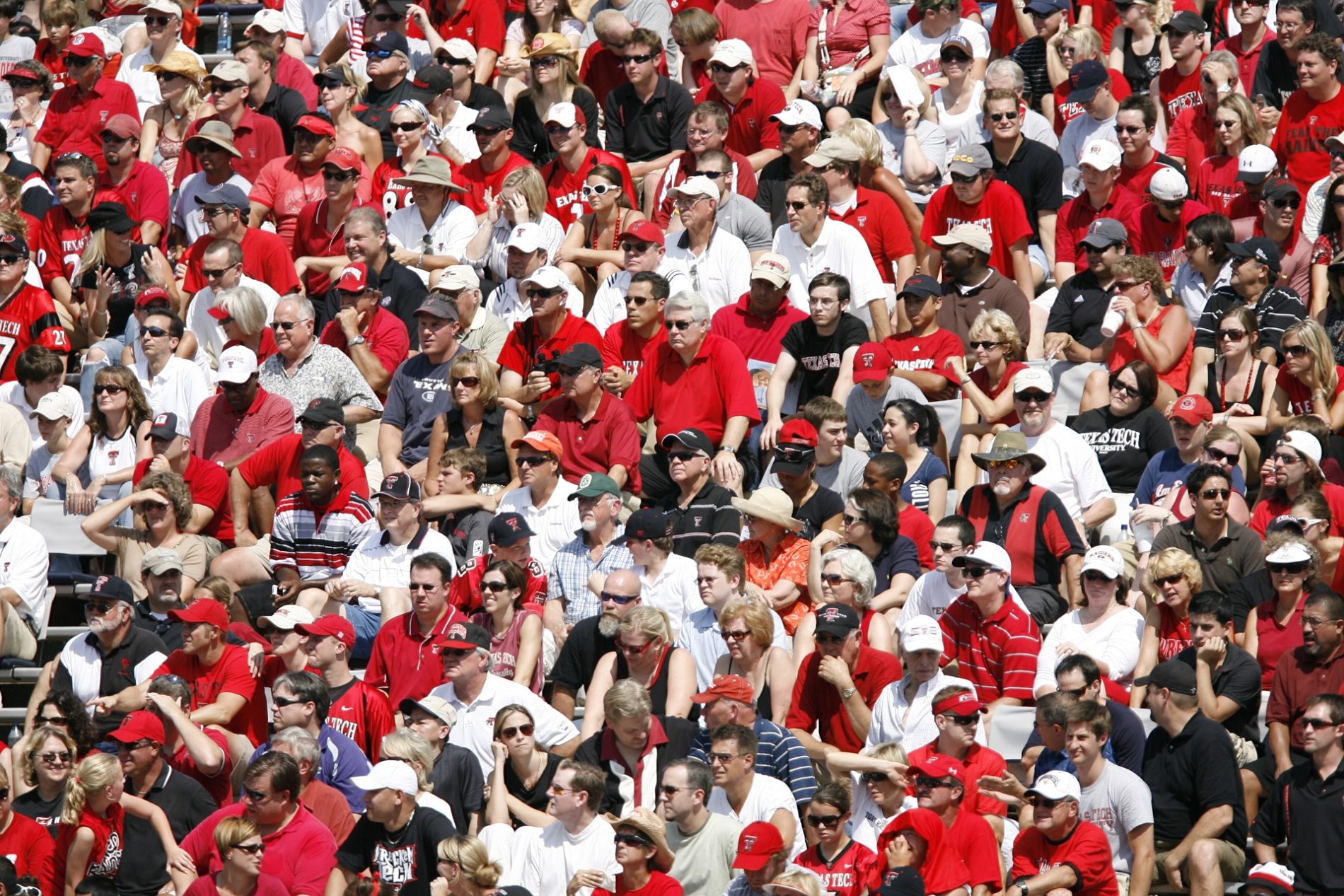 Football has the biggest fanbase in the sports industry. Therefore, a structured approach is required for various football clubs to strategize and internationalize their club in a promising market. We at Samba Digital do this by translating campaigns, and other media content to attract more viewers. Whether you need social media posts translating, subtitles in a different language, or any other marketing translation, we at Samba Digital are here to help you.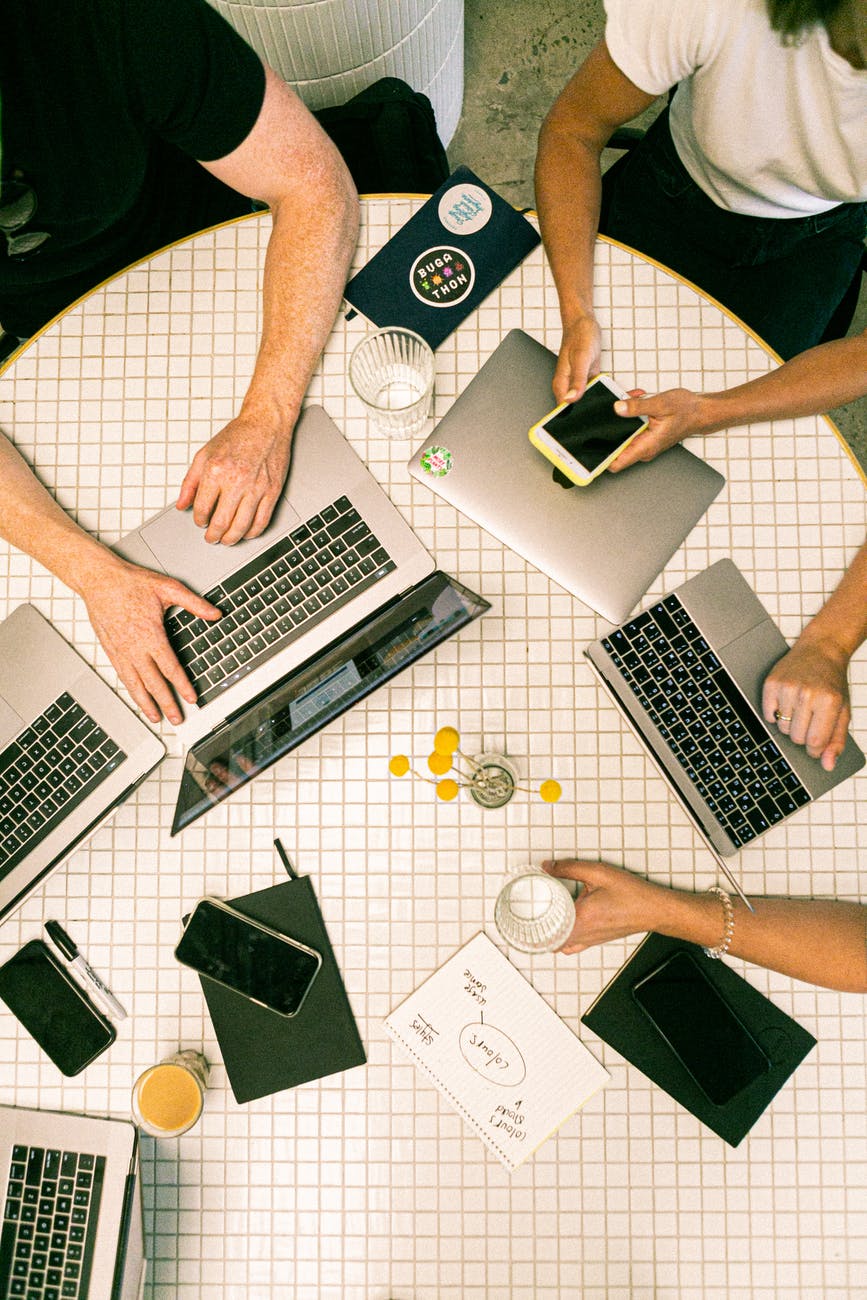 Translation Agency Specialized In Sports Industry For Your Football Club
Samba Digital is an excellent translation agency specialized in the sports industry for your football club. When you want to internationalize your club, it's important to communicate throughout the conversations on social media platforms.
With Samba Digital's service, you will have your translations fast and made by an agency with lots of translating experience. Since our collaborators come from different parts of the world, they understand the needs of each country, and each sport, and the best way to translate your content. It is a necessary skill to create quality content and personalize it according to the market needs.
Why Do You Need To Choose Carefully Your Translation Agency?
As you have already read above, this article is all about choosing the right translation agency for your football club. In this part, we will discuss why you need to be careful while choosing a translation agency.
To be seen in different countries, your content needs to be translated into the language of the country you want to reach. Translating the contents will help people understand your message.
The translation needs of the football club depend on the sectors and target audience. That's why you need to choose your translation agency carefully. Here are some points you need to pay attention to:
The translation agency must help you save time. For that, the agency must have flexibility and time to respond to your needs.
The company you are choosing should help you reach your market goals. The translators need to have experience with the sports market to know how to achieve your goals.
The reputation of your football club
Football club's needs to have a good reputation in the market. This reputation comes with positive results, but things outside the field are also important. When you have a good translating agency, you will be sure that this service won't be a problem.
After hiring our services, people see that we offer high-quality services.
Why does our translation agency for football clubs, Samba, stand out from the market?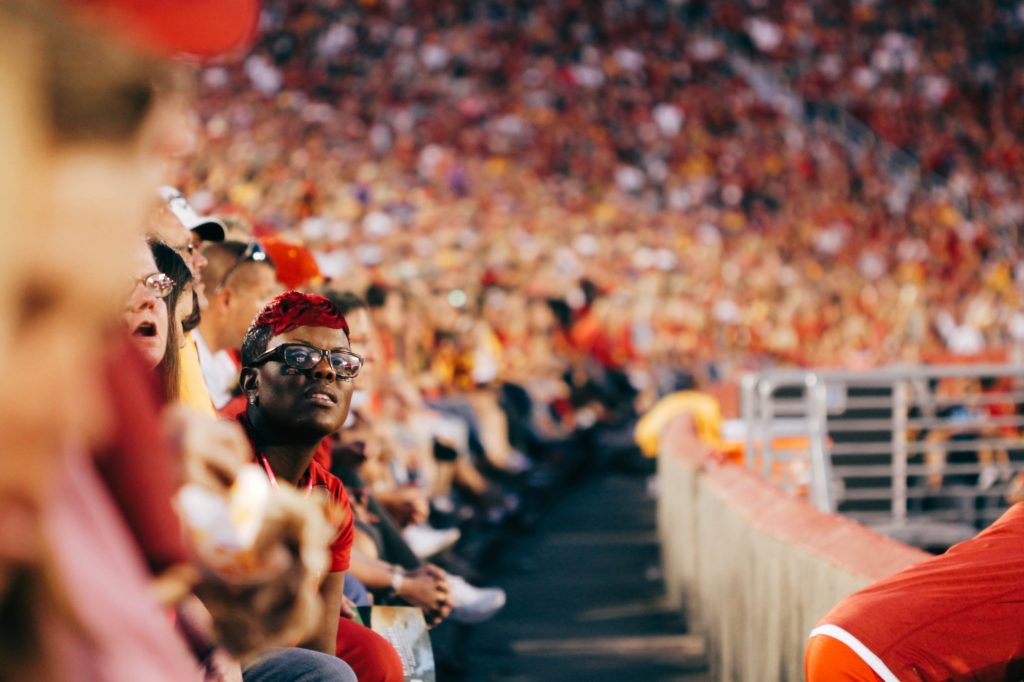 Samba Digital provides you with the best quality translation services since we have a lot of experience in the market. That's why you should opt for our services. For all the football campaigns, events, etc., we are the one to help you get the top class translation services good prices.
Samba Digital will provide you with the best quality and accuracy. Our translators are highly experienced and fulfil all your needs. So, what are you waiting for? Just visit us and hire us as your translation agency now!