Betting Influencers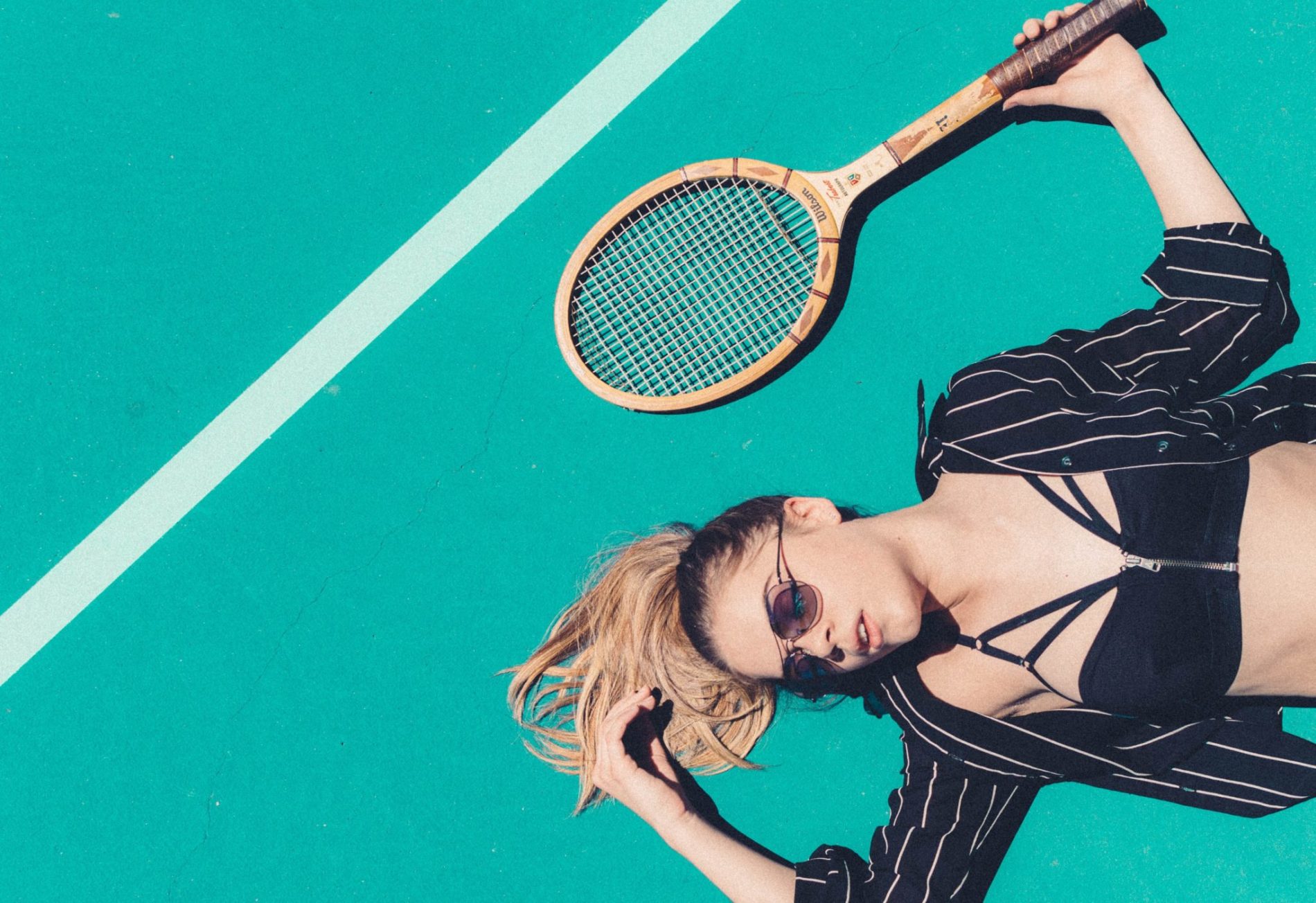 Influencer marketing is a great way to build online credibility and reputation for your brand. They help your brand connect with your niche audience and raise awareness about them.
According to research done by Samba Digital, Betting Influencers marketing can help you improve your results everywhere.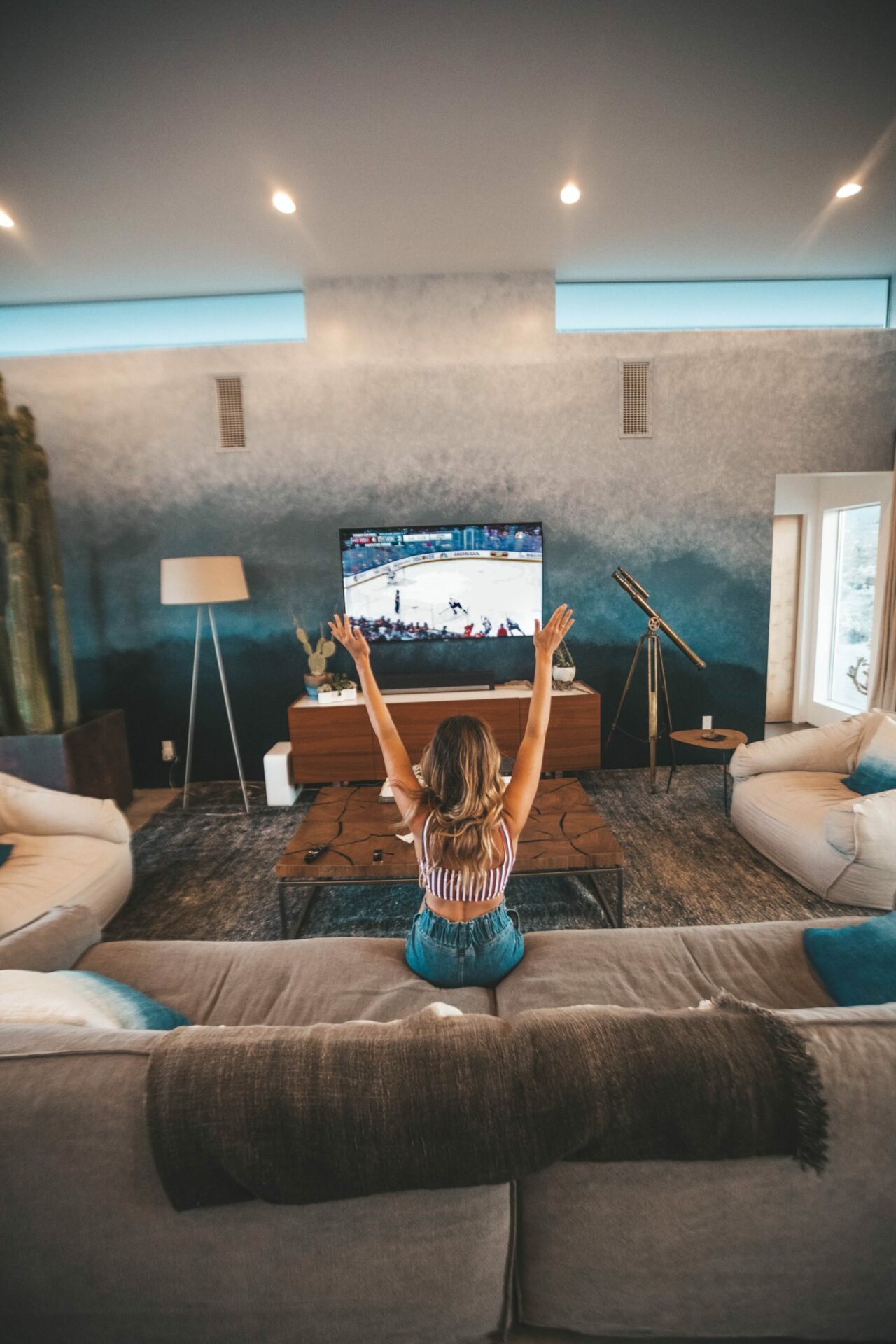 Bet on Influencer Campaigns For Your Betting Company And Outreach Your Sales Goals
The term 'Betting Influencers' has emerged as a mainstream concept for people who have the power to affect the purchase of others because of their authority online. 
Whether it's Instagram, YouTube or Facebook, Betting Influencers can help your brand get known everywhere. Any Betting Agency asks their public relations and marketing team to include Betting Influencers in their marketing plans. These influencers help in sales growth, higher audience, brand awareness, and visibility. Influencer campaigns for betting companies have a lot much to offer.   
Where To Start?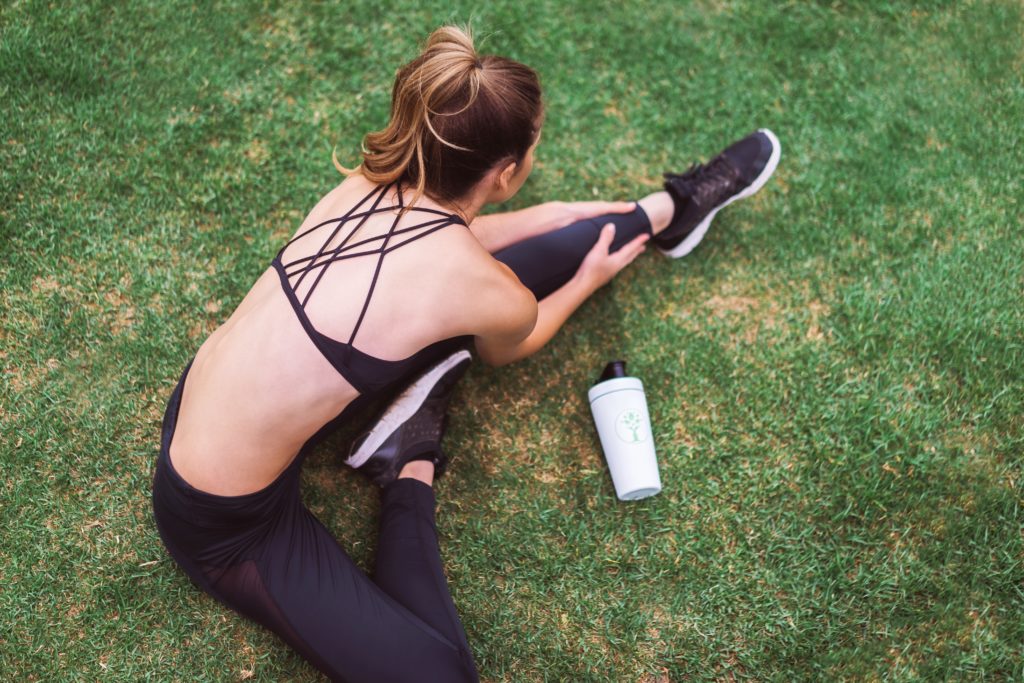 Facebook, Twitter, Instagram and other social media platforms have become a priority to big brands. These platforms have great opportunities for their products and services. That works in different industries, including the betting industry.
Sports betting agencies don't aim only the acquisition as many users as possible but also to ensure their loyalty towards the brand. 
The quest for loyalty is one of the priorities of any betting agency, and Betting Influencers can help that. Here are a few reasons why your brand must use Betting Influencers:
●    Building Credibility
Several Sports Betting brands are making use of betting Influencers for building trust and credibility. Since they have authority online, they can help you build your credibility. 
●    Earning Player Loyalty
There are several ways for Betting Agencies to get the audience's attention, but not as many ways to get their loyalty. Samba Digital is aware that working besides Betting Influencers can help your brand get the player's loyalty.
●    Personalized Advertisements
Most sports marketing agencies target young audiences in their advertisements. These agencies use several marketing strategies to make their content more appealing. Betting Influencers at Samba Digital markets your sports betting website without making it look desperate or pushy as they understand the needs of their followers and know how to engage with them and get them to specific betting websites.
Benefits Of Influencer Campaigns For Betting Companies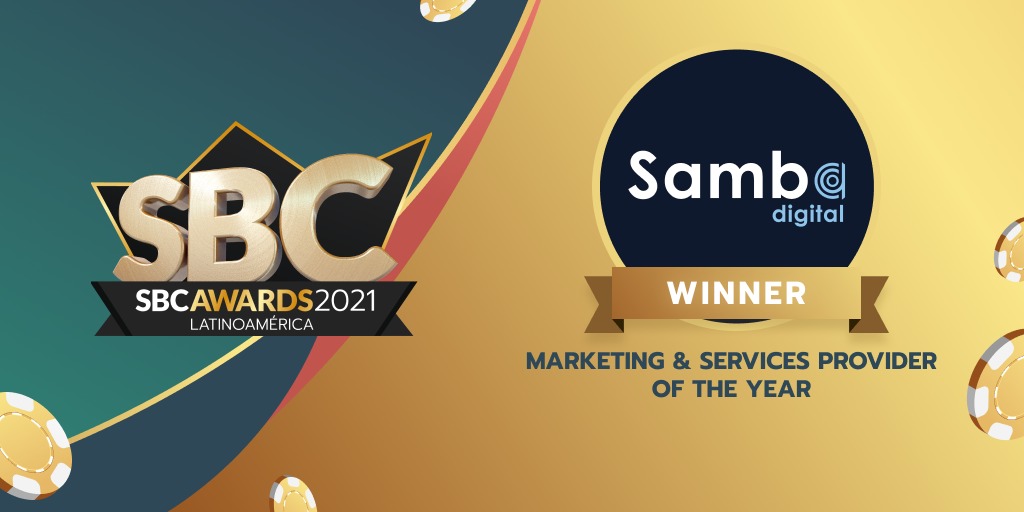 Influencer campaigns have witnessed unprecedented growth over the past few years. Samba Digital has compiled a few benefits of Influencer Campaigns for betting companies. They are:
●    Building Brand Awareness
Influencer Campaigns build brand awareness in both the target audience and the general public. Social media users get to learn about your brand story, the products and the services you offer. Partnering with influencers broadcasts your brand.
●    Improved Reputation 
The ideology of influencer endorsements is simple – 'Reputation'. When a big celebrity, industry expert or social media personality shares their views and experience about a brand, it instantly creates a sense of credibility for the target brand. That improves the reputation. 
●    Sales Growth
Lead generation is a crucial part of the process to grow sales for any brand. It has vastly evolved over the past years with the significant increase in the connection of social media users with customers and clients.