Advertising Your Sports Brand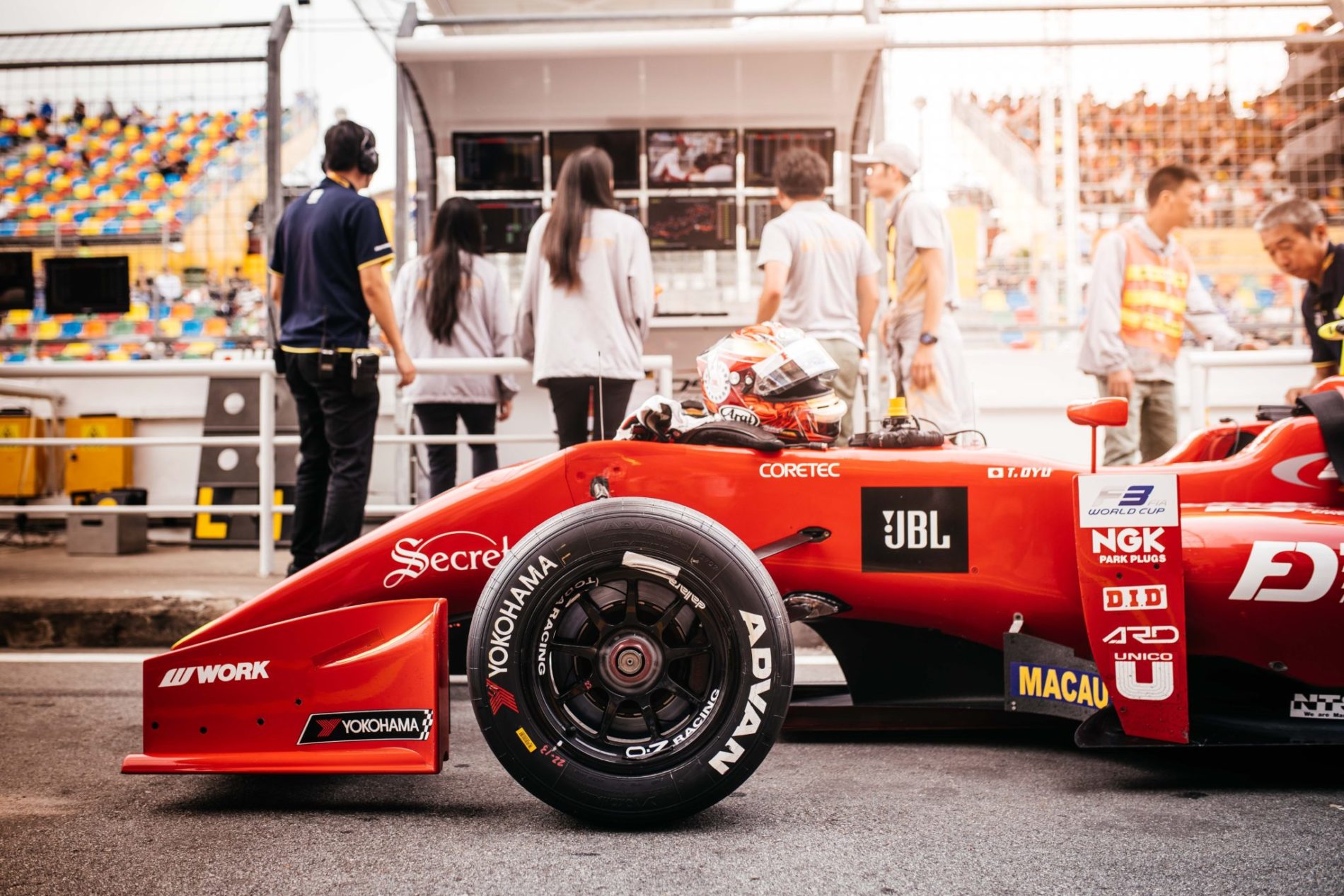 Samba Digital, as a sports advertising agency, produce exceptional sports marketing campaigns with the help of a tailor-made sport plan. We will assist you in reaching your commercial and marketing aims using sports as a powerful communication tool.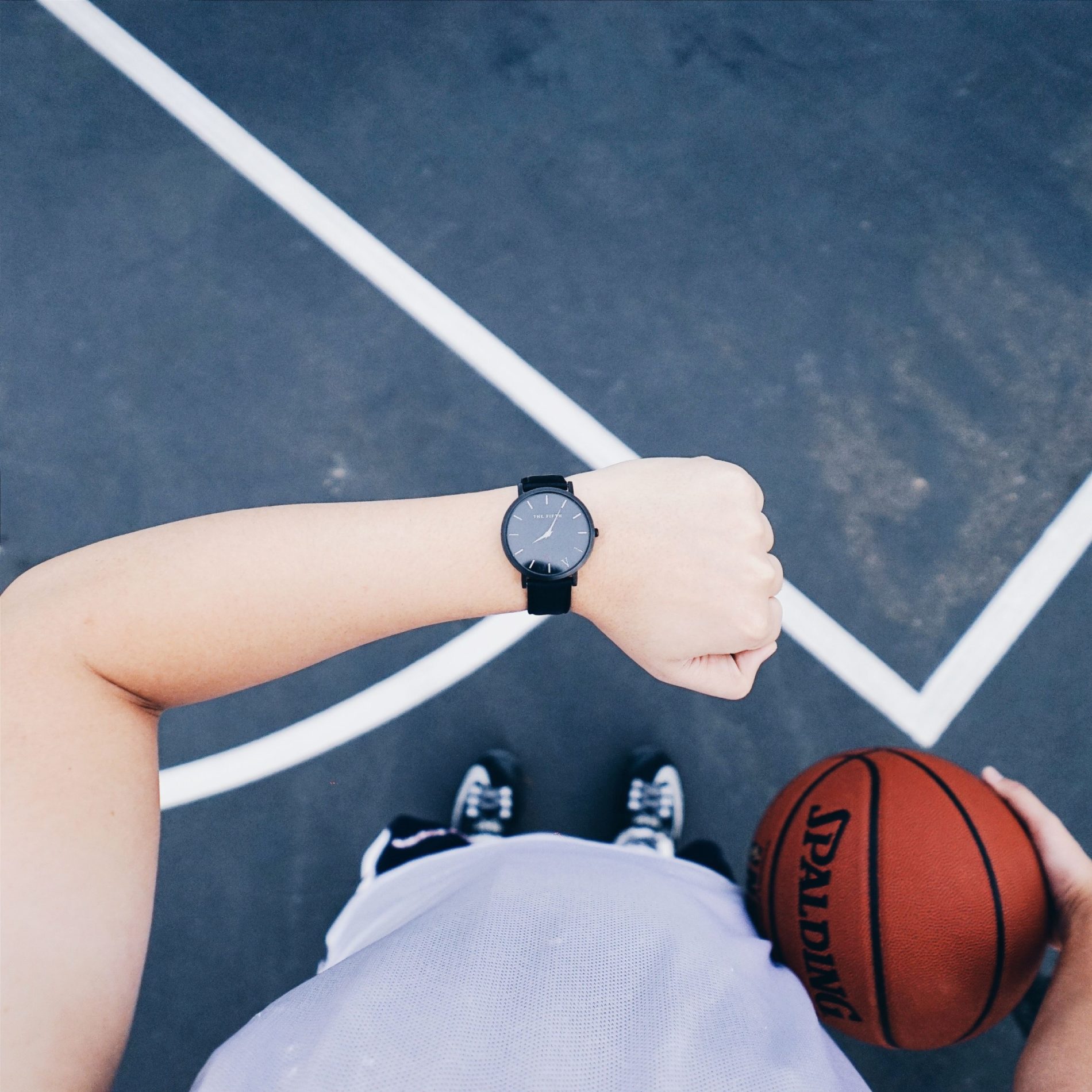 Advertising agency of creative minds for sports companies
It doesn't matter whether you have a big or small brand. We are here to help you. The content that we give is the most suitable for your online brand. It works to build awareness and power reputation for your brand.
We give effective and creative public relations solutions and integrated brand marketing, which support our clients to grow their businesses and accomplish their marketing goals. Giving results-oriented public relations and brand advertising plans that improve our clients' awareness, increase their sales and promote their growth.
Creativity to beat the competition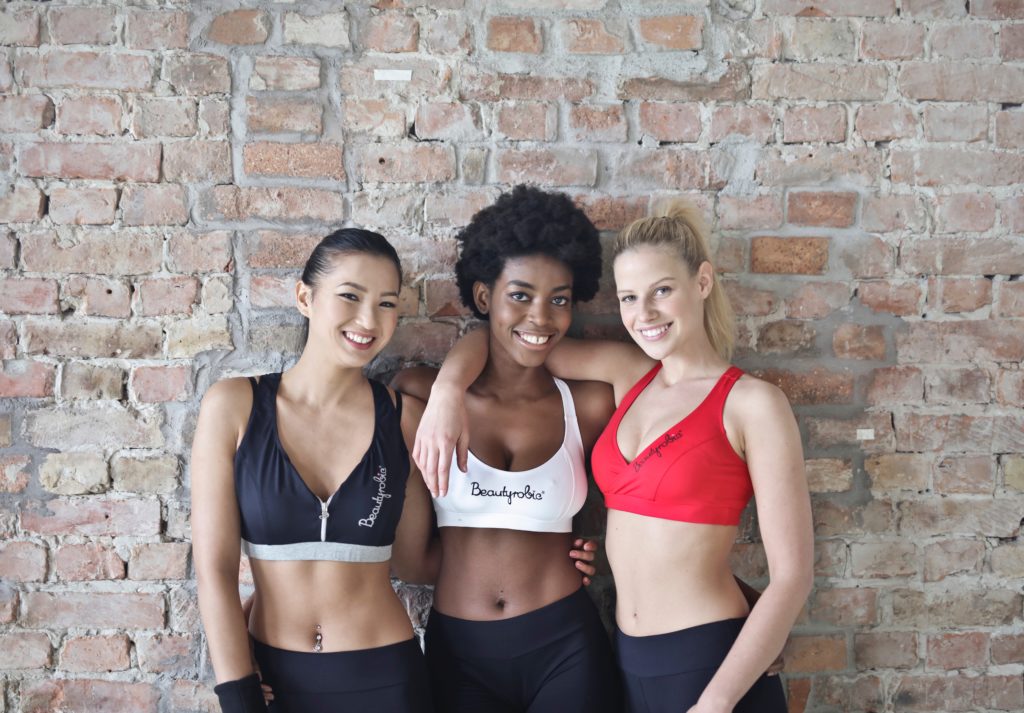 Samba Digital has a team of creative minds and professionals who are ready to help you. Our team is highly qualified to promote all the business needs. Moreover, we also help in establishing good relations with industry partners and customers.
– Choose well your channel
It is crucial to choose channels that will give you good results. Moreover, channels assist in producing good connections. It will enhance your brand awareness, and your services will reach the best possible buyers.
– Word of mouth
Many people have started to create blogs to increase their word of mouth. This way, the fans feel more connected to them and influence them to buy the product not just for their personal use but also for the sake of the industry to help their noble cause.
– Use original promotional products
Always use the original promotional products because this will help you in building trust in front of your targeted audiences. The higher the levels of awareness, the higher will be the rise in the product price. Brand recognition can be quite useful for your trade performance. Therefore always use original promotional products that can affect different zones. All this will start with advertising and finish with customer services.
– Employ a good community manager
To get creative in your advertising, you need a good community manager. You will get promotions and discounts, use ads to target clients, leveraging social events, unique facilities, and so on. Samba Digital community manager gives you all these tailored plans and takes your sports business to reach heights and more customers.
Should I work with an expert agency?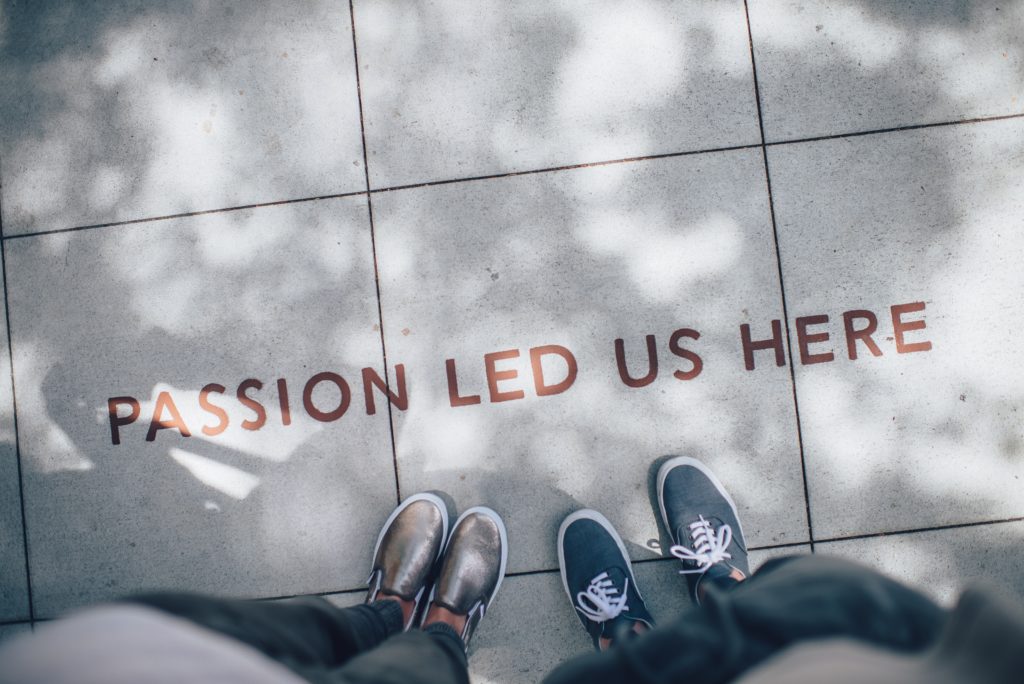 Today, sports advertising agencies play an important role in every sports business. To stand out from the crowd, you need to hire the best sports advertising agency. We help rights owners in developing their global presence over Asia, Latin America, and many more.
Moreover, we work with customers over the world's largest eSports and sports. Our professionals handle localized content, commercial practices, and PR & Comms to engage and promote the new public.
Sports advertising is a subclass of marketing that concentrates on both the teams and the promotion of sports brands. Moreover, it also includes the promotion of other services related to sports.
Yes, you can work with an expert agency. Now you don't need to bother about anything as our channels and networks are strong and have a team that inspires your fans with branded and quality content. Contact Samba digital and get the best sports advertising solutions for the business.