Sports Creative Agency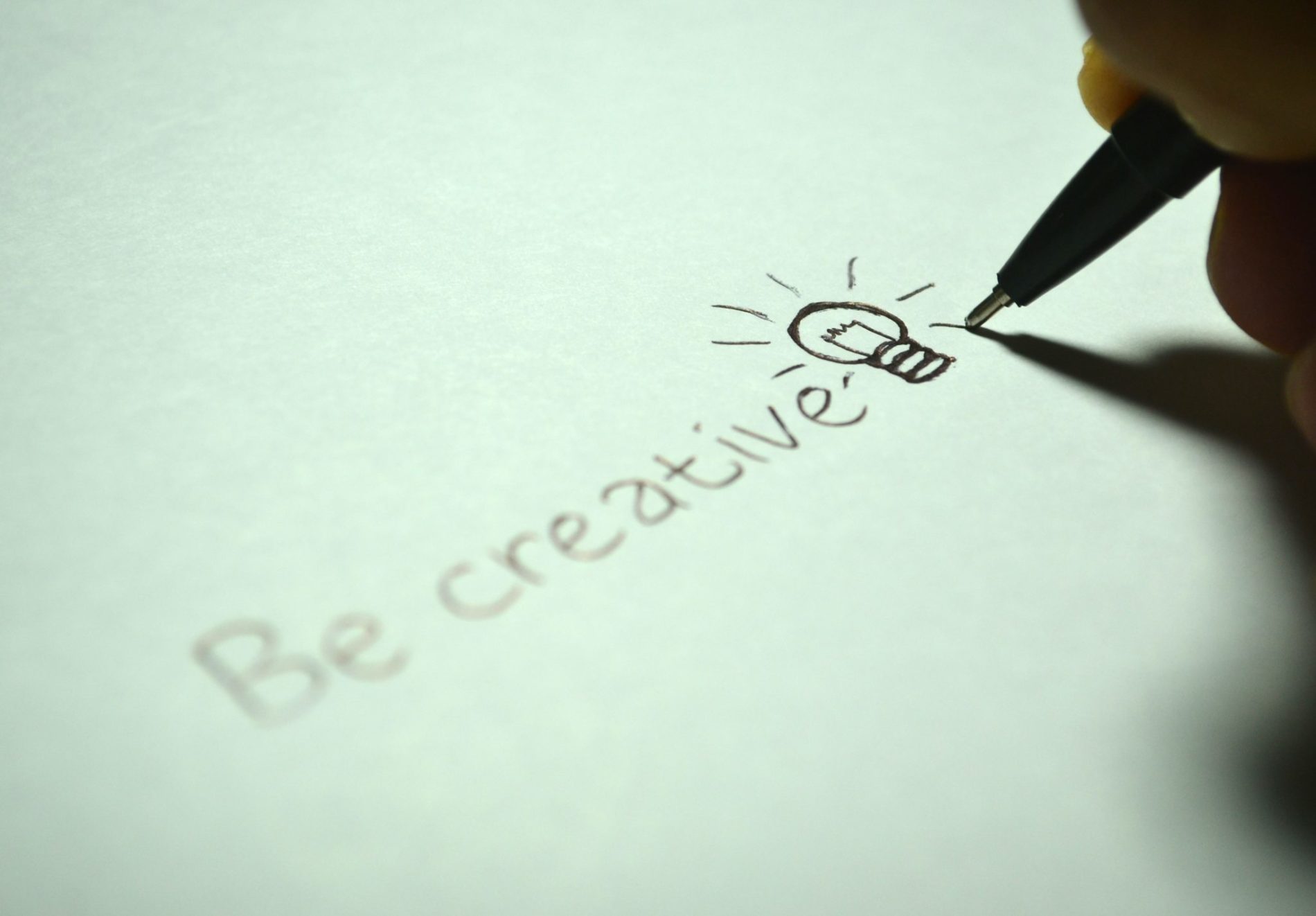 Identifying the right Sports Creative Agency is not an easy task. The synergy between a Sports Creative Agency and its customers is crucial. It is well known that sports marketing campaigns have the power to capture the hearts and minds of many local and international sports enthusiasts.
With the increase in mobile phones, personal computers, and most importantly, social media users, sports businesses are getting recognition in the community. Samba Digital is a Sports Creative Agency that makes the most creative sports marketing campaigns all over the world.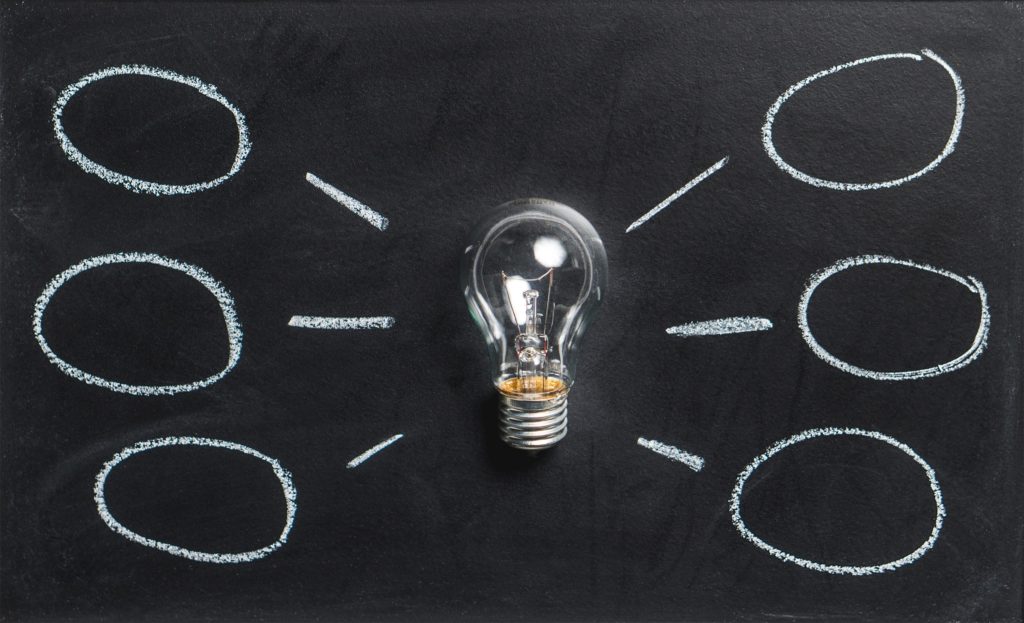 Fuel Your Sports Brand With The Creativity It Deserves
The passion and energy that gathers all the successful sports events excite and entertain all the people involved. Sports Creative Agency needs to embrace this excitement and use it to fuel the sports brands with the creativity it deserves.
Samba Digital is a Sports Creative Agency that understands this. We have done tons of research on domestic and international levels – starting from sports branding and event organization in sports like football, basketball, baseball, etc.
Why Work With A Creative Agency?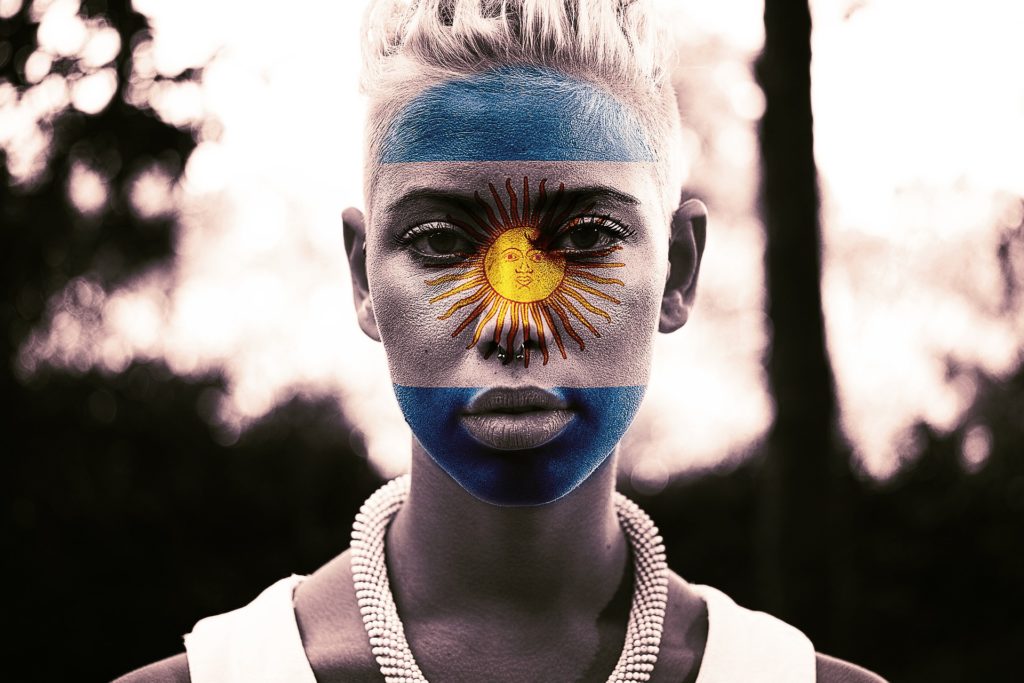 Sports fans live and breathe along with their favourite clubs and players. Therefore, the brands need to work with a creative agency that will create content in a much deeper and meaningful manner.
Here are some reasons why you must work with a creative agency: ​
●    Beat The Competition
We at Samba Digital use a creative, strategic approach to beat the competition and provide the sports business with great content. Our team members have interpersonal skills that are essential for interacting with clients and colleagues.
●    Attract New Customers Faster
A sports marketing professional must know how to attract new customers and retain them for a longer duration. So it's a Sports Creative Agency's job to gain their attention using unique ideas.
●    Grow Your Sales
Finding an account executive can benefit in growing your sales. They help to do all sorts of lucrative marketing ideas. Samba Digital uses a brand discovery process for image, messaging, and voice delivery through digital marketing.
What Are The Best Agencies In Sports Industry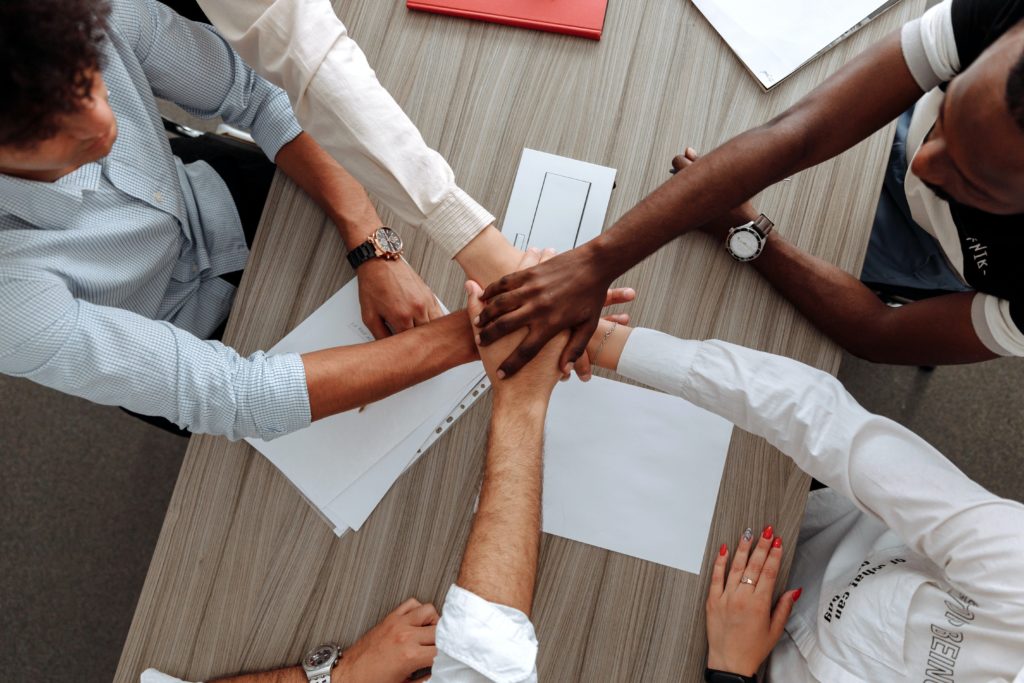 There are plenty of Sports agencies, but what makes a sports agency the best in the industry? Let's find out!
●    Community Impact
A good agency knows how to do a campaign that impacts the community. The agency understands how to talk to the community and how to pass the right message. 
●    Have Connections With High-profile Clients
Being able to work with famous athletes is great. A good Sports Creative Agency has these connections and will get you the best influencers for your campaigns. 
●    Have Unique Business Skills
As already mentioned above in our article, sports are a huge business. Sports agencies will always take the opportunity to enhance their presence in the market. The best agency in the sports industry knows to work under pressure and give you the best results.
●    Fan-Focused Websites
The best agency in the sports industry boost the business with customized localized content. Having a good website is crucial to gather more leads and growth. Samba Digital is the best agency in the sports industry, we are experts in doing websites according to the public demands.