Sports PR Agency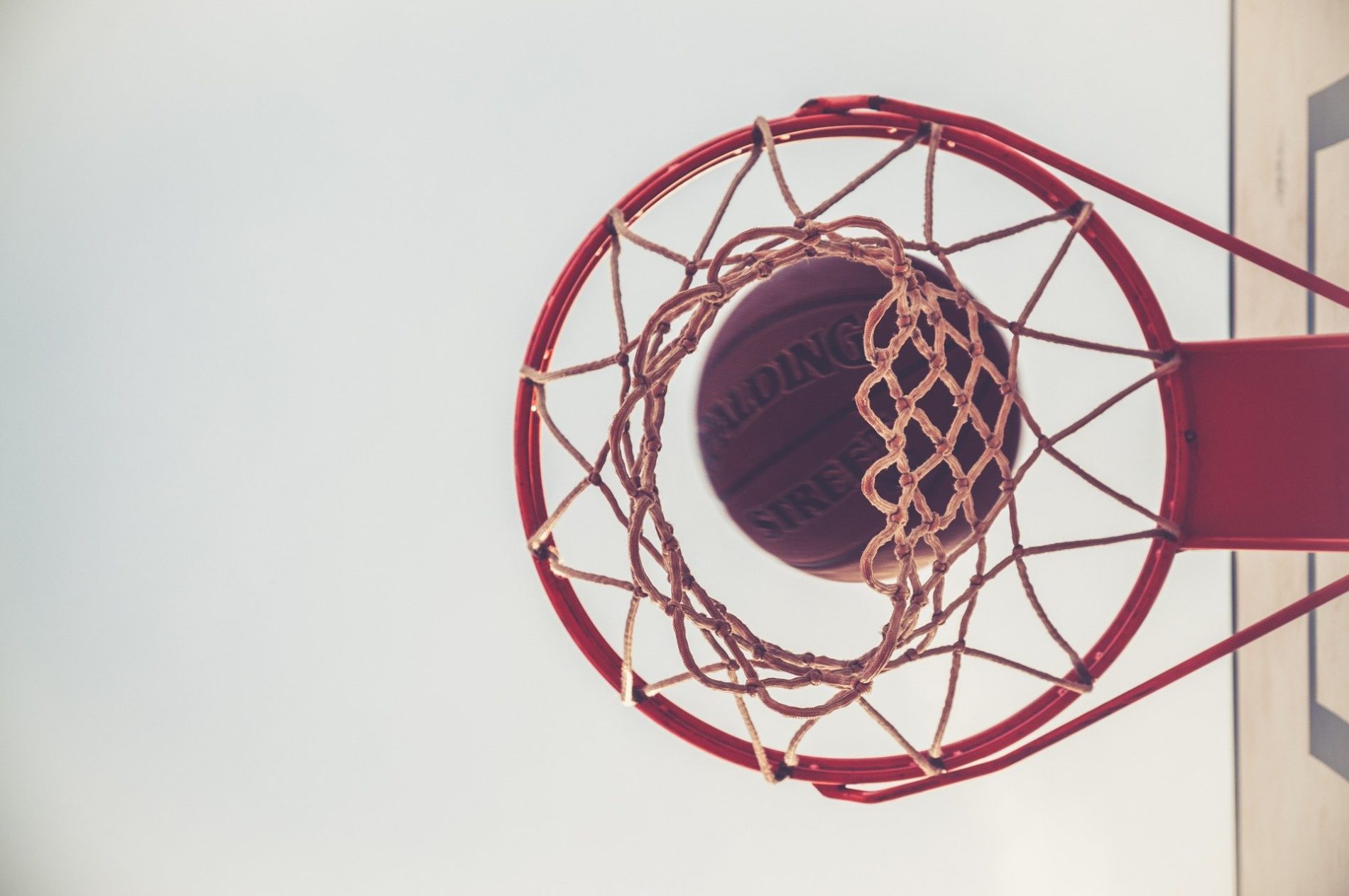 The relation between marketing and Sports PR Campaigns is undeniable. Sports PR Campaigns have the power to capture the attention of sports enthusiasts. Brands that make Sports PR Campaigns, digital promotions, or sponsorships are more likely to have loyalty and affinity with their audience.
When it comes to Sports PR Campaigns, we at Samba Digital are experts at that as we have experience with sports PR campaigns.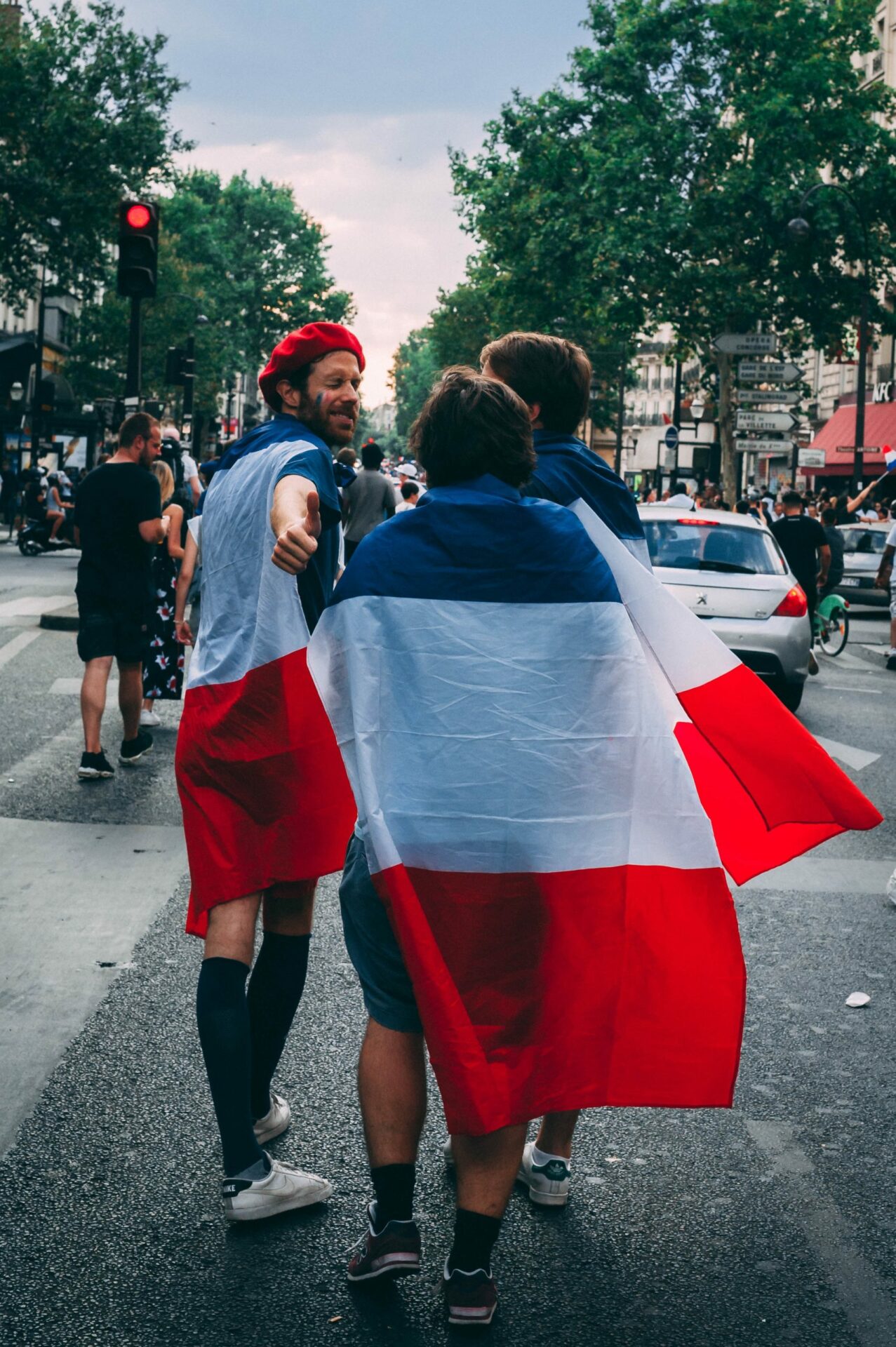 High-Impact PR Campaigns For Your Sports Brand
Whether you are in marketing or communications, there are plenty of examples we can take inspiration from, like the strategies developed by sports clubs, athletes, and coaches. You can also learn a lot from the PR managers at Samba Digital, who are experts at running Sports PR Campaigns.
It is said that the key to improving Sports PR Campaigns lies within these three things – clever, visual, and reactive. As more and more athletes are stepping into the spotlight both socially and politically, there are undeniable opportunities for sports marketing agencies to run PR campaigns for your sports brand.
How Can A PR Campaign Significantly Increase Your Brand Awareness?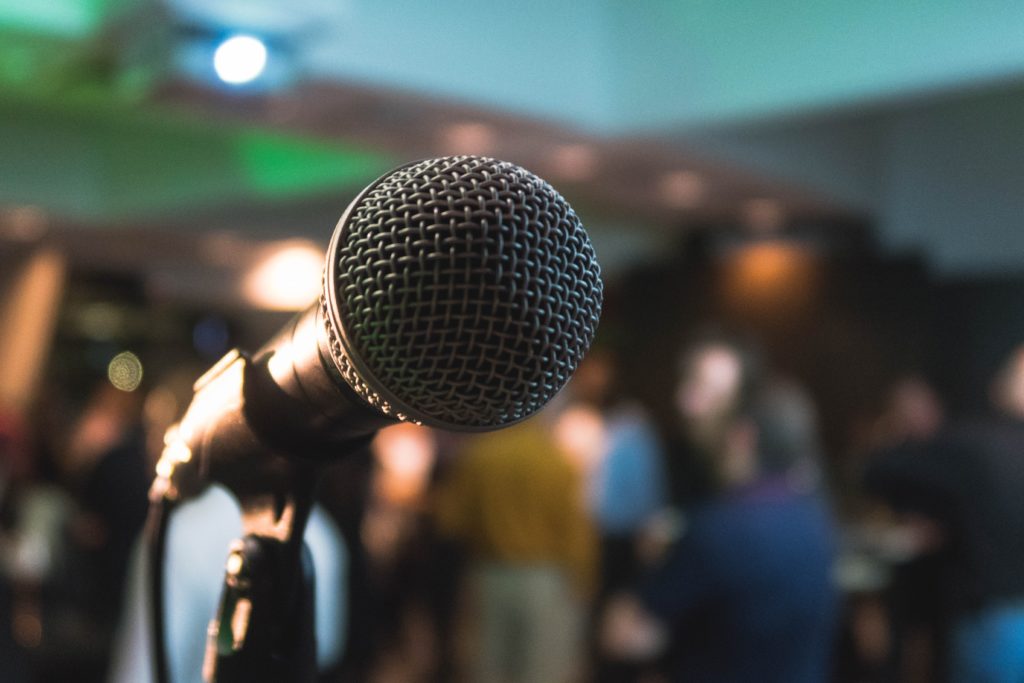 Today's landscape allows many athletes, clubs and sports brands to have a more authentic and disruptive approach with the help of Sports PR Campaigns.
At Samba Digital, we aim to understand the audience's needs and what they want to get as content and events. Like that our events and campaigns get the audience's attention. 
When the customers see real people comments, they believe more that your product is worth buying.
One of the main aspects of any Sports PR campaign is creating bright and colourful infographics to display interesting statistics. This content gets shared among the audiences.
Other Benefits Of PR Campaigns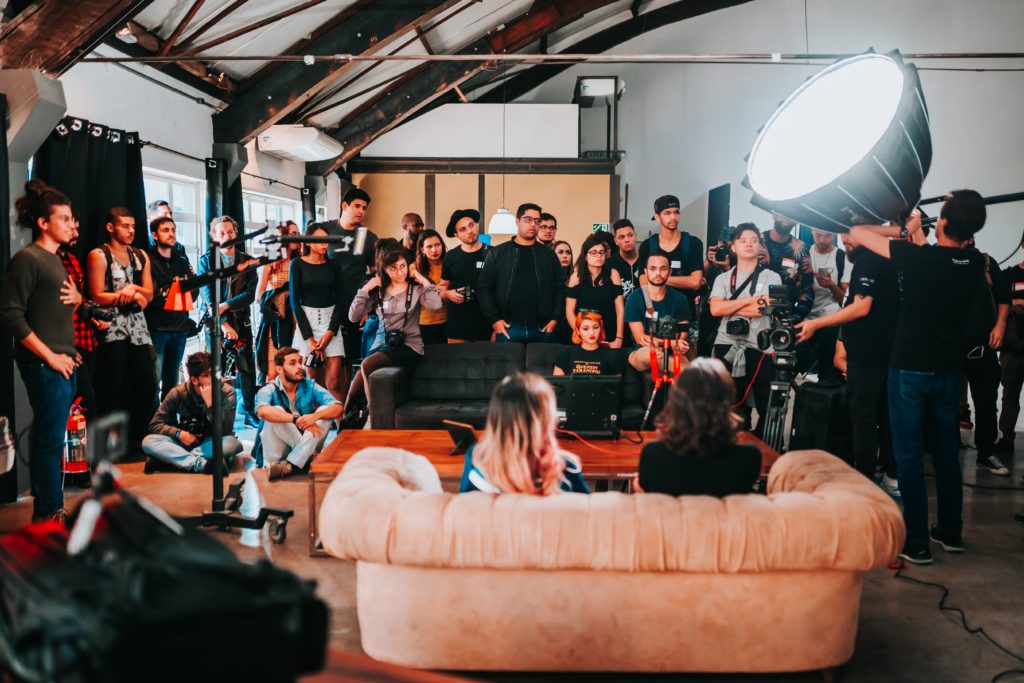 Sports PR Campaigns can be used to get awareness for your brand. Like that, the consumer can identify the brand based on graphical representations like the brand logo and colours. PR Campaigns increase brand awareness and take popularity to a different level.
It is not just about the business name but the feeling that revolves around the business, the information, products, and services. Let see some of the benefits of PR Campaigns:
One of the most important benefits of PR Campaigns is that it increases brand awareness, adds fun, and provides a positive reputation that helps to give your brand a unique identity. Adding fun elements and comedy to your brand helps improve the personality and gives a positive reputation that makes the brand more memorable. That must be done carefully.
   Long-Lasting Relationships With Public
Getting involved in local partnerships is crucial for improving locally oriented businesses tremendously. Partnering with other local businesses helps to foster long-lasting relationships not only with other local businesses but with the public as well.
   Influencing of Public Opinion
With the increase of social media networks, it has become important to know the public's opinion about your business. We at Samba Digital help you to find the existing influencers that could help your brand. We help you make use of their potential to promote your brand.